Roblox CEO Envisions In-Game NFTs as Part of Open Ecosystem 'Dream'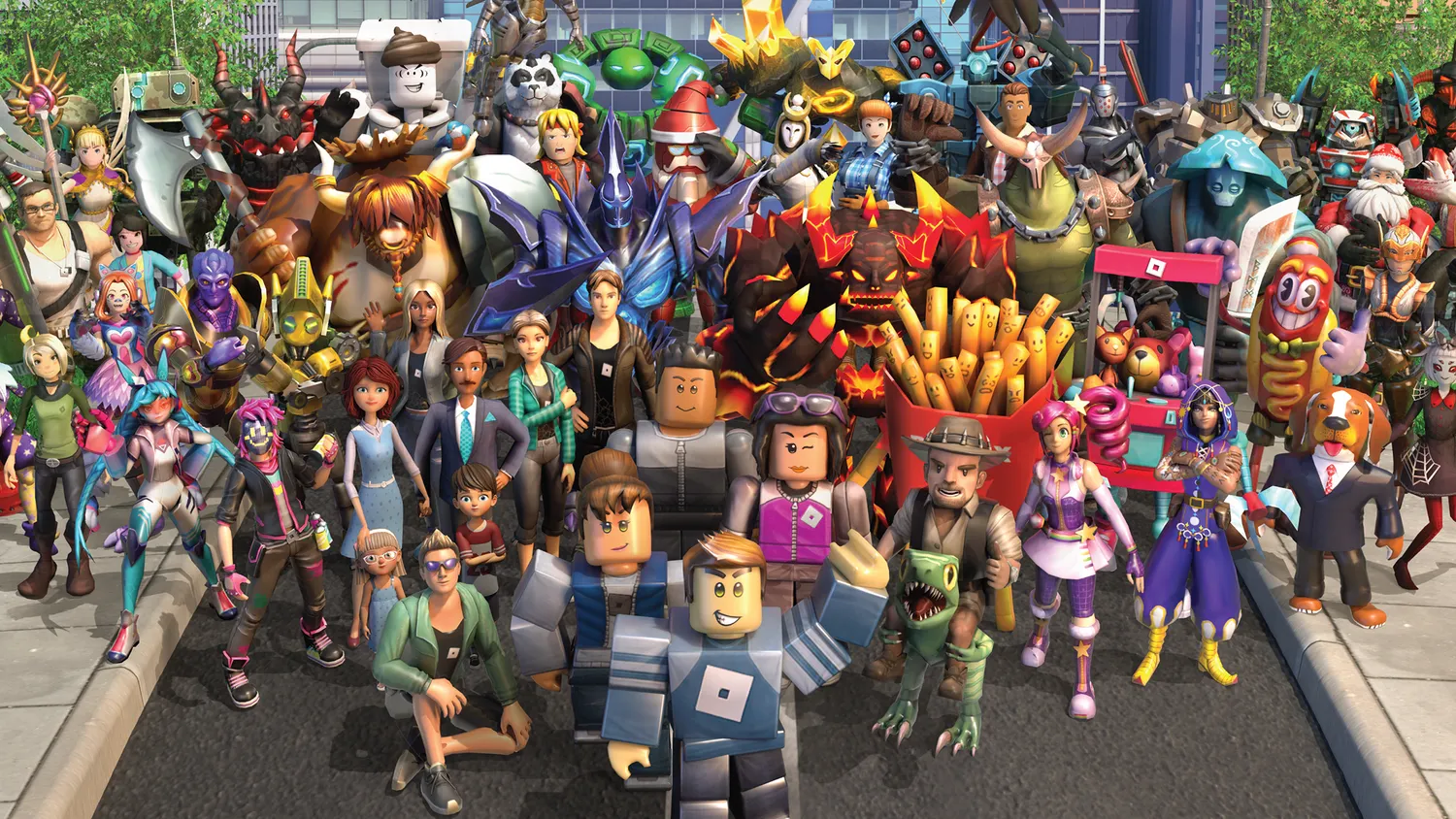 Roblox founder and CEO David Baszucki sees a future in which NFTs come to the popular metaverse gaming platform—and he shared how that sort of significant move could happen.
In an interview with CNBC, Baszucki was asked about whether the billion-dollar platform's synthetic Robux currency might become a currency usable outside of Roblox—and whether NFTs could exist on Roblox and then be able to move off-platform.
"There's a bit of a dream here about objects and NFTs moving from platform to platform," Baszucki said.
He gave the hypothetical example of a celebrity like musician Elton John launching limited-edition capes for charity on Roblox.
"We would imagine someday that those would go off-platform, as an NFT, possibly get sold off-platform, and then come back on-platform," Baszucki said of the theoretical capes.
"What we do expect is the creators—whether it's Elton John or Nike, or someone else making a digital item—that they would play a key role and have a fair amount of control in that process," the CEO added.
Why would NFTs on Roblox matter? Roblox is a massive platform with a wide reach, especially among younger audiences. Roblox's daily active user count is up 20% compared to November of last year, per CNBC. And in Q3 this year, Roblox saw over 70 million people spend an average of 2.5 hours on its platform, according to Roblox's 2023 iteration of its Digital Expression, Fashion & Beauty Trends Report published Thursday.
Earlier this year, Roblox launched Limiteds, a new category of virtual wearable products for its platform that can be sold in limited amounts and be resold once buyers tire of their purchases. Every Limited resold will grant a 10% royalty fee back to the original creator. While Limiteds aren't NFTs, they share a lot of NFT characteristics—but without the blockchain tech.
As for Robux becoming usable outside of Roblox, it's already technically possible if third-party sites get users to log into their Roblox accounts. Some third-party sites already use Robux for various purposes, like gambling, without taking clear steps to verify user age. Roblox has publicly condemned such use cases, however, and previously told Decrypt that such sites are prohibited and have "no legal affiliation to Roblox whatsoever."
While Baszucki's comments on NFTs in Roblox are far from dismissive, they aren't a guarantee that Roblox will add blockchain rails for its digital items, either. For now, it looks like Roblox leadership may be open to the idea of interoperable NFTs, but there's no indication that any such shift is actually in the works.
Roblox has not yet responded to Decrypt's request for comment on the company's NFT plans.