Binance CEO Changpeng Zhao to Step Down, Plead Guilty to Money Laundering
Binance CEO Changpeng Zhao has agreed to step down from his role at the world's largest crypto exchange as part of a settlement with the U.S. Department of Justice.
He also plans to plead guilty to violating criminal U.S. anti-money-laundering requirements that would potentially allow the exchange to keep operating, people familiar with the matter have told Bloomberg.
Zhao will appear in federal court in Seattle on Tuesday to enter his guilty plea, the sources told the news outlet. Binance, the international crypto exchange that Zhao founded and owns, will plead guilty and and pay $4.3 billion in fines and settlements with authorities.
The deal would end a years-long investigation into the firm led by the DOJ. The settlement would allow Zhao, who founded and owns Binance, to maintain ownership of the crypto exchange. But it would bar him from executive roles.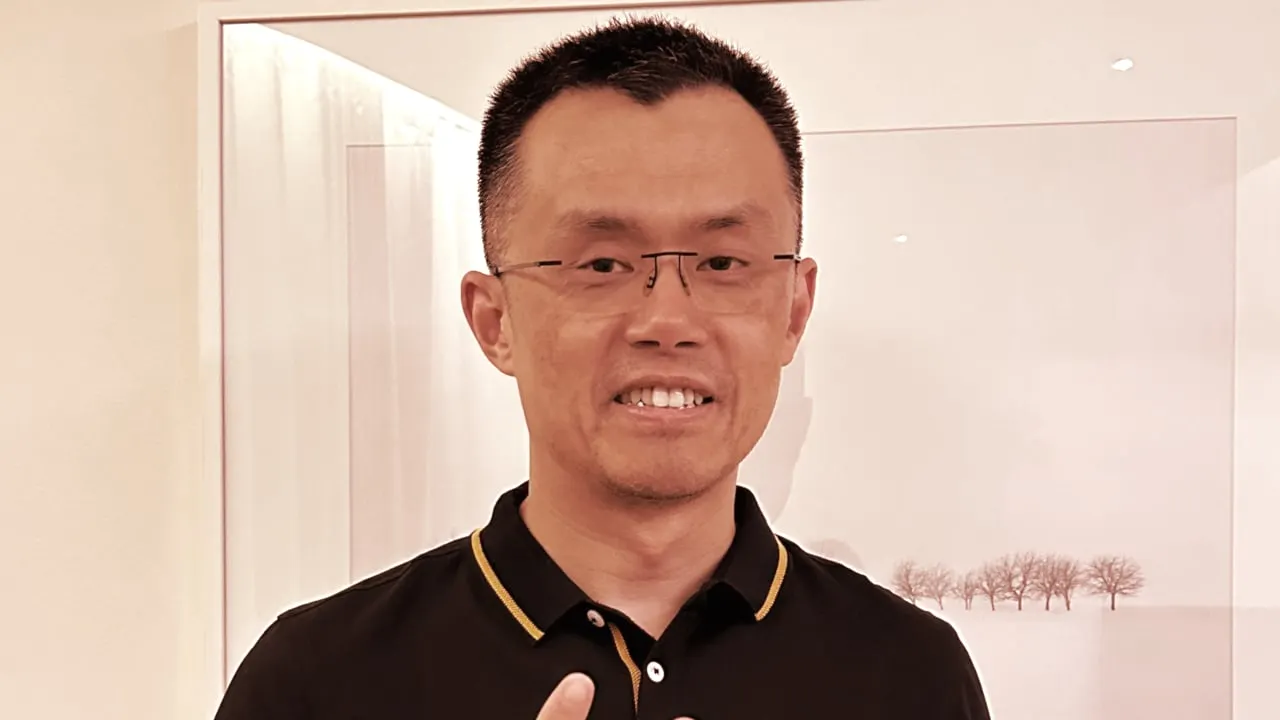 It would also settle civil charges from the Commodities Future Trading Commission that Binance gave Americans access to derivatives like futures that require registration in the U.S. and that it had weak anti-money laundering controls. Notably, the deal would not include a settlement with the Securities and Exchange Commission, which sued Binance this year over alleged investor-protection violations.
The news comes as Binance has struggled with a long list of employee departures and regulation.
Crypto markets wobbled on the initial announcement of a DOJ press conference this morning, but have since rebounded. Bitcoin is down 0.6% in the past day, having almost recouped the losses it initially saw on Tuesday. Ethereum has meanwhile recovered slightly and is now trading 2.4% lower than it was yesterday.
This is a developing story and will be updated.