Flipster to give away 1.5 million USDT in bonuses
Seychelles, July 17, 2023, Chainwire
Flipster (formerly AQX) announced an extra $1.5 million bonus reward to attract new users to join and trade on their exchange. They will conduct weekly campaigns to encourage signups until the rewards are fully distributed. The exchange has already given out more than 400,000 USDT in bonuses in the past.
The first promotion in the series began on July 17, 2023, and runs for a week. 110,000 USDT in bonuses have been allocated – 10,000 USDT for new users who complete identity verification with a 10 USDT bonus, and the remaining 100,000 USDT for high-volume traders. The top performer by trading volume will receive a 10,000 USDT bonus at the end of the weekly campaign.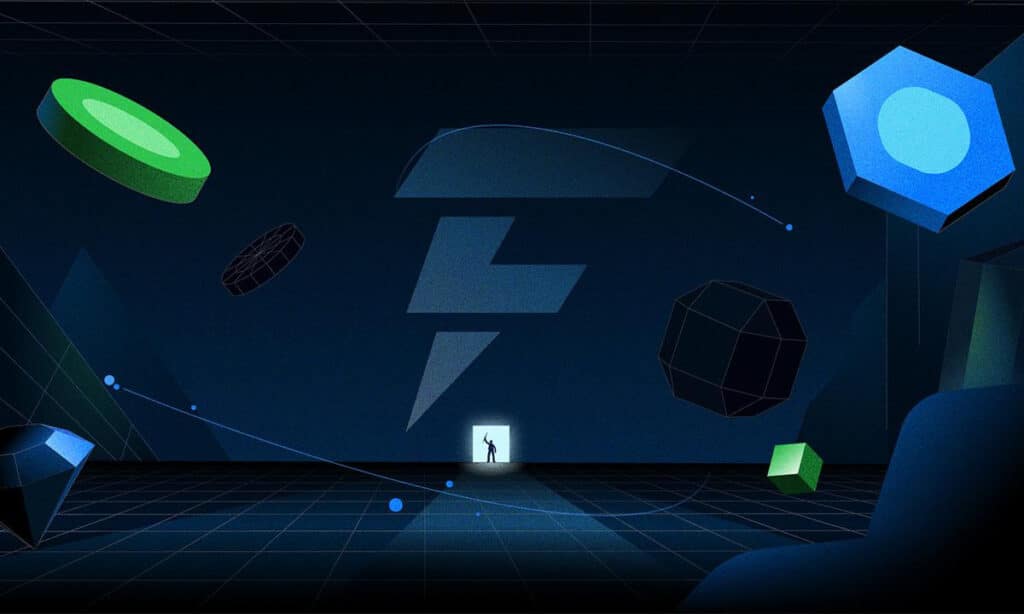 Flipster has reimagined futures trading with a mobile-first approach to appeal to casual crypto traders with limited experience in derivatives trading (or, as they say, Flipping).
The method is to specialize in derivatives trading, stripping back the app experience to make it faster and easier to learn. Novice traders can open, close, and monitor positions from any location. This means some users may make more money on the bus to work than from their days of labor. Beyond ease of use, the portable experience makes trading fun and feels less like a technical task.
You might also like: XRP trading volume skyrockets amid favorable court decision
The flip to a mobile-first approach came after initially having a web experience similar to other futures exchanges. The traditional user interface (UI) for futures trading has a steep learning curve and is considerably more technical. This strongly contrasts with the UI that most contemporary app users have become familiar with.
The data concluded that users new to derivatives were not attracted to this experience as it had been built for experienced traders. The Flipster team discovered a few alternative UIs for future trading, and they have yet to successfully be created to onboard new users to crypto futures trading at scale.
While the focus is on simplicity, Flipster has features that will also spark the interest of experienced traders. The exchange regularly adds new perpetual swap contracts, and as of today, over 120 assets can be traded with leverage, making Flipster a competitive exchange for traders to consider. Amongst their assets are tokens not found for futures on other exchanges, and some even with low visibility in spot markets.
CEO Yongjin Kim said,
"The team has been working hard to bring this new vision for futures trading to life. Now is the right time to incentivize users to trade with us. Once users start trading on our platform, they will return again and again. We are doing something fresh rather than just copying what every other exchange has done. I believe the market is ready for some injection of new ideas. To our existing users, I want to thank you for being with us, and to the new guys coming in now, Welcome".
Get started by creating a Flipster account at flipster.xyz
About Flipster
Founded in 2021, Flipster (ex AQX) is the industry's easy-to-use crypto derivatives trading platform. It offers users an all-in-one platform trading over 120 tokens with leverage of up to 50x. Get started at flipster.xyz to join online or download the app and play store.
For media inquiries, including interviews with the team, reach out at pr@flipster.xyz
For more information, follow Flipater on Twitter.
Contact
Head of Marketing
Ben Rogers
Prex Ltd
Read more: Aave deploys DAI stablecoin competitor on Ethereum
Disclosure: This content is provided by a third party. crypto.news does not endorse any product mentioned on this page. Users must do their own research before taking any actions related to the company.