Let's have a laugh at this weeks memes
Everyone is looking for clues on Satoshis Treasure Hunt. Will they find the 1 million BTC?
---
Weekly dose of Doge
Stefan, what a legend!
---
Just HODL it.
---
NFT Madness
---
HODLers HODLing Strong!?
Some people changed their minds about Bitcoin
Wen Moon?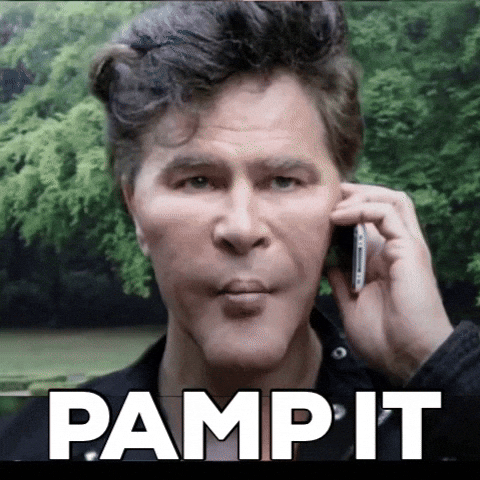 Disclaimer: The content and views expressed in the articles are those of the original authors own and are not necessarily the views of Crypto News. We do actively check all our content for accuracy to help protect our readers. This article content and links to external third-parties is included for information and entertainment purposes. It is not financial advice. Please do your own research before participating.