Wirex Token news articles
Dive deep into the world of decentralized finance as we sit down with Georgy, the Co-Founder & Head of Partnerships at Wirex, for an enl...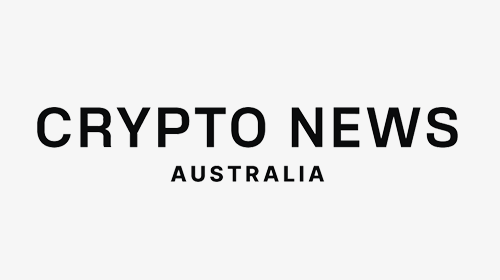 We're excited to present an exclusive AMA session hosted in the . This time, we sat down with Pavel Matveev, the CEO of Wirex. We even inv...