Australia Confirms Crypto is Not a Foreign Currency
June 24, 2022, 10:10 AM AEST - 1 week ago
Even though El Salvador and the Central African Republic have made bitcoin legal tender, newly-elected Australian Treasurer Jim Chalmers has said that crypto will continue to be excluded from foreign currency tax arrangements under the Albanese Labor Government.
In a prepared statement, Chalmers noted that the decision by the Government of El Salvador to allow bitcoin as legal tender "has the potential to create uncertainty about the status of crypto assets such as Bitcoin for tax purposes in Australia".
Crypto Remains Subject to Capital Gains Tax
Therefore, in an effort to ensure absolute clarity in the current legislative arrangements, Chalmers added:
Crypto assets will not be regarded as a foreign currency for tax purposes. Capital gains tax will continue to apply to crypto assets that are held as investments.

Jim Chalmers, Australian Treasurer
Finally, he clarified that this latest proclamation was backdated to July 1, 2021, and that the government would "continue to take a pragmatic and timely approach to its role in the rapidly-evolving digital currency landscape".
Pragmatism Needed in Australia
No further details were offered as to what was meant in that regard, however, pragmatism presumably would entail a reconsideration of the position should further evidence come to light.
As an example of pragmatism at work, consider the US Lummis Gillibrand crypto bill currently under consideration, which proposes that crypto transactions less than US$200 do not create a taxable event.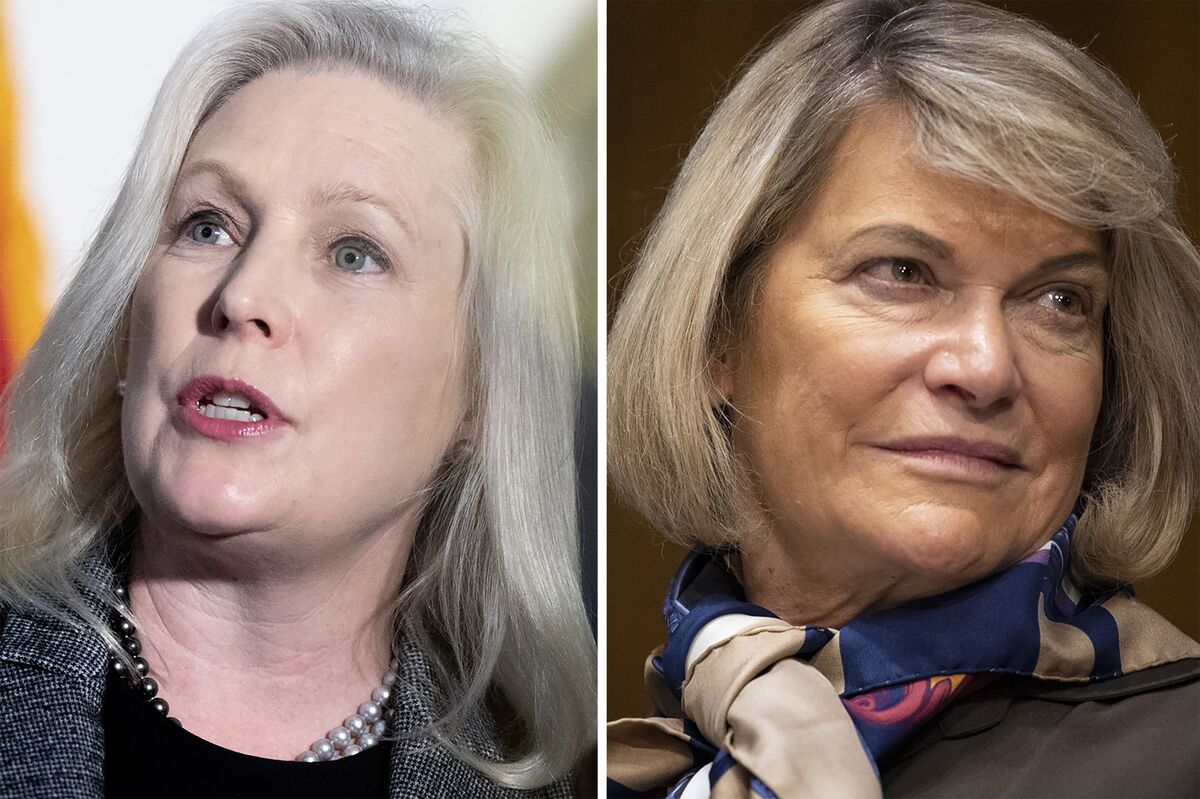 Even though Australia's Bitcoin Industry Body specifically campaigns for bitcoin to be treated as a foreign currency, this latest government announcement has put a stop on that, at least for the time being.
While cryptocurrencies remain highly volatile with potential for exponential gains, it's unlikely that the Australian government will forego the opportunity to extract revenue in the form of capital gains.
On the bright side, shrewd investors are likely to use this latest downturn as an opportunity to harvest losses to maximise tax efficiency.
Disclaimer: The content and views expressed in the articles are those of the original authors own and are not necessarily the views of Crypto News. We do actively check all our content for accuracy to help protect our readers. This article content and links to external third-parties is included for information and entertainment purposes. It is not financial advice. Please do your own research before participating.