Zimbabwe Shutters Stock Exchange, Blocks All Mobile Money Payments As Currency Collapses (Again)
Tuesday 30 June 2020, 12:17 AM AEST - 5 months ago
For the fifth time in Zimbabwe's history, its currency has just collapsed...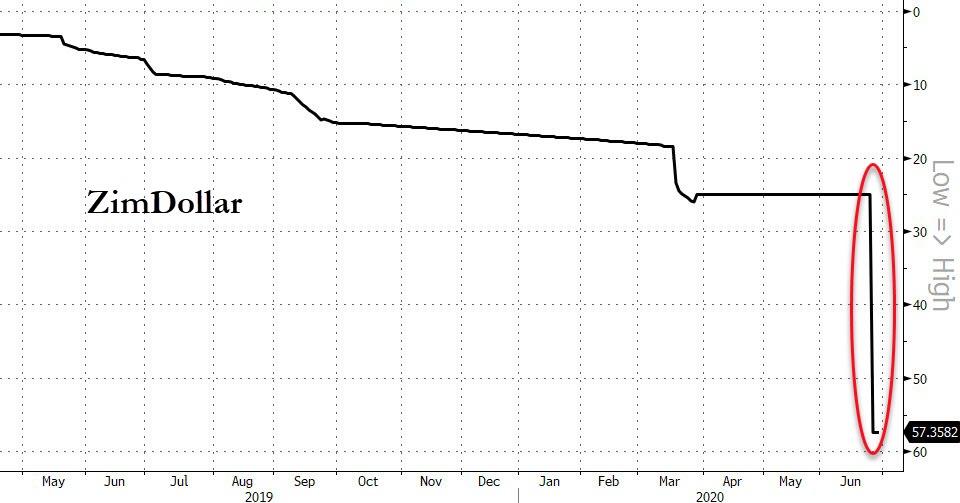 As Decrypt.co's Adriana Hamacher reports, Zimbabwes government suspended all mobile money payments, including operations by dominant provider Ecocash on Friday. The Zimbabwe Stock Exchange was also ordered to stop trading, in a dramatic escalation of the nations currency crisis.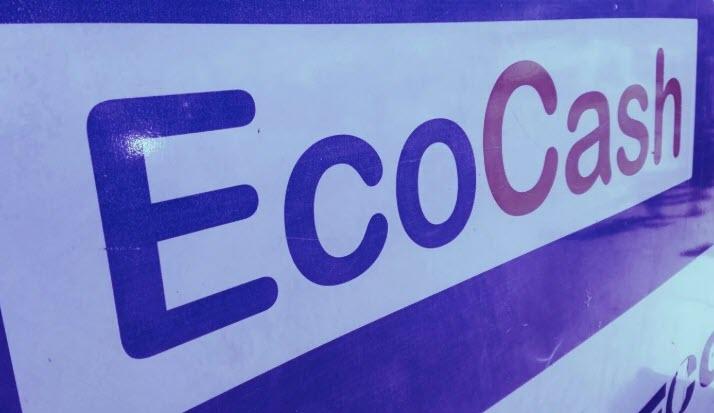 The government claims the move is to avert a conspiracy to sabotage the collapsing Zimbabwe dollar. But millions of Zimbabweans rely on digital payment operators because obtaining physical cash is so difficult. Ecocash is also commonly used to buy Bitcoin.
In response, Ecocash has promised to defy the ban. It maintains that only Zimbabwes central bank can order it to stop trading. Meanwhile, African crypto news outlet Bitcoinke claims the demand for Bitcoin has skyrocketed in the wake of the suspension—its sources claim the cryptocurrency is selling at 18% above the market rate.
A national currency, the Zimbabwe dollar or Zimdollar, was reintroduced in 2019, replacing a basket of national currencies including the Japanese Yen, the US dollar and pound sterling. To force citizens to leave the previous system, the government banned the domestic use of foreign currencies. But - with the government mired in corruption scandals - it ...
Disclaimer: The content and views expressed in the articles are those of the original authors own and are not necessarily the views of Crypto News. We do actively check all our content for accuracy to help protect our readers. This article content and links to external third-parties is included for information and entertainment purposes. It is not financial advice. Please do your own research before participating.