WEF will now read you your (blockchain) rights
Saturday 23 May 2020, 6:38 AM AEST - 3 months ago
The World Economic Forum finalized a "blockchain bill of rights." ConsenSys, Andreessen Horowitz, and Colombia have already signed on.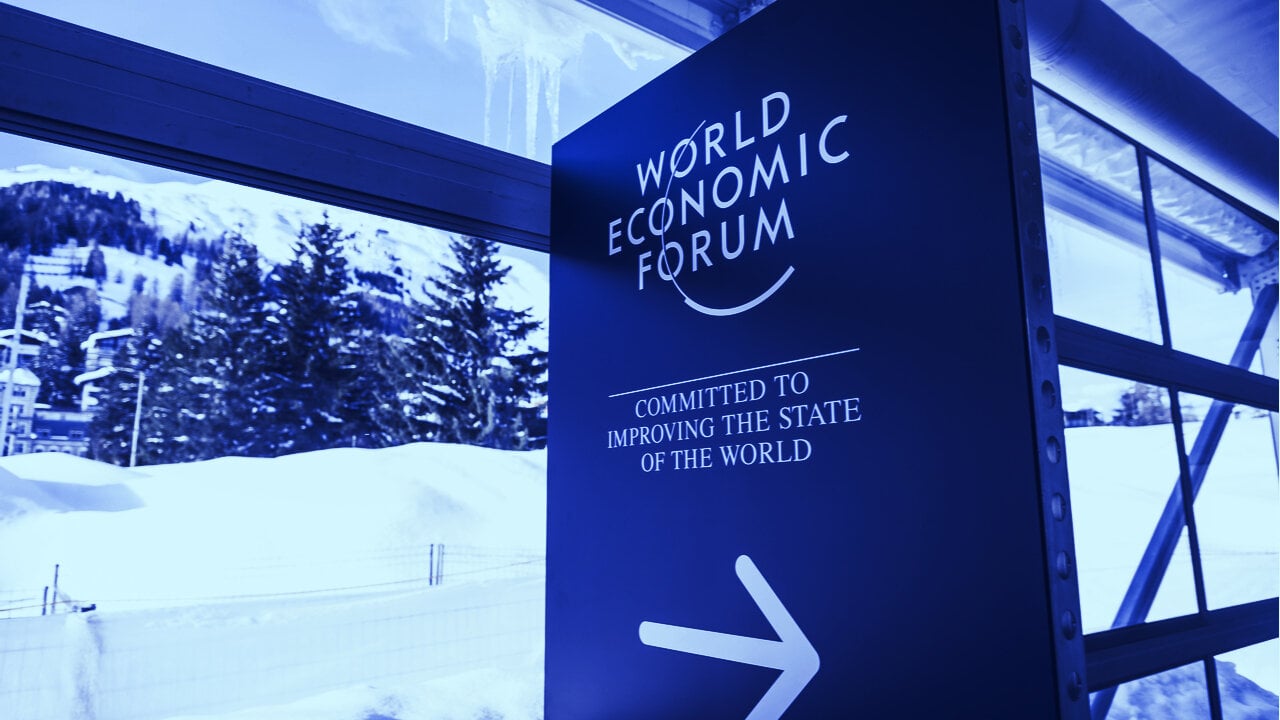 WEF points the way. Image: Shutterstock
The WEF's Global Blockchain Council developed a voluntary framework for protecting blockchain users.
Fifteen institutional signatories have signed the Presidio Principles, including governments, international aid groups, and blockchain-based businesses.
The next step is to create guidelines for translating the principles into action.
After teasing the release of the Presidio Principles at last week's Consensus: Distributed, the World Economic Forum (WEF) today made public what it's calling a "blockchain
bill of rights" for users. Fifteen institutions have so far signed on, including ConsenSys, Andreessen Horowitz, the Electric Coin Company, and the Presidency of Colombia. (ConsenSys, by the way, funds an editorially independent Decrypt.)
The Presidio Principles outline 16 user rights for blockchain networks and blockchain-based applications. These include rights dealing with data privacy and security (e.g., the ability to opt out of data collection); agency and interoperability (e.g., the ability to port your data across systems); transparency and accessibility (such as being able to manage one's own cryptographic keys); and accountability and governance (including the ability to change false or incomplete data).
The World Economic Forum is an international organization committed to creating public-private partnerships. Read: businesses and governments working together to make a better world.
Its Global Blockchain Council has been developing this voluntary framework since it first convened in 2019. The group, co-chaired by AZA Finance CEO Elizabeth Rossiello and World Bank VP Dennis Robitaille, consulted with blockchain businesses, government leaders, and others to craft principles that would protect users while preserving the core values of blockchain tech.
This highly opinionated group came together and agreed that the blockchain community needed the foundat ...