TRON CEO Justin Sun bids $1,000,000 for the First Ever Tweet
Sunday 07 March 2021, 2:34 AM AEST - 1 month ago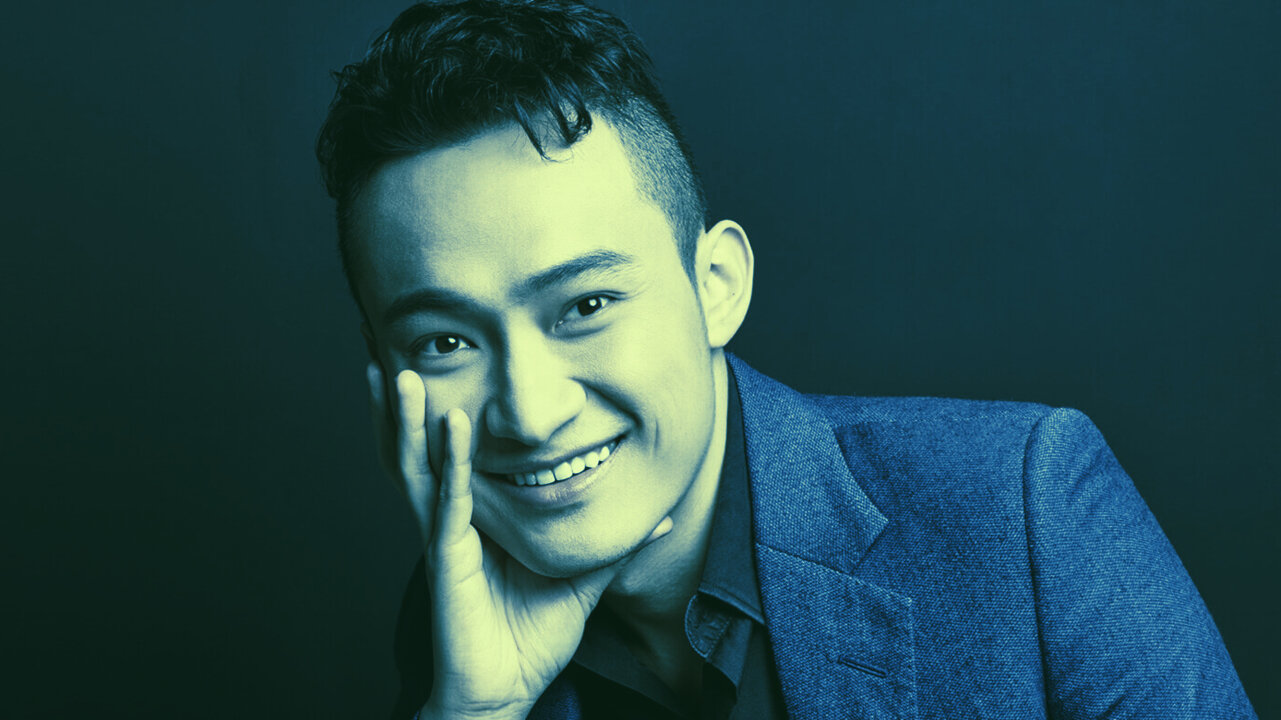 The auction opened today.
Sun already bid twice.
The TRON CEO is one of cryptos flashiest spenders.
Just when you thought the world of NFTs couldnt get crazier, extravagant TRON CEO Justin Sun today threw $1,000,000 at a tweet.
Not just any tweet: Its the first tweet ever published, written by Twitter founder Jack Dorsey himself in 2006, and now Dorseys auctioning it off as an NFT.
NFTs are digital collectibles coded on the Ethereum blockchain. Thanks to advanced cryptography, an NFT proves its own digital scarcity through virtually unalterable coding. That means NFTs are much like any other collectible—trading cards, old cars, stamps—except theyre totally digital.
As of midnight UTC, Twitter CEO Jack Dorsey auctioned the tweet, which reads just setting up my twttr, on NFT auction house Valuables.
Nine hours later, Sun replied to Dorseys tweet saying that he bid half a million dollars for it.
Hi @jack, I made a half million USD offer to buy your first NTF tweet: https://t.co/A8PYPTns76 @cent https://t.co/ijKWotsjfQ
— Justin Sun🌞 (@justinsuntron) March 6, 2021
It seems Sun really, really wants to win Dorseys tweet. The listing now says that the highest offer is $1,000,000 by @JustinSunTron, though exactly whom hes bidding against remains unclear.
When Justin Sun wants something, hes been known to wait half a year and splash out $4.37 million to get it. In that particular case, it was a dinner with billionaire investor and Berkshire Hathaway CEO/chairman Warren B ...
Disclaimer: The content and views expressed in the articles are those of the original authors own and are not necessarily the views of Crypto News. We do actively check all our content for accuracy to help protect our readers. This article content and links to external third-parties is included for information and entertainment purposes. It is not financial advice. Please do your own research before participating.