Top Cryptocurrency Online Events You Should Not Miss in August 2020
Sunday 2 August 2020, 2:23 AM AEST - 3 days ago
The crypto community is slowly coming back with in-real world conferences and summits, but for those of you who want to stay safe, you still can find a cryptocurrency online event quite easily.
Here are some of the top cryptocurrency online events that are scheduled for this August:
#FuturePROOF
Event date: August 22, 2020 – August 23, 2020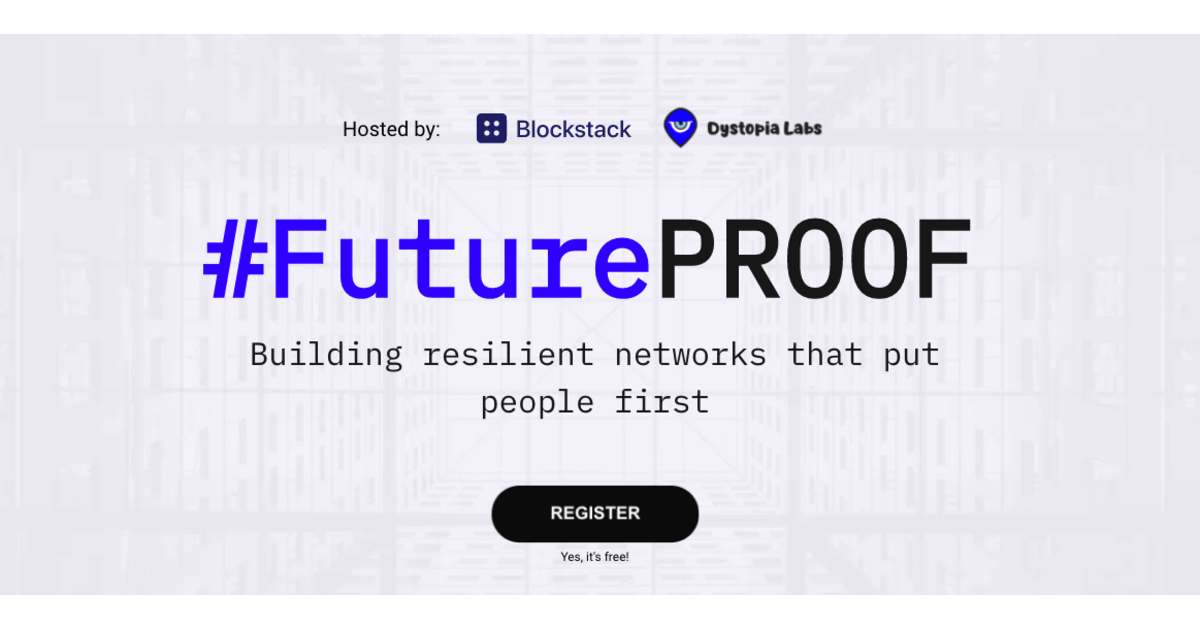 #FuturePROOF is an online event founded by the organizers of Trustless 2020, DeFi Discussions Summit, and the Blockstack Annual Summit, which will focus on exploring various trends in crypto programming, mining, on-chain data, and more.
Here, attendees will be able to learn more about staking and mining, how to build secure systems, how crypto software can be used for tracking criminal activity, and the importance of privacy.
The cryptocurrency online event will feature the following speakers:
Elizabeth Stark- Co-founder and CEO of Lightning Labs;
Alex Gladstein – Chief Strategy Officer of the Human Rights Foundation;
Muneeb Ali – Founder and CEO at Blockstack;
Nicolas Bacca – Co-founder and Head Innovator at Ledger.
DEFI CONFERENCE 2020
Event date: August 05, 2020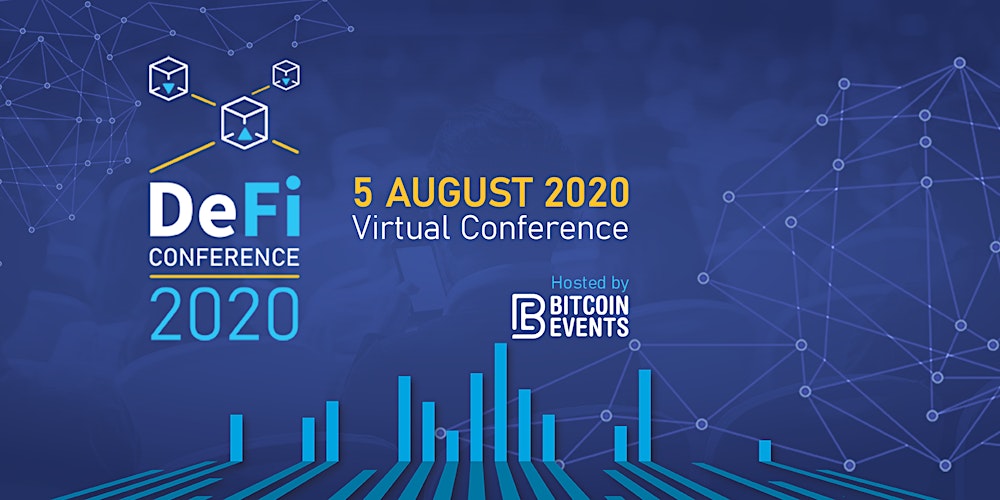 This free crypto conference will debate subjects related to decentralized finance, open finance, regulation, and the challenges of blockchain in this sector.
The event will bring together over 35 speakers from across all facets of the industry, from CEOs and heads of development to regulators and lawyers.
DEFI CONFERENCE 2020 will allow participants to explore the ...