The next Bitcoin? Investors flock to new cryptocurrency 'ADA'
Sunday 07 March 2021, 9:15 AM AEST - 1 month ago
As Bitcoin surges cryptocurrency investors are looking for the next golden goose, with one token in particular exploding in value.
It's called ADA, and it is the native token of the Cardano blockchain (a similar technology to Bitcoin, where all transactions are recorded on a single ledger).
Much like other cryptocurrencies, any user anywhere in the world can use ADA as a secure exchange of value.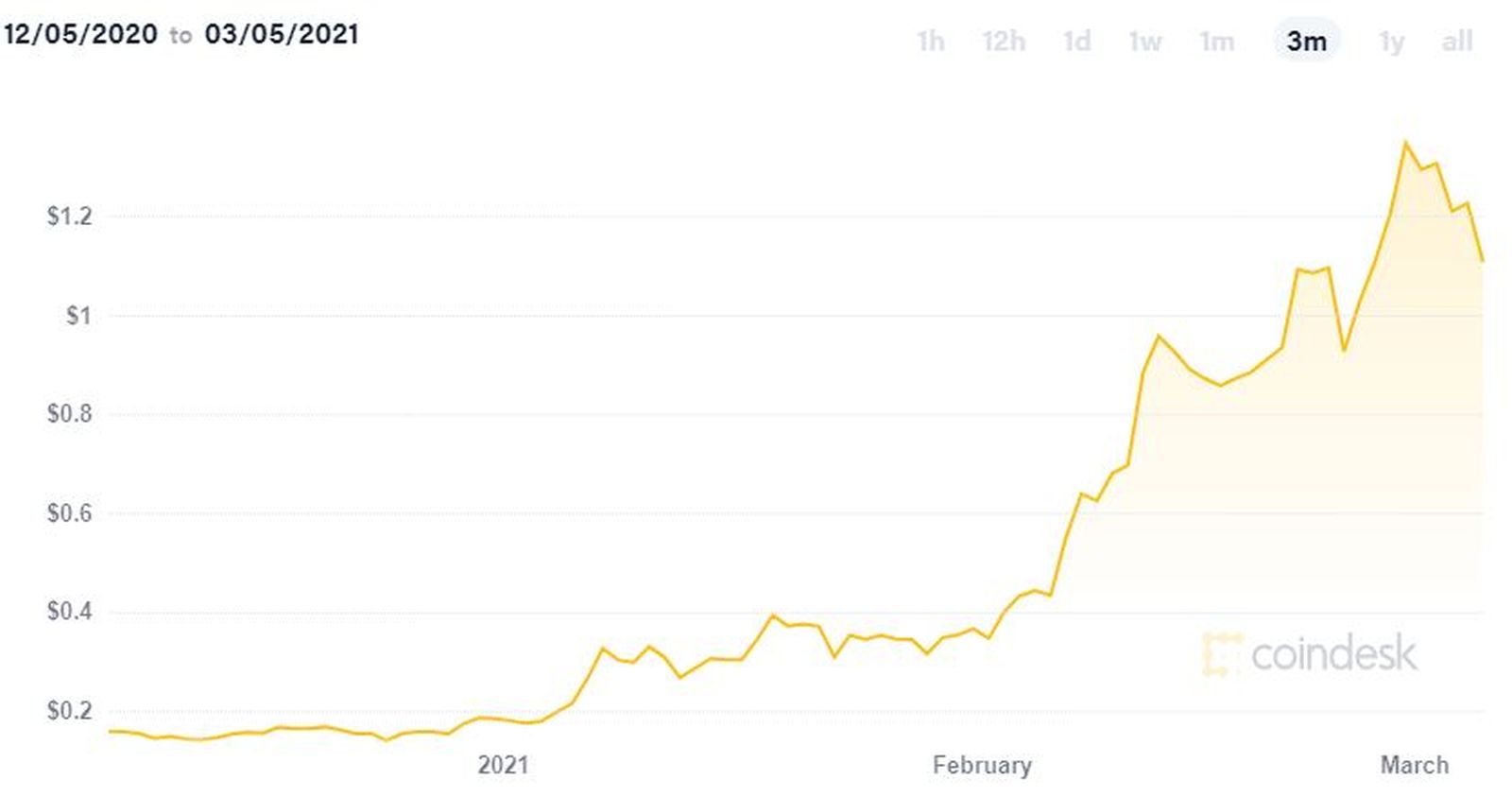 The value of Cardano - or ADA - has exploded in recent months. (Coindesk)
It's currently priced at $1.39 per token – but if you jumped onboard in 2020 you could have bought ADA for just 20 cents per token.
According to trading multi-brokerage company eToro, ADA has seen a 157 per cent increase in trading in the past month, hitting a high of $1.45 on the last weekend of February.
Simon Peters, eToro's resident cryptocurrency expert, said clued-in investors were searching for alternatives to Bitcoin that would allow them to get in on the ground floor of the next big boom.
"The market is evolving. Rather than focus solely on bitcoin and ethereum, where many investors can only own a fraction of one coin, we are seeing increasing demand for coins priced like bitcoin and ethereum were a few years ago," Mr Peters said.
"Investors are looking for the next bitcoin, meaning they're investing in cheaper tokens like Cardano's ADA, IOTA and Tron, all of which are priced around the $1 mark.
"We believe this year could see this hunt for the next 'bitcoin' intensify, as the market widens and other coins gain their own following."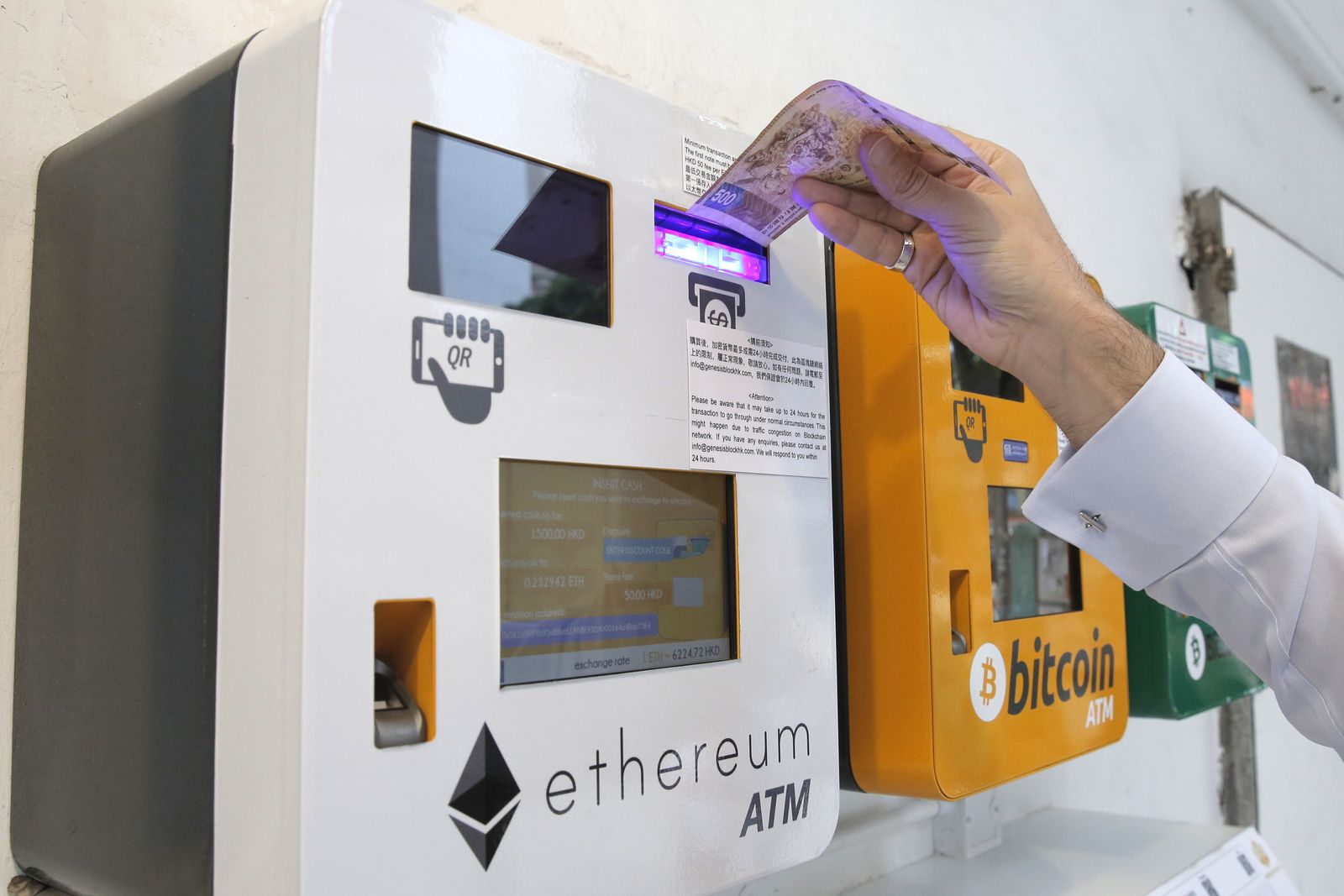 A man uses the Ethereum ATM in Hong Kong, Friday, May 11, 2018. Ethereum is one of the world's popular virtual currency. (AP)
Mr Peters said the overall trend in cryptocurrency was that of acceptance; the more large companies that allow trading with Bitcoin, the more legitimate it becomes.
"February was another busy month for bitcoin and ethereum. Both have seen prices rocket since the start of the year, but while there was volatility, the wider adoption story continues to power both c ...
Read full story on 9News.com.au
Disclaimer: The content and views expressed in the articles are those of the original authors own and are not necessarily the views of Crypto News. We do actively check all our content for accuracy to help protect our readers. This article content and links to external third-parties is included for information and entertainment purposes. It is not financial advice. Please do your own research before participating.