The most popular Steem dapp just migrated to rival network Hive
Thursday 8 June 2020, 8:06 AM AEST - 1 month ago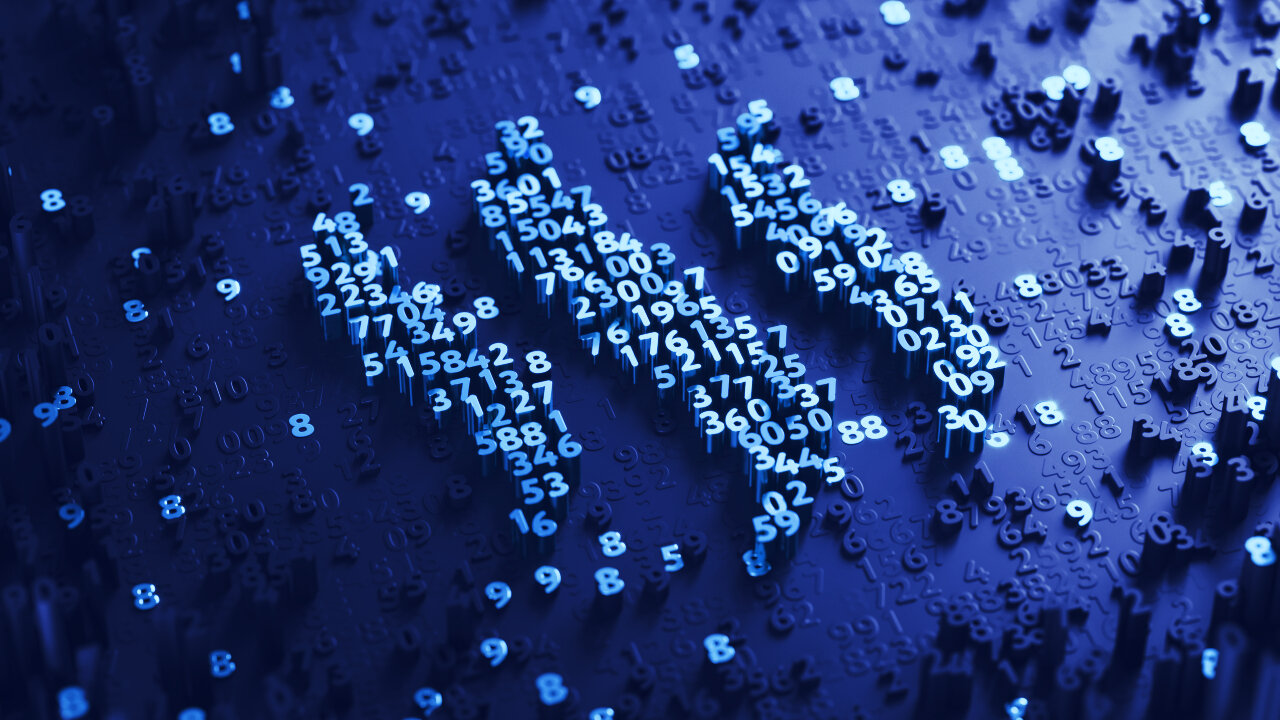 Splinterlands, the most-popular dapp on Steem, has moved over to rival blockchain Hive.
Hive is a fork of Steem, kick started after Justin Sun's acquisition of Steemit.
The controversy continues to cause an exodus of users from Steem's network.
The most popular decentralized application on the Steem blockchain
, crypto-based trading card game Splinterlands, has defected to Hive.
Hive is the rebel blockchain network created as an escape from the conflict surrounding Justin Sun, the new owner of Steems prime social network, Steemit.
During May, the Steem version of Splinterlands had 4,750 daily active unique wallets. By June 2, Splinterlands had 4,829 daily active unique wallets, according to DappRadar, a metrics site for decentralized applications (dapps
). It looks like pretty much all players are still playing, said Jon Jordan, DappRadars communications director.
And on the day Splinterlands migrated to Hive, the Hive blockchain recorded 16% more traffic than Steem, according to data provided by @Arcane. It also became the most popular dapp on both DappRadar and State of the Dapps.
Hive outperform Steem in terms of transactions is unprecedented. Since Hives hardfork of Steem in late March, Steem has remained by far the more popular of the two chains; Steem usually musters around 600,000 transactions per day, around double of Hive, which gets around 300,000 per day.
When Justin Sun, CEO of TRON, bought Steemit earlier this year, a wary Steem community temporarily blocked his access to several million dollars worth of pre-mined Steem tokens, which Sun could have used to vote on the future on the network.
An unhappy Sun then used his millions (made elsewhere) and his friends at crypto exchanges to usurp the community, calling those who blocked his access hackers.
So incensed were many members of the Steem community, that they forked Steem to create Hive, a blockchain network that excludes Sun and his supporters.
Splinterlands made the move to switch to Hive after the Sun-controlled Steem ne ...