The Central Bank Of Philippines Legalizes 10 Cryptocurrency Exchanges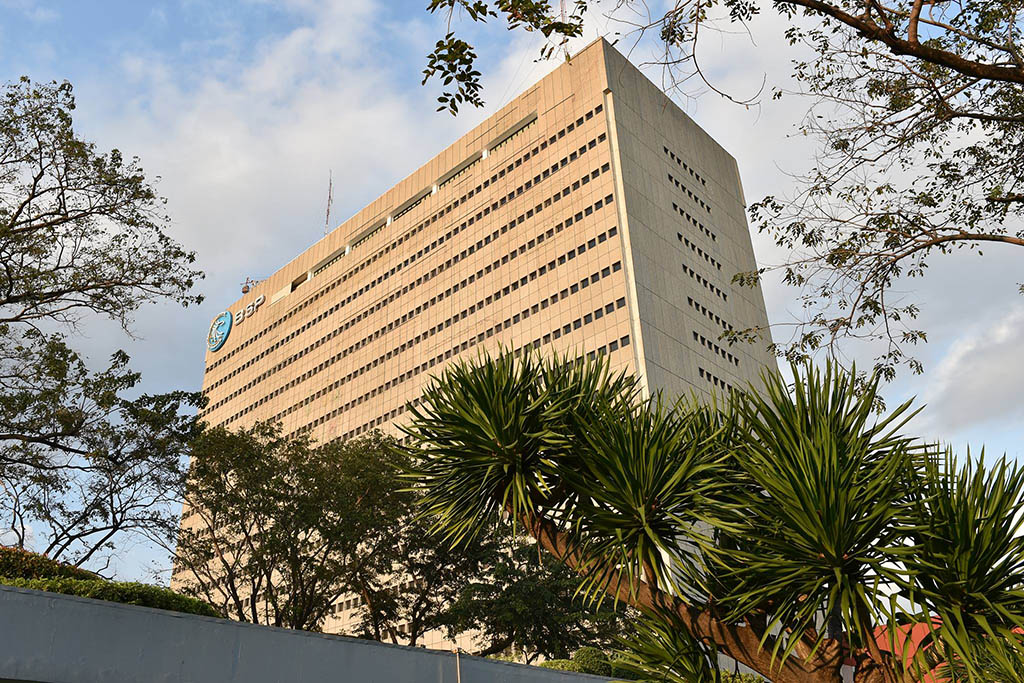 Photo: Bangko Sentral ng Pilipinas / Facebook
The Philippines are quietly making some moves when it comes to cryptocurrencies. It seems that the Philippines is trying to join the forefront of the Crypto movement as opposed to some other world governments who seem to be focused on rolling out more and more regulations limiting the emerging industry.
Melchor Plabasan, officer-in-charge at the Technology Risk and Innovation Supervision Department of the central bank, said newly approved were Bexpress Inc., Coinville Phils. Inc., and ABA Global Phils. Inc, reports Manila Times.
The Cagayan Economic Zone Authority, which is an economic zone in the northern end of the country has also issued its own 24 permits for crypto exchanges, which brings the total count of official exchange websites to 34.
This is pretty impressive for such a relatively small country, but not surprising, given that at least 1 in 10 adult citizens of the Philippines is involved with crypto in one way or another and the figure is constantly rising. Given the recent of the bear market for cryptos and the sudden uptrend in the price of Bitcoin, that seems all the more likely.
Philippines: A New Crypto Haven
Over the last couple of years, the government of the Philippines has proven sympathetic towards the cryptocurrency industry. Loose regulations and a rapid rise of motivated local businesses associated with cryptocurrencies and blockchain heavily contributed to this fact.
The largest coin exchange in Southeast Asia, Coins.ph reports that as much as 10% of all adults in the Philippines are using their website. Publishing these numbers was one of the main reasons why Go Jeb, the huge ride-hailing and transportation company bought Coins.ph.
The crypto scene is the Philippines has grown deep roots. Dan Morehead, who is the Chief Executive Officer of the first crypto fund to reach billion-dollar valuation – Pantera Capital, has commented on the issue:
A week or so ago, we announced that we sold Coins.ph in the Philippines and I think that is a great example of Bitcoins actual usage now and not 20 years from now. They have one out of ten adults in the Philippines as a customer. Thats very real. I think it is important for the community to really know that there are applications that are working right now.
The Road to Embracing Crypto in the Philippines
The cryptocurrency community in the country has been growing at an unprecedented rate after the countrys government, or rather – the central bank settled the legal status of cryptocurrencies as that of methods for payments.
Back at the beginning of 2017, when the legal status was unveiled, the Bangko Sentral was saying that even though the country doesnt wish to endorse or promote the cryptocurrencies, they recognize the need to regulate these assets properly and giving them the status of a remittance method was a step towards that goal.
The circular released by the central ba ...
Read full story on Coinspeaker