Stocks Give Thanks For Fed Liquidity As Dollar, Gold, & Bitcoin Dumped
Saturday 28 November 2020, 4:16 AM AEST - 1 month ago
Greed, Greed-er, and Greed-est...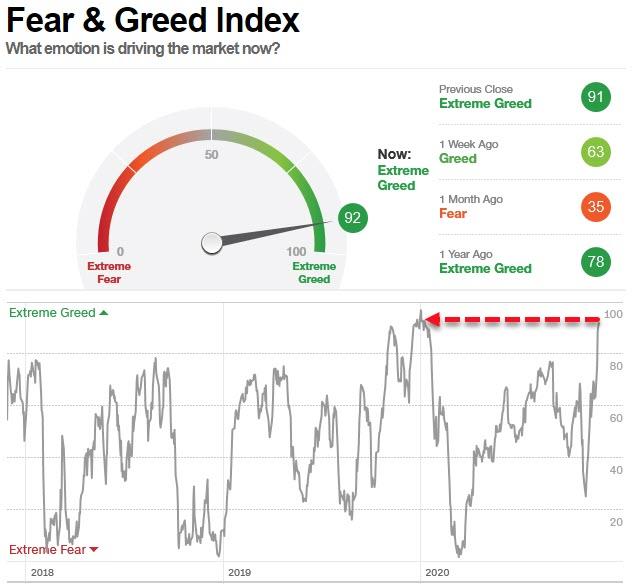 This level of extreme greed didn't end well last time.
Interestingly, as the week progressed, Nasdaq caught up with Small Caps early-week outperformance, stalling the 'rotation' trend. The Dow was the week's laggard but still managed solid gains...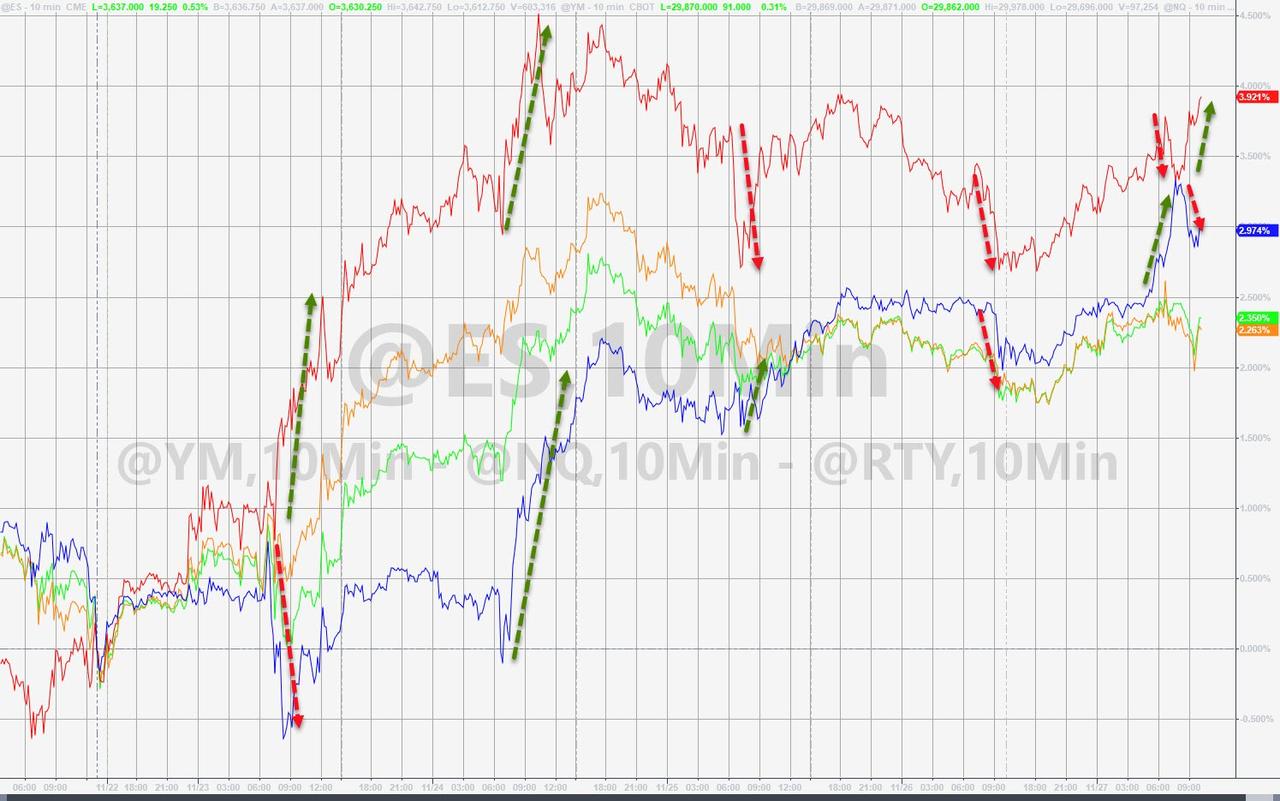 As a reminder, the recent vaccine headlines have put global and european-specific stock markets on track for their best month ever...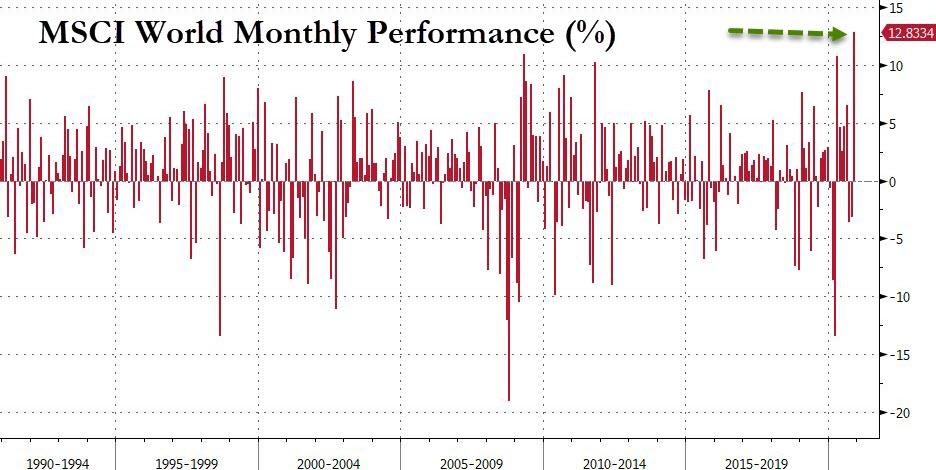 And the major US equity indices on track for their best month since 1987...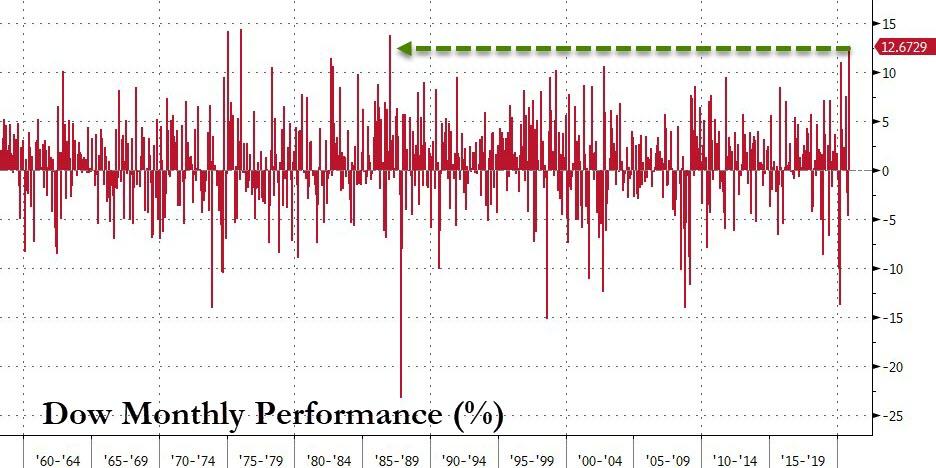 The Dow broke above 30k for the first time ever early in the week but was unable to maintain it...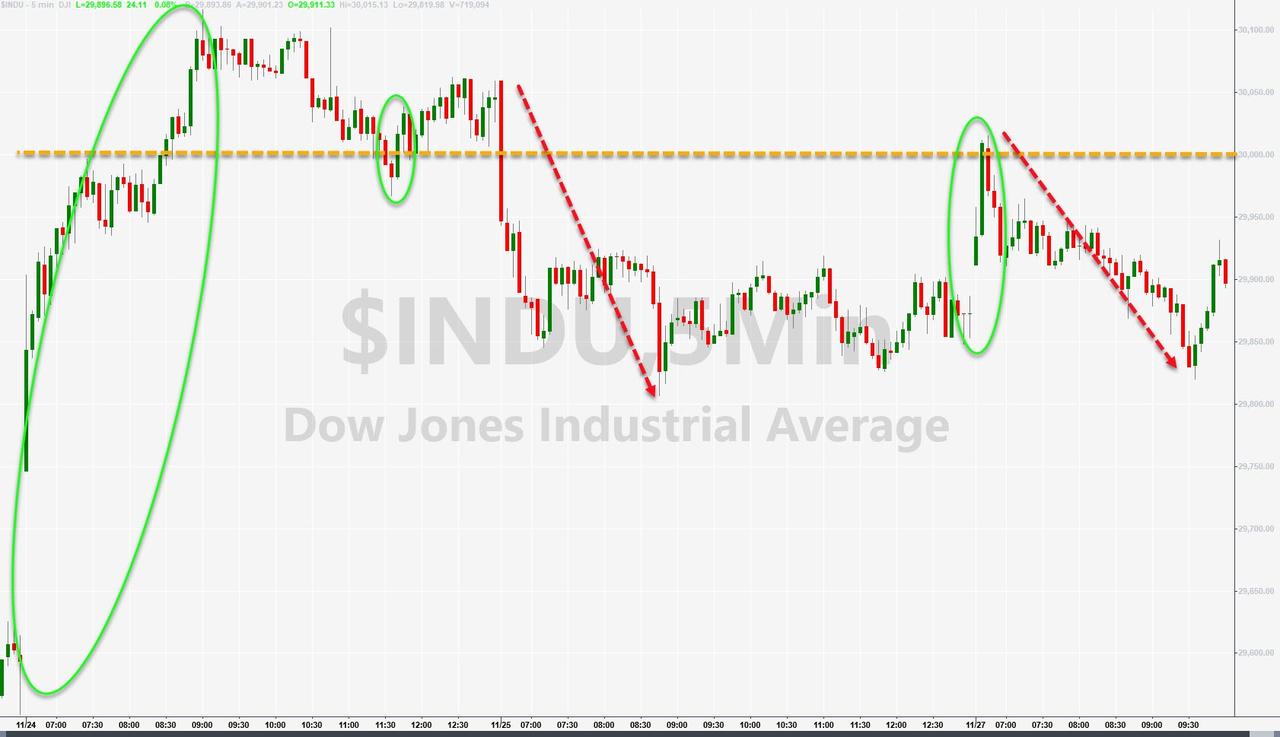 It's not the economy; it's central bank liquidity, stupid!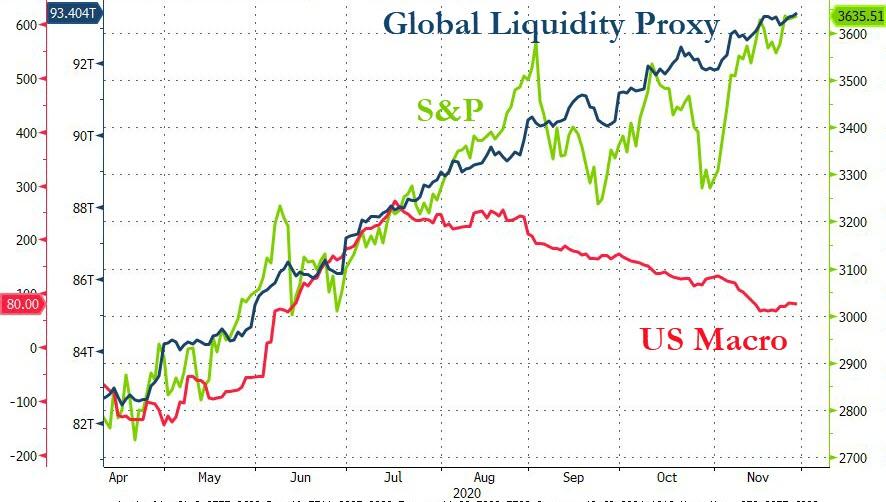 Energy stocks continued their massive surge this week (though faded a little today) as Utes lagged...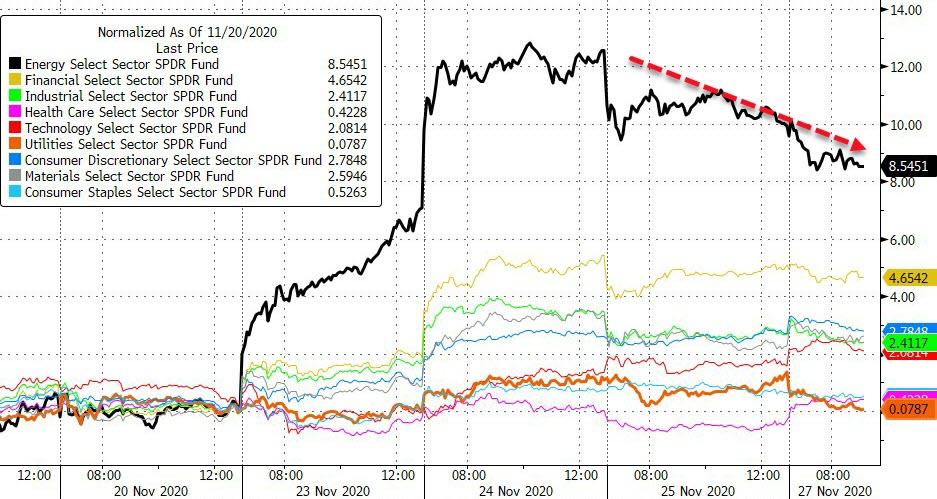 And as we noted earlier, T ...
Disclaimer: The content and views expressed in the articles are those of the original authors own and are not necessarily the views of Crypto News. We do actively check all our content for accuracy to help protect our readers. This article content and links to external third-parties is included for information and entertainment purposes. It is not financial advice. Please do your own research before participating.