S&P Futures, Oil Jump On Vaccine Optimism; Bitcoin Hits $18,000
Wednesday 18 November 2020, 11:19 PM AEST - 6 days ago
After yesterday's modest selloff as covid optimism fizzled amid fresh daily record numbers of new cases, on Wednesday futures contracts on three major U.S. equities indexes rebounded sharply as vaccine optimism made a triumphal comeback after Pfizer Inc. said a final analysis of clinical-trial data showed its Covid-19 vaccine was 95% effective, paving the way for the company to apply for the first U.S. regulatory authorization for a coronavirus shot within days. The news propelled S&P 500 futures as much as 0.4% higher, erasing earlier decline of as much as 0.6% as the reflation trade appeared back in vogue, while futures on the Nasdaq 100 and Dow Jones rose 0.2% and 0.5%, respectively, as of 7am ET, while Russell 2000 index futures rose 0.6% as the small cap outperformance was set to continue.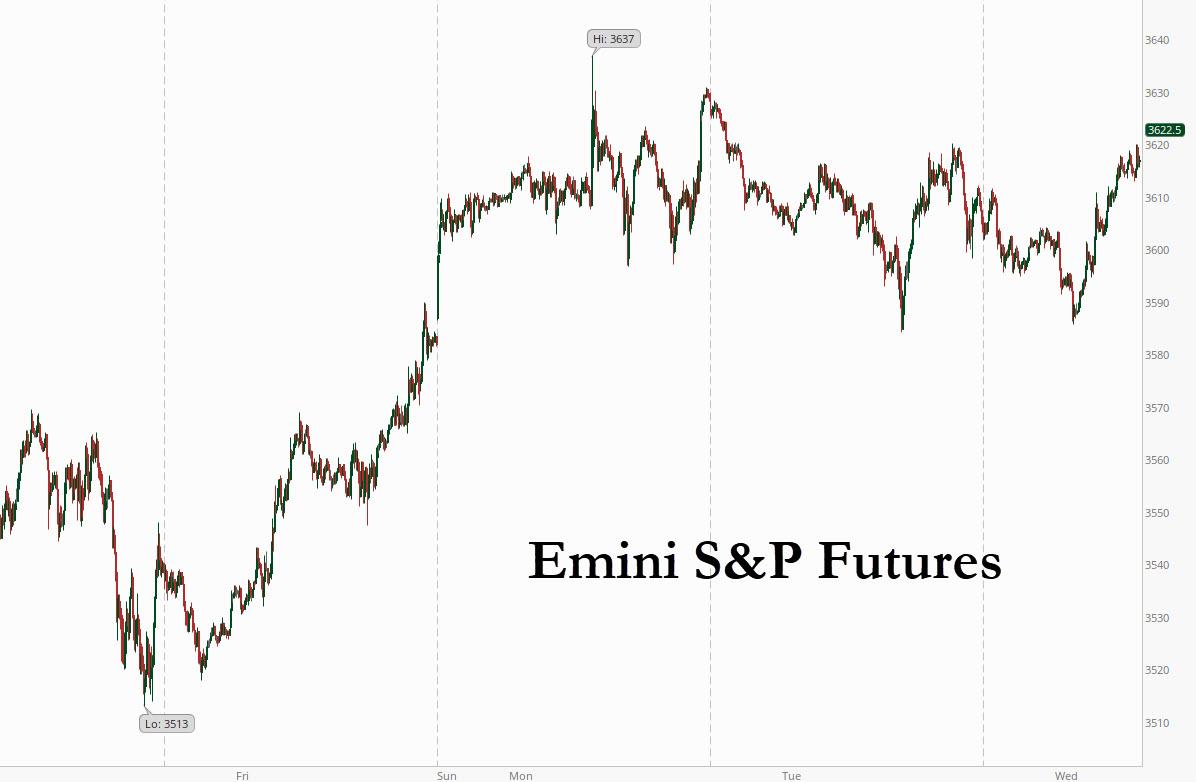 Propping up the Dow was Boeing, which announced the crash-prone 737-MAX was cleared to returned to the skies as the FAA lifted its longest-ever US grounding.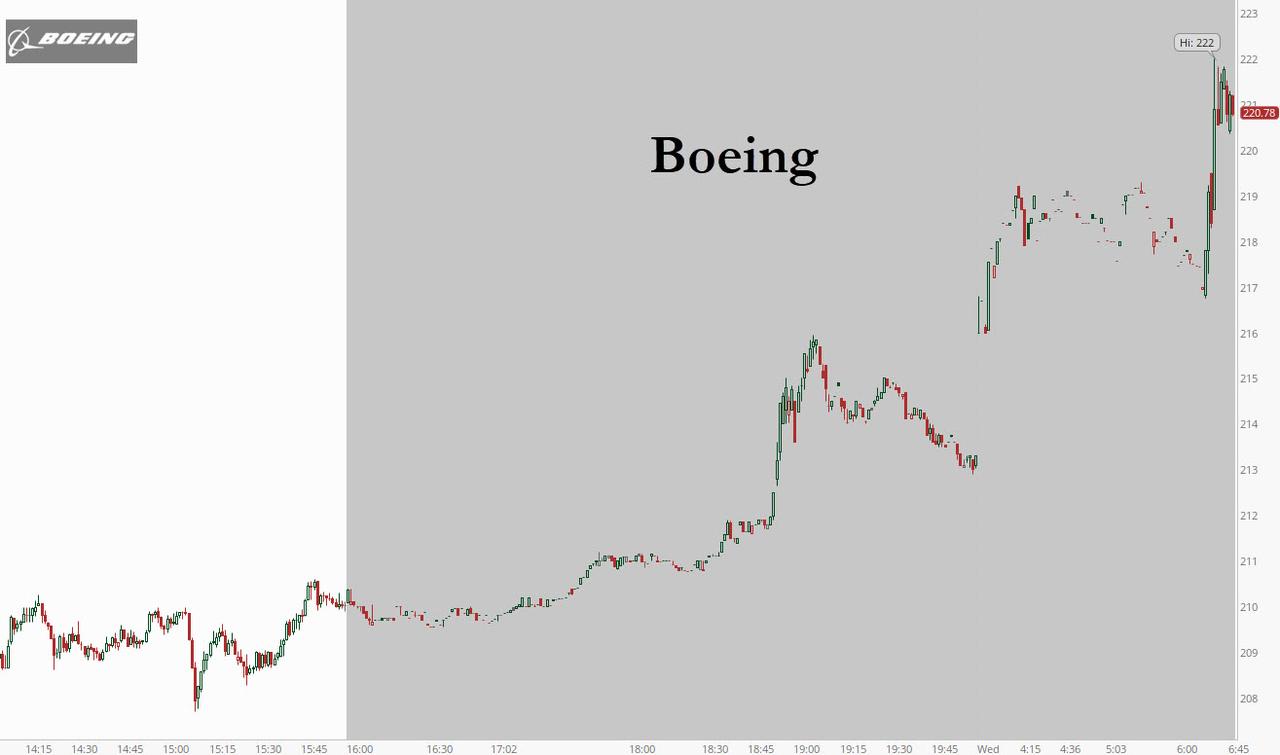 The gains helped reverse Tuesday's drop when US markets closed in the red after soft U.S. retail sales data, a rise in COVID-19 cases and uncertainty over fresh stimulus measures in the worlds largest economy had sapped sentiment. While the release of two successful coronavirus vaccine trial data over the last week had buoyed markets, the still-high infection rate globally had acted to trim gains, said Jane Shoemake, London-based fund manager at Janus Henderson.
"People can see light at the end of the tunnel now and the markets clearly responded to that, but its not going to go up in a straight line because weve still got to get through the winter... (and) that is going to continue to temper some of the exuberance people feel", Shoemake said.
Cormac Weldon, Head of U.S. Equities at UK asset manager Artemis said while the overall picture for investors was brighter, the recovery was likely to be uneven. "Low inventories and the need to manufacture and distribute goods are likely to b ...
Disclaimer: The content and views expressed in the articles are those of the original authors own and are not necessarily the views of Crypto News. We do actively check all our content for accuracy to help protect our readers. This article content and links to external third-parties is included for information and entertainment purposes. It is not financial advice. Please do your own research before participating.