Robinhood Says 9.5 Million People Traded Crypto on Its App in Q1
Friday 09 April 2021, 7:02 AM AEST - 2 weeks ago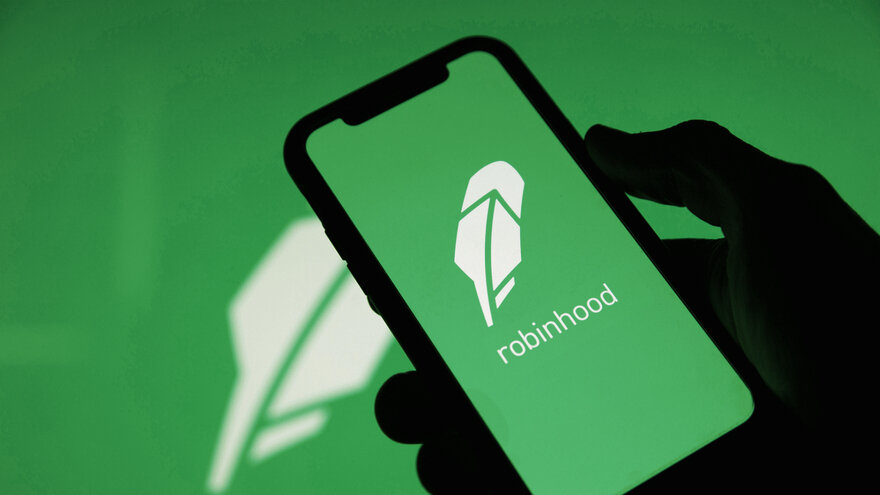 Online brokerage service Robinhood said 9.5 million of its customers traded crypto in Q1 of 2021.
A historic crypto market bull run and the recent GameStop short squeeze may have had something to do with it.
The online brokerage service Robinhood said on Thursday that 9.5 million of its customers traded cryptocurrency on its platform in Q1 of 2021.
Thats up from just 1.7 million in Q4 of last year.
In a blog post, the company chalked up the numbers to the cryptos broader popularity; the market has doubled in value over the past three months, and the global crypto market capitalization is now over $2 trillion.
The post also says that Robinhoods founders are fascinated by blockchain technology, and that the prospect of an open and decentralized global financial system, one where everyone can have access to financial services, strongly aligned with Robinhoods mission.
And while its certainly true that growth on a popular trading platform like Robinhood may mirror growth in the rest of the market, there may be something else that the company isnt pointing to.
In late January, traders used the Reddit message board r/WallStreetBets to juice the price of ailing stocks like GameStop, Blackberry, and AMC. When Robinhood responded by halting trades on those stocks, many of those traders turned their attention to the cryptocurrency Dogecoin; the price of the token shot up significantly after endorsements from Tesla CEO Elon Musk.
The company is now facing dozens of lawsuits from unhappy customers, some of which are crying market manipulation.
Disclaimer: The content and views expressed in the articles are those of the original authors own and are not necessarily the views of Crypto News. We do actively check all our content for accuracy to help protect our readers. This article content and links to external third-parties is included for information and entertainment purposes. It is not financial advice. Please do your own research before participating.