Reddit co-founder discusses how much crypto he holds
Sunday 2 May 2020, 2:53 AM AEST - 1 week ago
As Reddit starts doling out tokens, Alexis Ohanian discusses his holdings and what he finds most exciting about all the crypto buzz.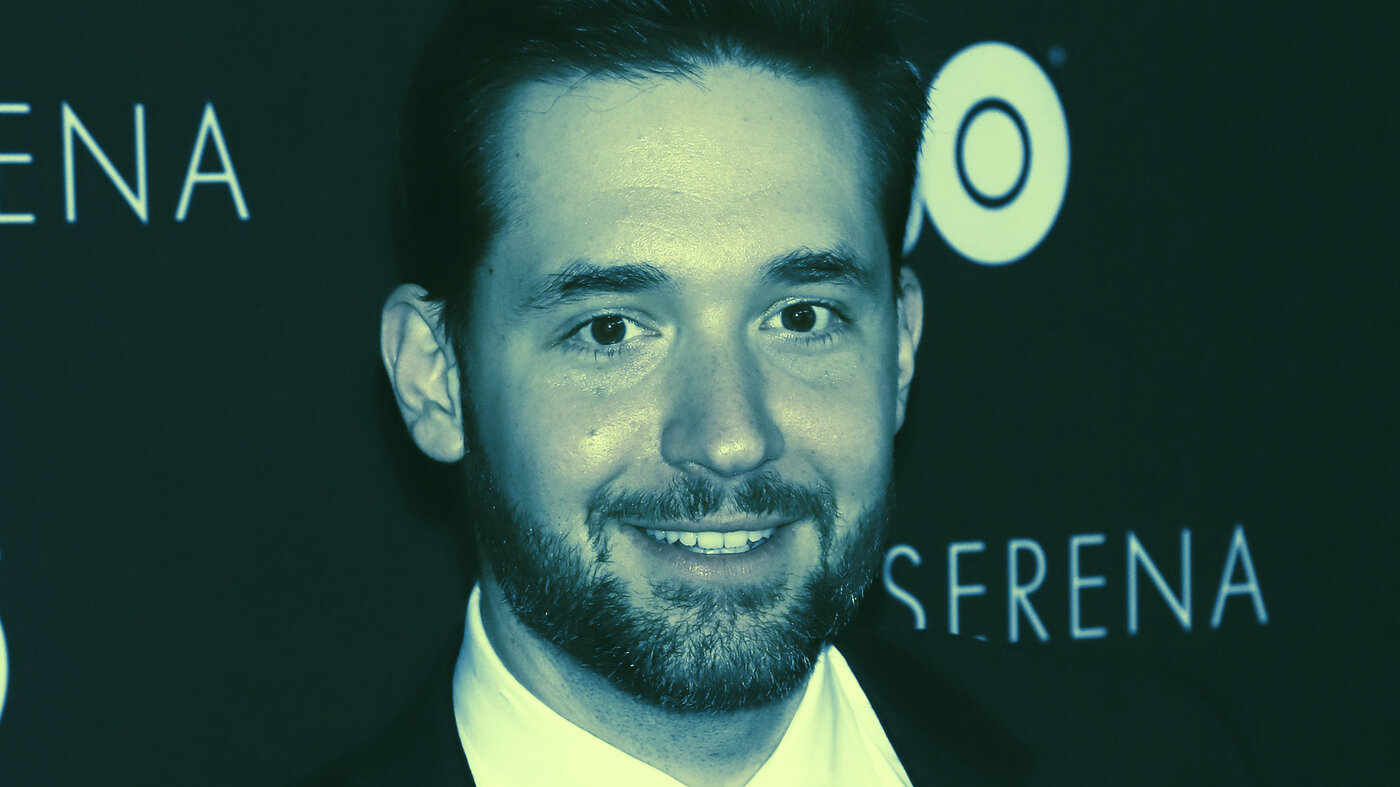 Reddit co-founder discusses his crypto holdings. Image: Shutterstock
Reddit co-founder Alexis Ohanian discussed crypto in a new interview.
He said the increased developer interest around blockchains signals a crypto spring.
Ohanian also spoke of the role of crypto in his own investments.
Reddit co-founder and executive chairman Alexis Ohanian has long been an outspoken proponent of cryptocurrency. But how much crypto does Ohanian, whose personal fortune is estimated at $70 million hold?
While Ohanian has not specified the extent of his holdings, he suggested in an interview with Yahoo Finance, published yesterday, that hes confident with the crypto makeup of his portfolio.
He said: Ive had a percentage of my wealth in crypto for quite some time now and I still feel pretty good about it, he said. I dont want to change too much of it, because I do think its a prudent hedge.
Ohanians Initialized Capital firm has invested in crypto startups in the past—most notably as an early investor in Coinbase. More recently, the firm led a $5 million investment round in Horizon Blockchain Games, developers of card battler SkyWeaver and a blockchain development toolkit.
Its interesting to see OGs of Wall Street now getting into crypto and buying Bitcoin and the like, he added, seemingly referencing the recent Bitcoin advocacy of legendary investor Paul Tudor Jones. Its increasingly showing that its here to stay.
He characterized all of the recent momentum around blockchain and the industry as a crypto spring.
We really do see a crypto spring right now in terms of top-tier engineers, product developers, designers, building real solutions on top of the blockchain, said Ohanian. Were seeing really top-tier talent building on this infrastructure, and that to me is the best ...