Poloniex Is Getting Ready to Release Powerful Token Launch Tool Named Launchbase
Monday 4 April 2020, 4:45 AM AEST - 1 month ago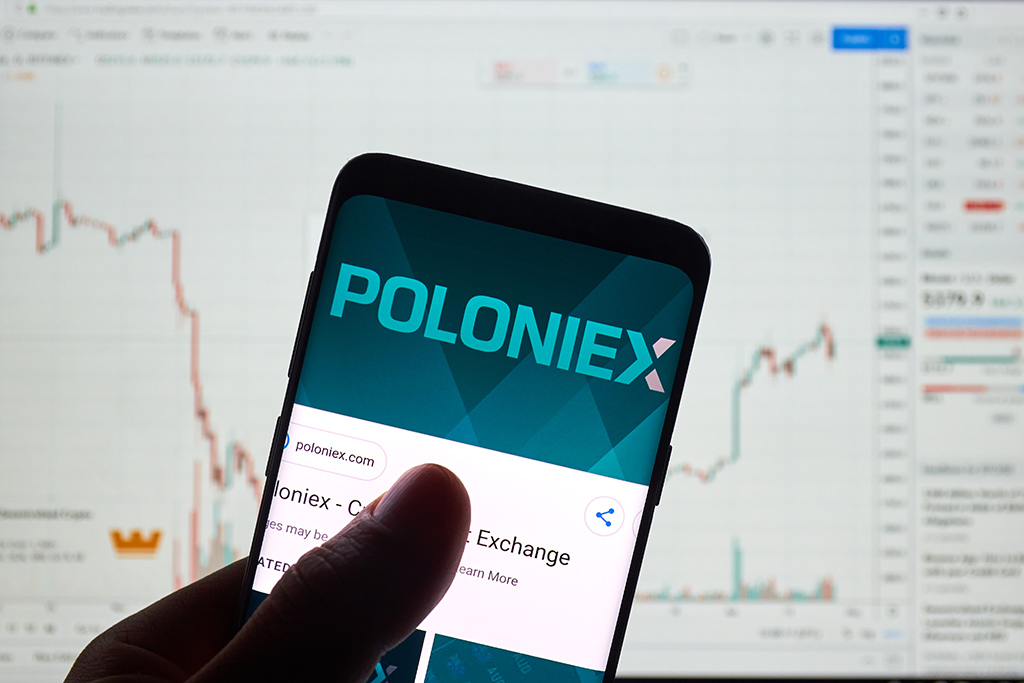 LaunchBase will become something more than just an issuance and exchange tool. Large ventures promise to offer professional help to novice businesses.
Poloniex, LaunchBase and TRON Foundation promise to offer professional help to the selected teams who will manage to appear in the LaunchBase. The new projects will gain traction, adoption, and recognition thanks to Poloniex userbase.
LaunchBase set for a collaboration with the investors, project CEOs, members of the community and all kinds of partners to promote the ventures issuing tokens. Poloniex will browse through the entries to pick some coins and list them on the main exchange. Of course, there are requirements for each project. Unfortunately, due to the local jurisdiction, some users will not be able to join the bandwagon.
The first project is JUST, a stablecoin lending website. It has its token called JST. In terms of the decentralized exchange JUST, users are staking TRX. You also can generate the USDJ stablecoin, with a 1:1 peg to the United States Dollar. The JST token is useful in paying the interest, or for the maintenance of the service. As soon as you dont need the USDJ, easily convert them back to TRX or JST and withdraw.
Poloniex Claims LaunchBase Follows First-Come, First-Serve Rule
LaucnhBase says that TRON was the first venture who came to them in front of the massive update. Thats why TRX will be the only available currency for purchases. Such an option on the platform adds TRX a bit of uniqueness. However, strange that the exchange will not take Bitcoin as the additional mean of payment.
Lets hope that the recent lawsuits filed against 11 Bitcoin companies, including TRON Foundation, wont have an impact on the development of TRON-based services. It would be a pity to understand that such a fresh idea got busted by the regulators for violating Some Law.
It is also ...