Police Seize Millions in Crypto, Cash and Drugs in Darknet Bust
Wednesday 23 September 2020, 4:40 AM AEST - 1 month ago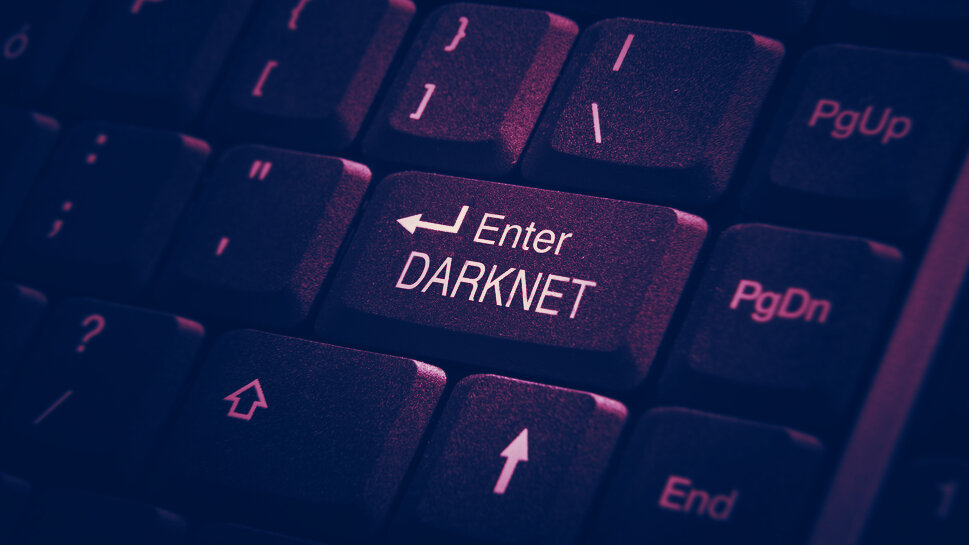 US authorities continue to crack down on the dark web. Image: Shutterstock.
The DOJ announced a massive darknet market bust.
Law enforcement seized $6.5 million in crypto and cash, as well as guns and drugs.
But it is just a drop in the deep, deep blue.
The US Department of Justice announced the results of a darknet market bust. So far, law enforcement have arrested 179 people and seized $6.5 million in crypto and cash, 500 kilograms of drugs and 63 firearms.
In Operation DisrupTor (a play on words; Tor is a privacy-first browser that acts as a gateway to the dark web), law enforcement used information obtained from the takedown of the darknet market, Wall Street Market, in May 2019, to trace criminals.
The operation is a joint strike from Europol and the DOJs Joint Criminal Opioid and Darknet Enforcement team (JCODE).
Following the threads from the seized data, the two agencies apprehended the drug dealers. They seized $6.5 million in crypto and cash, 500kg in drugs—274kg of which was seized in the US, and the 63 guns. Authorities arrested 123 North Americans, including two in Canada, and a further 58 in Europe; in Germany, authorities arrested 42.
Those arrested had sold drugs on a variety of darknet marketplaces, among them AlphaBay, Empire and DeepSea. Some of the darknet markets listed by the DOJ have since shut down.
While investigations are ongoing, several of those arrested have since pleaded guilty. Teresa McGrath of Sunland-Tujunga and Mark Chavez of downtown Los Angeles pleaded guilty to trafficking drugs and both face minimum prison sentences of 15 years.
Criminals selling fentanyl on the Darknet should pay attention to Operation DisrupTor, said Deputy Attorney General Jeffrey Rosen, in a statement. The arrest of 179 of them in seven countries—with the seizure of their drug supplies and their money as well—shows that there will be no safe haven for drug dealing in cyberspace.
DarkDotFail, a pseudonymous journalist who covers darknet markets, said that the DOJ had overplayed the importance of the bust. They tweeted today, International law enforcement coordinate ...
Disclaimer: The content and views expressed in the articles are those of the original authors and are not the views of the editor and publishers of Crypto News.