NFT Minting Costs on Ethereum Too Damn High? This Startup Has a Fix
Thursday 08 April 2021, 11:56 PM AEST - 2 weeks ago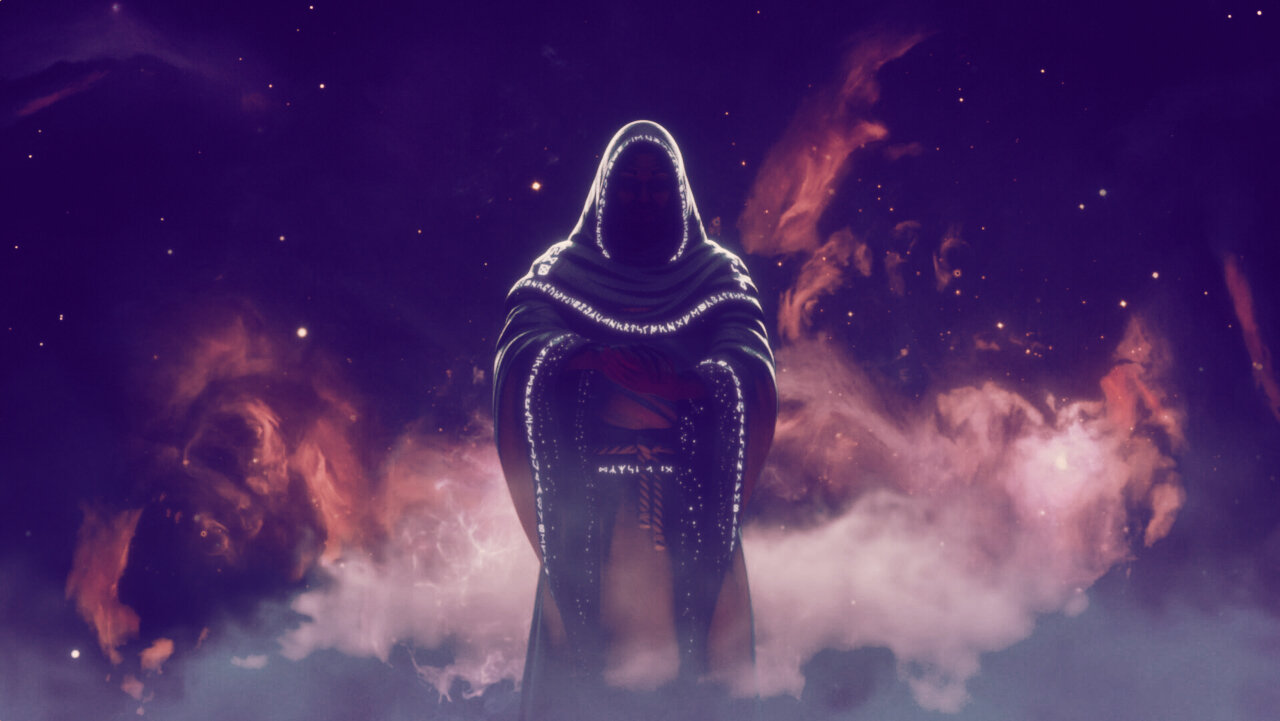 Immutable is the company behind NFT game Gods Unchained. Image: Immutable
Immutable X, a layer-2 scaling solution for Ethereum, has gone live with Immutables Gods Unchained blockchain card game.
The protocol allows for gas-free transactions with the potential for more than 9,000 transactions per second.
The market for NFTs caught fire within the last few months, with digital art collectors and gamers pouring hundreds of millions of dollars into blockchain-based digital collectibles. But the exorbitant costs associated with creating and transferring NFTs on Ethereum, the network on which most of the NFT action happens, have threatened to slow the markets growth.
Immutable, the Australian developer behind the Ethereum-based, NFT-driven collectible card game, Gods Unchained, wants to help fix that.
The company has developed a layer-2 scaling solution for Ethereum called Immutable X. It launched today and aims to enable larger-scale processing of transactions for crypto collectible non-fungible tokens and blockchain-driven video games.
According to the gaming company, Immutable X builds on top of Ethereums existing decentralized system, but provides gas-free transactions—including trading and minting—as well as instant finality for as many as 9,000+ transactions per second.
Gods Unchained is the first beneficiary of the scaling solution, which is designed to cut down on the rising gas fees of the Ethereum blockchain, along with other benefits. Immutable learned firsthand that Ethereums transaction limitations and gas fees are impediments to delivering large-scale crypto gaming experiences.
"Gas fees are essentially the cost of using the Ethereum network, which are paid in the blockchains native token, Ether (ETH), to the miners who help secure the network and validate transactions. High gas fees have been a common comp ...
Disclaimer: The content and views expressed in the articles are those of the original authors own and are not necessarily the views of Crypto News. We do actively check all our content for accuracy to help protect our readers. This article content and links to external third-parties is included for information and entertainment purposes. It is not financial advice. Please do your own research before participating.