India's Bitcoin Exchanges Breathe Sigh of Relief As Gov Reconsiders Crypto Ban
Sunday 07 March 2021, 1:33 AM AEST - 1 month ago
As the Indian finance minister tones down the government's previous position that fuelled fears of a total crypto ban, India's crypto industry welcome the remarks as a sign that a regulatory framework is in the making.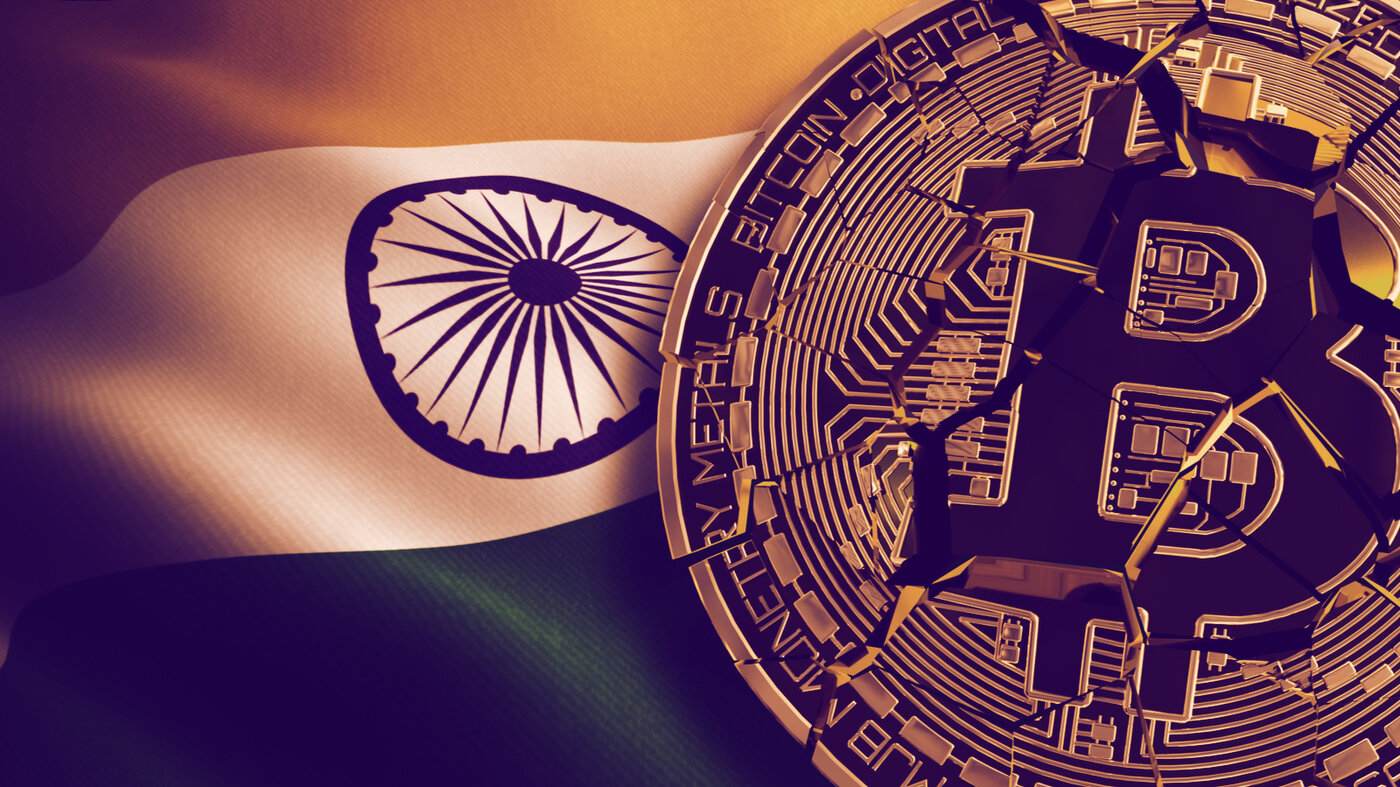 Indias government is considering a new bill that could limit cryptocurrency use in the country. Image: Shutterstock
India's finance minister said the government encourages a window of experiment for crypto.
Indian crypto industry representatives told Decrypt it could mean that a total ban is off the table.
After much speculation about whether India will introduce a blanket ban on crypto, the government has finally dropped a major hint that it will not do so. The Indian crypto industry representatives told Decrypt that their constructive engagement with the government has paid off.
Nirmala Sitharaman, India's Finance Minister, said yesterday on Indias business channel, CNBC-TV18, that the governments position on crypto will be "calibrated and it wants to make sure theres a window available for all types of experiments in the crypto world.
"A lot of negotiations and discussions are happening around cryptocurrency with the Reserve Bank of India, she said. [India's Central Bank] will be taking a call on what kind of unofficial cryptocurrency will have to be planned and how it has to be regulated.
"So, we are not closing our minds, we are certainly looking at ways in which experimentations can happen in the digital world, cryptocurrency and so on."
An exception for blockchain tech
In January, the Indian Parliament tabled the The Cryptocurrency and Regulation of Official Digital Currency Bill, 2021.
The bill didnt say much, except that it seeks to ban all private cryptocurrencies, save for certain unnamed exceptions (to promote the underlying technology of cryptocurrency and its uses), and introduce a framework for a central bank dig ...
Disclaimer: The content and views expressed in the articles are those of the original authors own and are not necessarily the views of Crypto News. We do actively check all our content for accuracy to help protect our readers. This article content and links to external third-parties is included for information and entertainment purposes. It is not financial advice. Please do your own research before participating.