Global Inflation Watch - The Case For Gold As Future Money
Monday 30 November 2020, 11:45 AM AEST - 1 month ago
Authored by Alasdair Macleod via Goldmoney.com,
This article posits that fiat currencies are on the path to hyperinflation and looks at the evidence in the prices of financial assets and commodities. So far, gold has notably underperformed, which indicates that the early signals of hyperinflation are confined to the cryptocurrencies, whose participants broadly understand fiat debasement, to equities reflecting the desire not to maintain cash and deposit balances, and in international trade, where commodity prices of all stripes have risen in price.
Given that the early warnings of hyperinflation of money supply are here, the article then looks at the qualities required of a sound money to replace fiat currencies.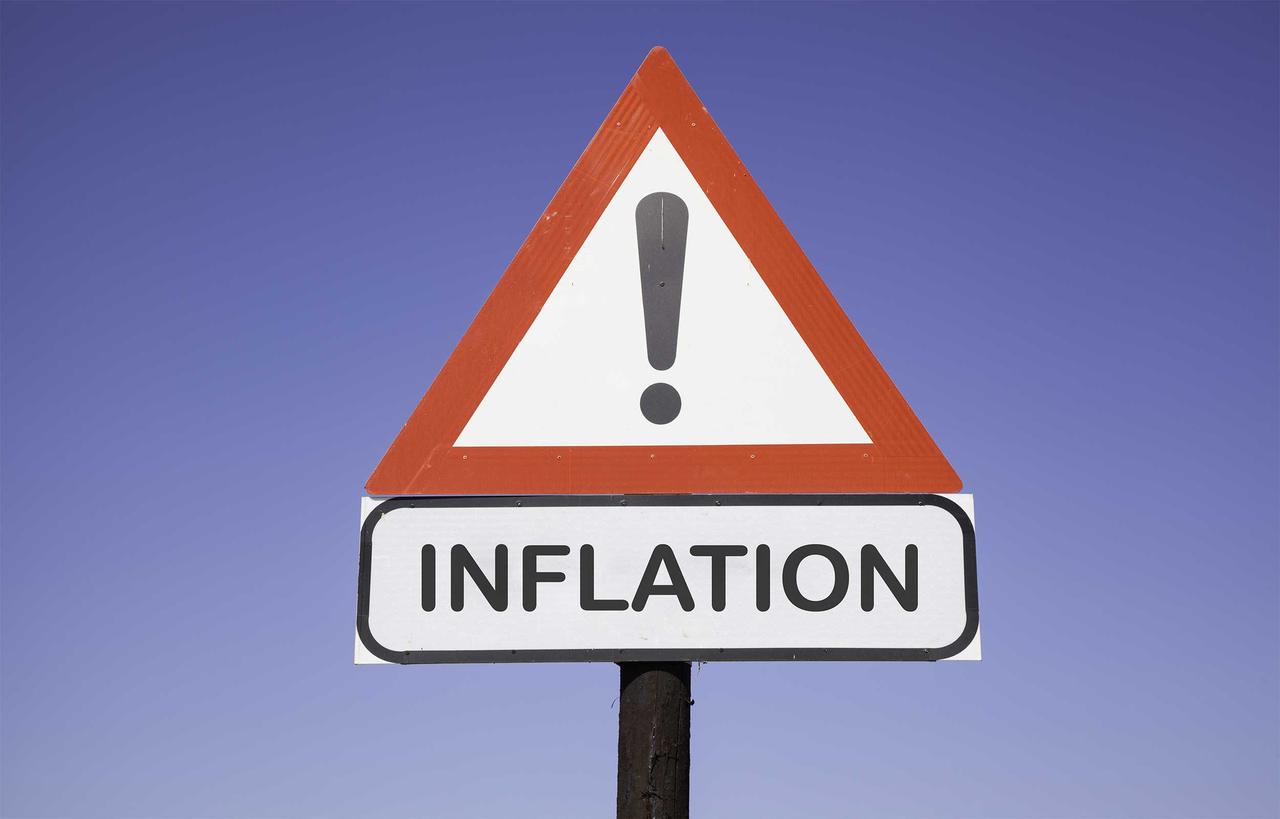 Introduction
Figure 1 shows how prices have moved from the Friday before the Feds announcement on 23 March that it would go all-in on its support for the US economy with unlimited quantitative easing. It amounted to a commitment to hyperinflate the money supply if needed. Before the Fed cut its funds rate to zero on 16 March nearly all these prices were falling.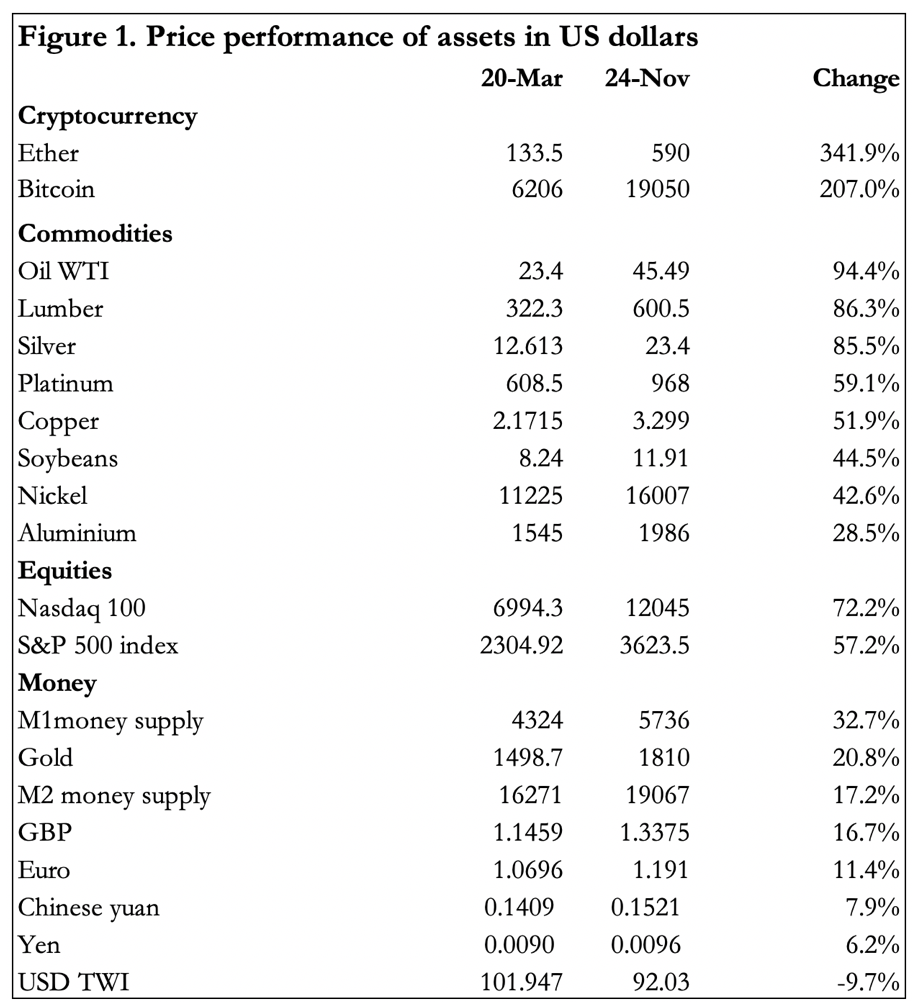 Since late-March every category has seen increases in prices. Sector and specialist analysts will always claim that there are identifiable reasons why prices for an individual category or commodity have risen. But the fact is that with the exception of the dollar and the other fiat currencies listed in the table all prices have risen. This cannot happen without the dollar and these currencies losing purchasing power.
While being far from exhaustive in its representation, Figure 1 shows that on the back of existing and perhaps anticipated expansion of money supply, cryptocurrencies have seen the most substantial rises. Putting to one side the debate as to whet ...
Disclaimer: The content and views expressed in the articles are those of the original authors own and are not necessarily the views of Crypto News. We do actively check all our content for accuracy to help protect our readers. This article content and links to external third-parties is included for information and entertainment purposes. It is not financial advice. Please do your own research before participating.