Five reasons why India is crying out for a crypto revolution
Wednesday 12 July 2020, 12:21 PM AEST - 6 days ago
India could reap greater economic growth, cut down on corruption and more if it adopts a more progressive stance on cryptocurrency. A leading role in Asia is New Delhis for the taking.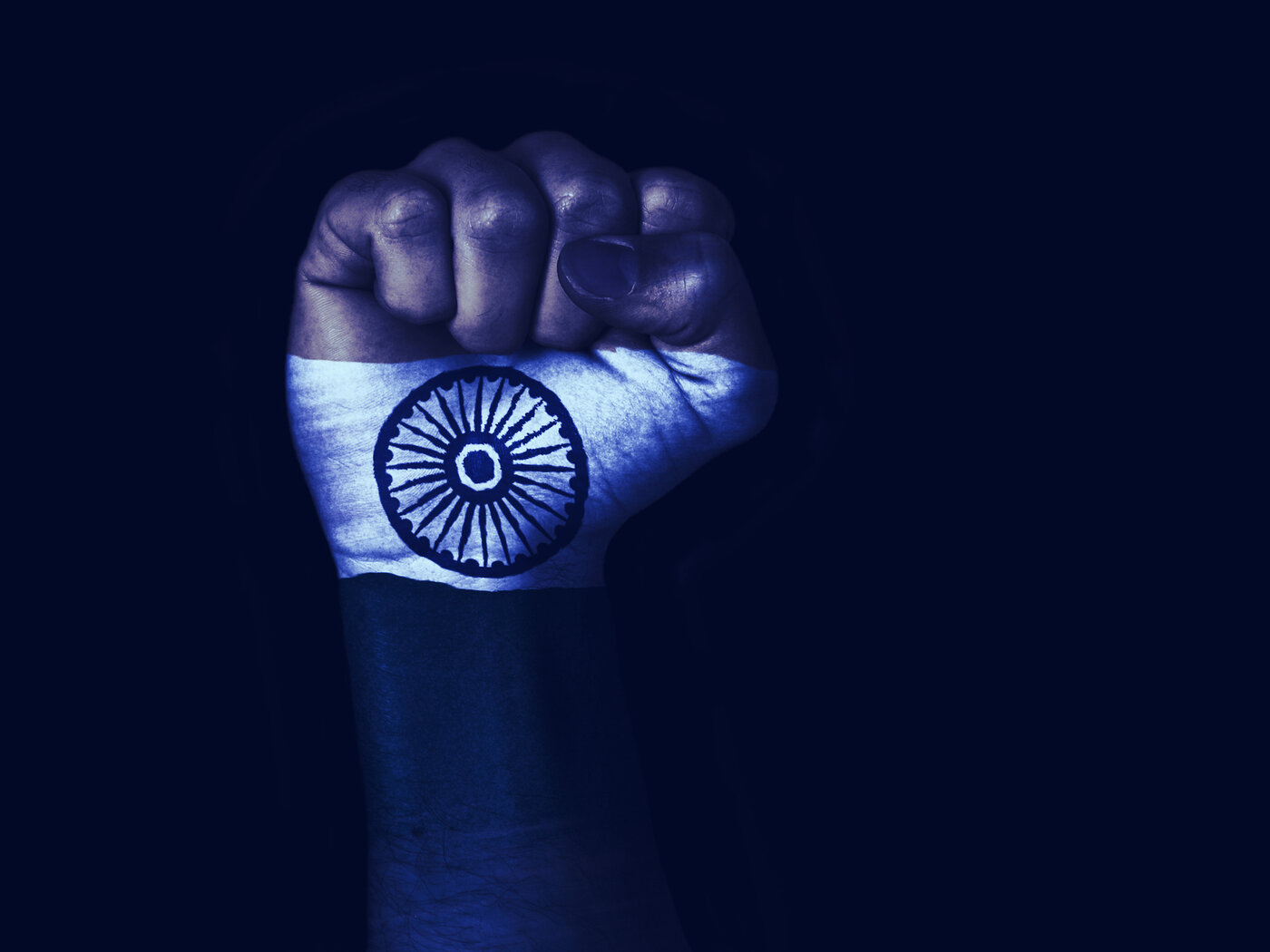 In brief:
India's stance on blockchain and crypto is uncertain at this time, and is best described as a regulatory vacuum
Despite that, there's a strong need for crypto in the country to disrupt a cronyistic and ossified system
Policymakers will have a big decision on their hands when India's parliament re-opens
Its hard to think of an economy with more to gain from dropping its inhibitions and embracing cryptocurrencies than Asias third-largest.
India is the site of one of todays liveliest — and most perplexing — debates on digital mediums of exchange. One moment, the Reserve Bank of India is banning commercial lenders from dealing with such assets. The next, the Supreme Court swoops in to save the day — and the market for blockchain-related enterprises. Now, Prime Minister Narendra Modis Finance Ministry is mulling laws to protect the primacy of paper money.
The real story is how change-averse politicians are, tying one limb behind Indias back as a real crypto arms race unfolds in the worlds most dynamic economic region. Here are five reasons why India needs a crypto revolution, and now.
As India tries to stop the clock on financial innovation, the hands are turning faster than ever in Beijing, Shanghai and Hangzhou. And in ways that are compelling even the Silicon Valley to look frantically over its shoulder. Chinas big advances in global payments are leaving Group of Seven members like Japan in the dust, never mind cash-centric India.
True, Chinese President Xi Jinping has his own love-hate relationship with the blockchain universe. Donald Trump, too. One of the juiciest tidbits from John Boltons book The Room Where It Happened is the former U.S. national security advisors take on President Trumps