Filecoin categorically denies any 'mining crisis'
Tuesday 20 October 2020, 3:06 AM AEST - 1 month ago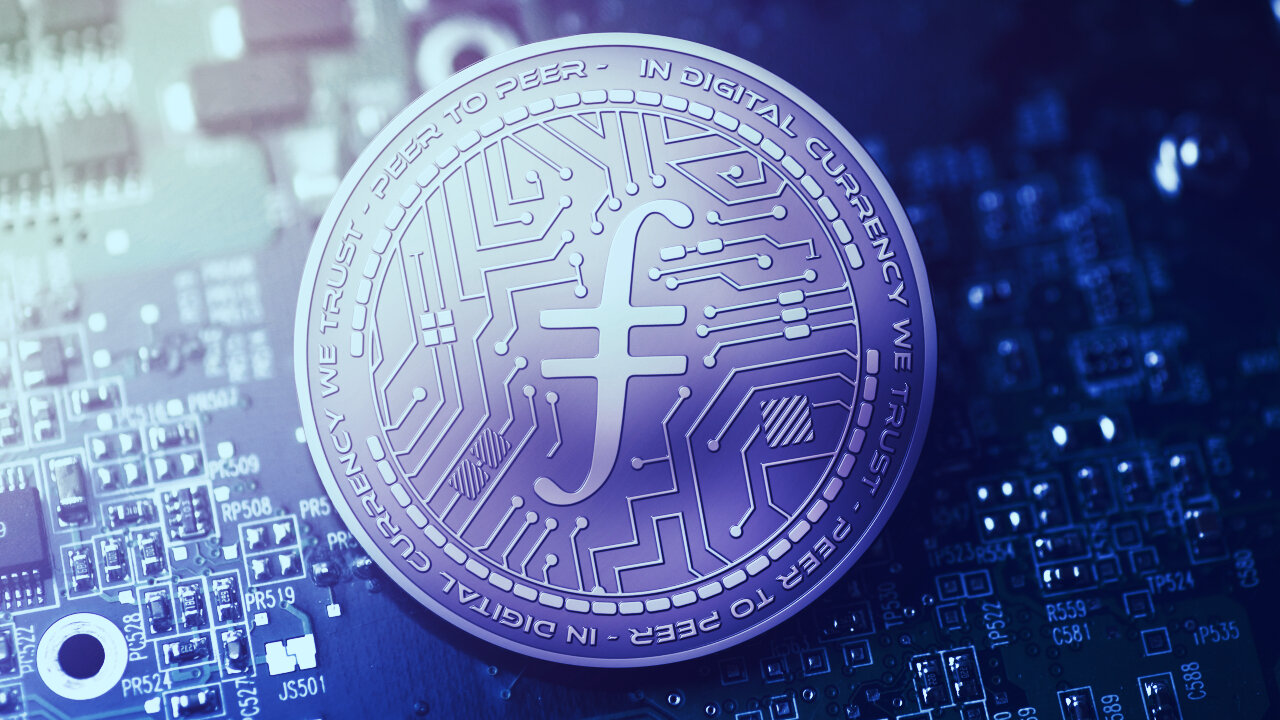 Filecoin is akin to a decentralized Dropbox. Image: Shutterstock
Filecoin has denied reports of miner unrest, which surfaced after the tokens launch.
Miners have complained about the token's economic model, which they say does not sufficiently incentivize them to mine the cryptocurrency.
Filecoin hit back against the claims and offered new loan programs to help miners needing support.
Decentralized storage network Filecoin launched last week, amid much excitement. But less than 24 hours later, reports surfaced of miner unrest, and Filecoins token, FIL, has since plummeted 25%.
The much-anticipated project presents an alternative to centralized storage providers such as AWS. But Chinese crypto site 8btc has claimed that five of the largest mining pools have thrown in the towel since Filecoin launched on Thursday, and theres talk of them potentially forking the network. Critics claim that the projects economic model provides little incentive to mine the cryptocurrency.
Filecoin founder Juan Benet today strenuously pushed back against the reports.
The company said that they know of no big miners that have exited its blockchain. Were confident that miners are very favorably incentivized to participate in the network, Ian Darrow, Head of Operations at Filecoin told Decrypt. We dont know of any miners who have gone offline.
The company also issued a detailed report early today attempting to rebut criticism and offered new loan programs to help any miners that need support. Protocol Labs, which oversees Filecoin, is working with a partner (TBA) to provide small loans to miners from now until broader loan markets take off. More on this during the week, Benet tweeted today.
Disputing reports that miners are quitting the network, Darrow said that miners are still providing storage capacity, with an additional 2 pebibytes (PiB) added in the past three hours alone. (One pebibyte is equivalent to approximately a million gigabytes.) Not one large miner has said they are going to stop mining, he said.
In fact, ...
Disclaimer: The content and views expressed in the articles are those of the original authors own and are not necessarily the views of Crypto News. We do actively check all our content for accuracy to help protect our readers. This article content and links to external third-parties is included for information and entertainment purposes. It is not financial advice. Please do your own research before participating.