Exposing The Plan For A Global Dystopia
Global policy planners intend to deliver replacements for both dollar hegemony and fossil fuels. Plans may appear uncoordinated and in their early stages, but these issues are becoming increasingly linked.
A monetary reset incorporating state-sponsored cryptocurrencies will enable exchange controls to be introduced between nations by separating cross-border trade payments from domestic money circulation. The purpose will be to gain greater control over money and to direct its investment into green projects.
The OECD will build on current tax disclosures to make everyones income and capital known to governments and therefore readily taxable, money destined to kick-start economic growth. Under the guidance of supranational organisations, governments will redirect investment into green technology. The objective, particularly for Europeans, is to neutralise Russias increasing dominance of the global energy market by becoming carbon neutral by 2030.
But perhaps as Robert Burns put it, the best-laid schemes o mice an men gang aft agley. They are based on Keynesian fallacies, but cannot be ignored.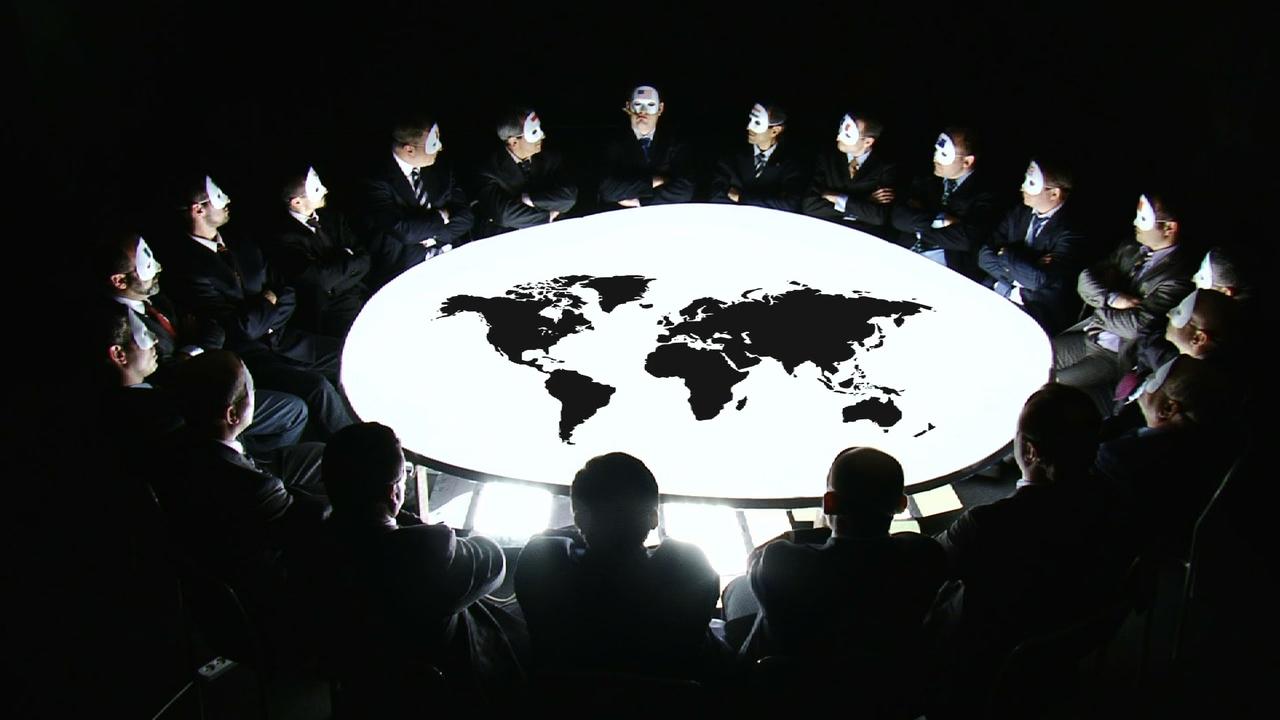 Introduction
There appear to be policy areas being driven by statist responses to events, encouraging global institutions to take on a coordinating role. It means deeper levels of centralised planning by unaccountable bureaucrats. Assuming their plans continue to gain credence, we could end up with a dystopian world where supranational bodies direct individual governments to conform. We are already on this road to perdition. The OECD has coordinated attempts by governments to restrict the freedom of their citizens to avoid taxes by forcing over a hundred jurisdictions to automatically supply information on the financial affairs of every citizen, irrespective of nationality and where they reside.
By doing so, it has removed the necessity for governments to moderate their tax demands for fear that individuals will move their money out of reach. Information on private affairs are now exchanged automatically by banks, lawyers, financial advisors and accountants, without the individuals knowledge. As a result of the introduction of the OECDs common reporting standard, the organisation claims that over $85bn of additional tax revenue has been raised. The intention is to raise more, much more.
This has been the OECDs mission for some time, leading the way for other supranational organisations to carve out roles for themselves. Ones that come to mind are the IMF, which with a green agenda intends to prioritise investment funding for alternatives to fossil fuels both directly and indirectly through the World Bank and the regional development banks. Subsidiary roles are likely to be played by other UN divisions, useful for binding emerging market nations to the plans.
Central banks acting in concert could have a new role of coordinating a monetary reset, which as we can deduce from Mark Carneys speech at Jackson Hole in August is already being discussed. We shall start by looking at the state of current monetary policies, their failure, and the drive to replace them ...