Exchange Tokens are Deserving of Your Due Diligence as the ICO Craze Tapers Out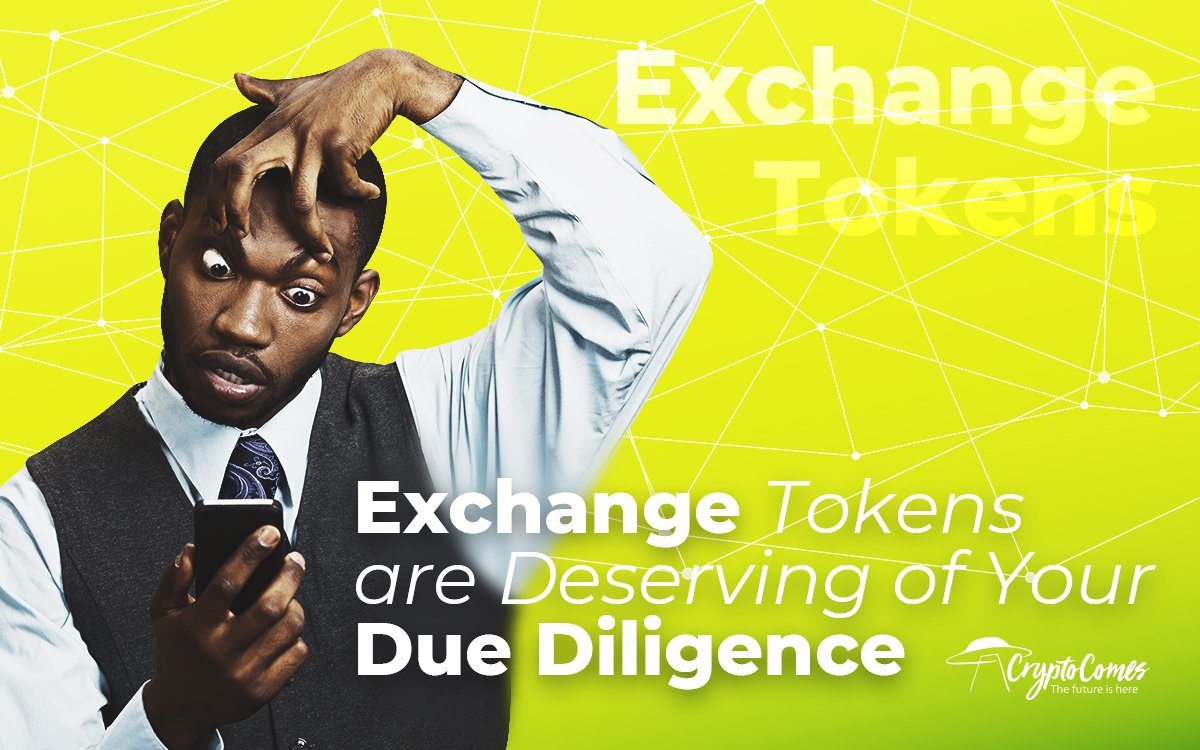 This article is written in collaboration with CryptoComes content partner Cryptorank.io
This year, exchange tokens showed the highest ROI relative to the whole market and other sectors, such as infrastructure projects or IoT. Since the beginning of the year, some tokens, such as BTMX or BNB, have made almost 7X(7 times their value), overtaking the rise in Bitcoin price.
In 2019 exchange tokens have become very popular. Almost every exchange found it necessary to release its own token. CryptoRank currently tracks 53 of these tokens.
What has caused such popularity?
Globally, crypto enthusiasts are working hard to make cryptocurrency tokens usable. In many categories of projects, creating an economic system for applying a token is extremely difficult. Thus, more than 95% of project tokens are lightly used in a project ecosystem or are not used at all.
In contrast, exchange tokens are a real case scenario built into the exchange's trading volume. The development of business and an increase in trading volume on the exchange can positively affect the growth of the tokens value, while its effectively participating in the exchange ecosystem. In other project categories, business development does not have a significant impact on the token, so they exist separately from each other. In 2018, the non-usage of tokens led to the depreciation of many projects up to >99% of its ICO value.
The exchanges resemble the model of traditional profitable companies. The financial results of the exchange affect the exchange token rate due to its burning, as well as the application of dividend or other bonus policies.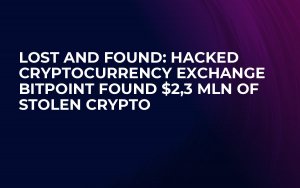 Why exchange token rates are rising
Exchanges may use several models to maintain the rate of their tokens or to stimulate its growth. Some of them are:
Burning tokens
Dividend model
Freezing tokens to participate in IEO
Transaction mining
Commission discounts for trading
Voting for listings
Later in this article, we are going to look at them in more detail. We will try to determine which model turns out to be the most effective and can bring the maximum profit.
Burning tokens
The exchanges use the token burning model in proportion to a certain part of the profits or commissions. Besides, the token burn occurs during certain events, such as the Fast Track and Huobi Prime lite on the Huobi exchange. Since April 2019, Huobi has burned tokens worth 6,832,347 HT, which is equal to $25,143,036 at a rate of $3.68. This is a significant portion of the Huobi tokens in circulation. Check the details
Read full story on cryptocomes.com