Every FAANG Company Will Have Crypto Project Within the Next 2 Years, Say Winklevoss Twins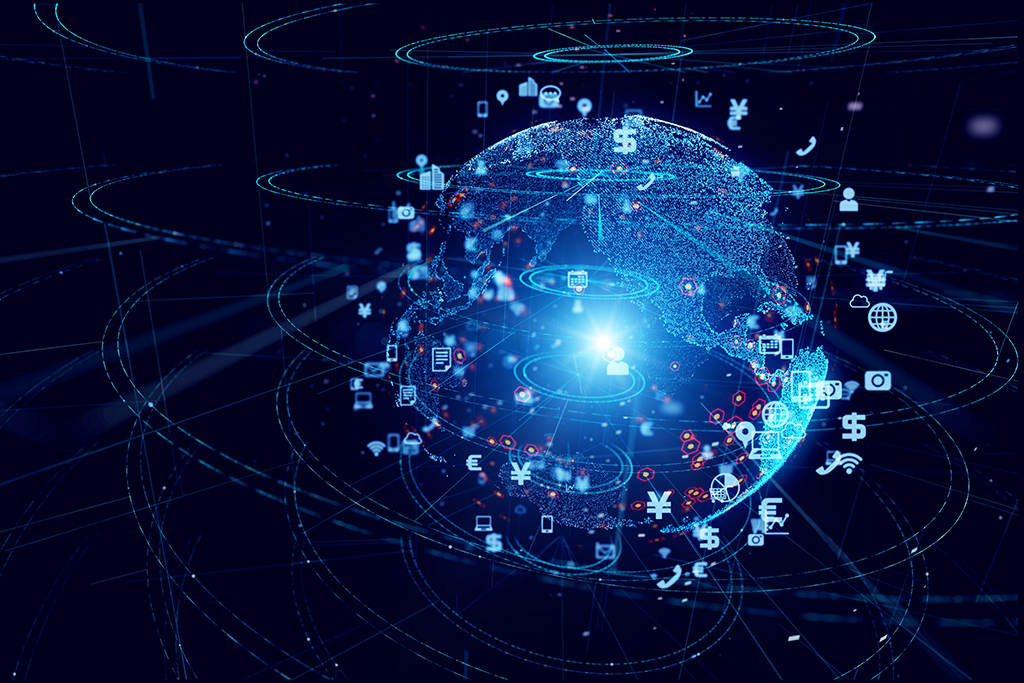 Photo: Shutterstock
Popular crypto bulls and co-founders of Gemini Exchange, the Winklevoss Twins, have predicted that in two years, all the FAANG companies will follow Facebooks footsteps and launch their individual cryptocurrency ventures.
During a recent interview, billionaire brothers and crypto bulls, Tyler and Cameron Winklevoss, have forecasted that sometime in the two years, all the FAANG companies will float some cryptocurrency platform of the other. The Winklevoss Twins founders of cryptocurrency exchange Gemini and very popular cryptocurrency proponents said this while discussing Facebooks Libra, predicting that Facebook is just the first of the five companies to begin.
According to Tyler:
Our prediction is every FAANG Company will have some sort of cryptocurrency project within the next two years.
FAANG is an unofficial acronym for the five big tech/internet giants including Facebook, Amazon, Apple, Netflix and Google.
The twins, who have had a reasonably tumultuous relationship with Facebook in the past, further shared their excitement about Facebooks foray into the cryptosphere. They expressed hope that a giant like Facebook creating a crypto project, will help simplify the sector, making it attractive to non-crypto people. Explaining this, Tyler added:
[Libra] is very positive for crypto. A company the stature of Facebook talking about cryptocurrencies demystifies the word and makes people feel a lot more comfortable.
Work With Regulators, Twins Tell Zuckerberg
The general sentiment from U.S. lawmakers towards Facebooks Libra hasnt been entirely favourable and on the 2nd of July, Maxine Waters, the House Financial Services Committee Chairwoman along with her colleagues, released a statement asking Facebook to suspend the Libra and its Calibra wallet due to issues surrounding privacy, trading, national security and monetary policy.
Even though David Marcus, the head of the Calibra project, is already due to testify before the Senate Banking Committee on July 16, he still responded through a letter saying I want to give you my personal assurance that we are committed to taking the time to do this right.
Now, regardless of the previous relationship with Facebook, the twins were asked during the interview, if they had any words of advice for Mark Zuckerberg, Facebooks CEO ahead of the Senate hearing. To this, Tyler Winklevoss responded that this is a great opportunity for the cryptocurrency sector and has asked Zuckerberg and Marcus to help ...
Read full story on Coinspeaker