Europe, Led by France, Set to Block Facebooks Libra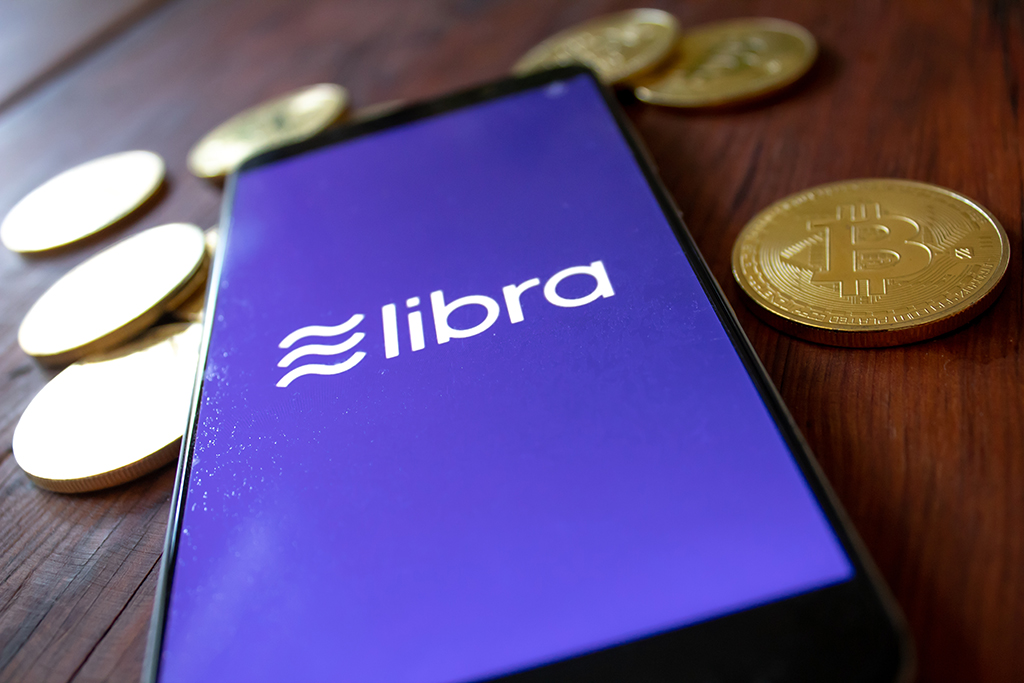 Photo: Shutterstock
France warned that it will block the development of Facebooks planned Libra cryptocurrency in Europe as it represents itself a threat for the monetary sovereignty of governments.
It seems that France decided to go rigorous on Facebooks Libra by entirely blocking the development of it. When Facebook announced their Libra project in June this year, they called it a global currency and financial infrastructure powered by a version of blockchain – the technology that underpins Bitcoin.
However, a lot of governments were really against even the idea and France was the harshest of them all. French Finance Minister Bruno Le Maire then called out on Libra saying it shouldnt be seen as a replacement for traditional currencies. He then said:
It is out of question that Libra become a sovereign currency. It cant and it must not happen.
He then called on the Group of Seven central bank governors, that are acting as protectors of the global monetary system, regarding their preparations on Facebooks project. His concerns included privacy, money laundering, and terrorism finance. He also added:
This money will allow this company to assemble even more data, which only increases our determination to regulate the internet giants.
Libra cryptocurrency is a stable currency designed by Facebook on a reliable and secure open-source blockchain, supported by a reserve of actual assets, and managed by an independent association. The Libras mission is a simple financial infrastructure and global currency that influences billions of individuals. As a result, it intends to achieve the promise of the internet of money.
However, the project has faced counterblast from regulators and governments across the globe over concerns that the currency could be used for money laundering and financial terrorism. We wrote also about the Libra Association, the group of companies that have invested a minimum of $10m into the scheme, applying for a payment license from Switzerlands financial watchdog.
The European Central Bank called Libra too dangerous and said that Libra could sabotage its capacity to set monetary policy, and Financial Conduct Authority (FCA) chief executive Andrew Bailey said Facebook will not walk through authorization for the currency.
European Opposition
But, its not just France. Libra is constantly being a hot subject to talk about at the European Central Banks annual symposium in Sintra, Portugal, where Bank of England Governor Mark Carney referenced Libra. He said:
Anything that works in this world will become instantly systemic and will have to be subject to the highest standards off regulation.
While Carney noted that open mind is necessary, he added that he plans to look at it very closely and in a coordinated fashion at multilateral organizations including the ...
Read full story on Coinspeaker