DeFi Exchange SushiSwap Faces an $880 Million Dilemma
Wednesday 24 March 2021, 10:45 PM AEST - 2 months ago
SushiSwap is supposed to be unlocking $880 million in tokens. But fears that this could crash the tokens price are sparking debate in the community.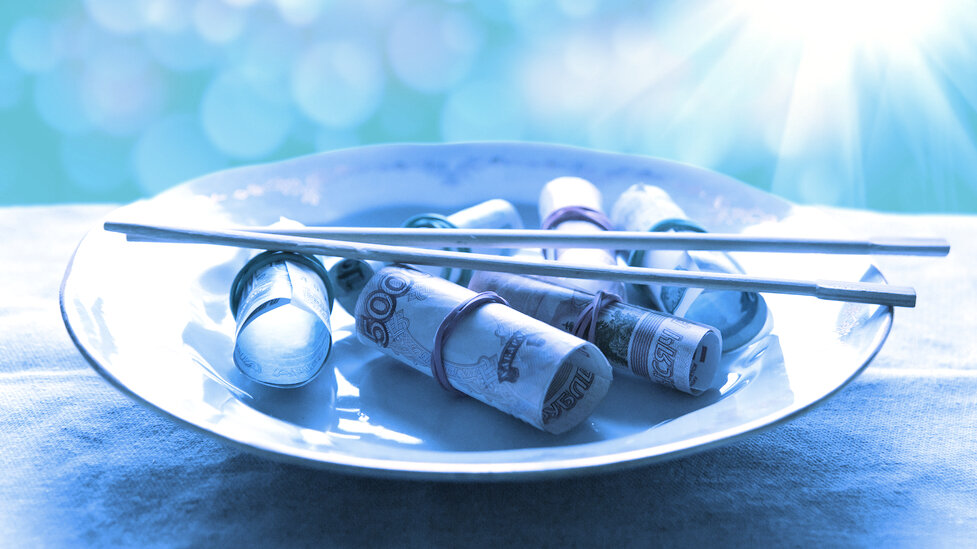 There's a lot of money at stake. Image: Shutterstock.
A significant amount of SUSHI tokens are set to be released from the end of April onwards.
SushiSwap's community is debating whether the token releases should go ahead.
The community of decentralized exchange (DEX) SushiSwap is wrestling with the issue of an estimated 47 million tokens ($880 million) that are set to be released from the end of April. The concern is that, if these tokens are suddenly dumped on the market, the projects token—which only has a $2.3 billion market cap—could be crushed.
But on the flip side, if SushiSwap reneges on the deals—and some code suggests that the DEX could have the capability to do so—then it would be a slap in the face to those who bootstrapped the project through its early days. Something that DeFi Pulse co-founder Scott Lewis said, would result in a significant degradation of sushis reputation if they ask protocol participants to earn again what is already owed.
How did this all come about?
Launched on August 28, 2020, SushiSwap is an Ethereum-based decentralized exchange (DEX) that was originally based on Uniswap. It lets people trade tokens directly with other people, without interacting with centralized exchanges or other third parties.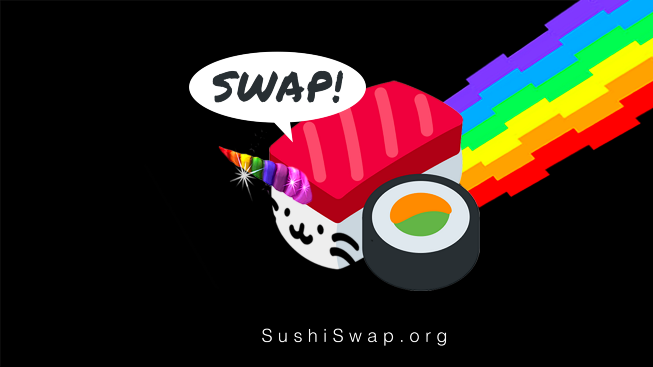 The SushiSwap logo. Image: Sushiswap.
The exchange uses a native governance token, called SUSHI. Anyone holding these tokens can stake them, meaning their tokens are locked up for six months in exchange for rewards. These rewards come in the form of XSUSHI tokens, which receive trading fees from the exchange and have governance rights—enabling them to vote on changes to the network.
In October, yield aggregator Harvest Finance—which ...
Disclaimer: The content and views expressed in the articles are those of the original authors own and are not necessarily the views of Crypto News. We do actively check all our content for accuracy to help protect our readers. This article content and links to external third-parties is included for information and entertainment purposes. It is not financial advice. Please do your own research before participating.