Crypto Tidbits: Spedn Bitcoin At Whole Foods, Cryptocurrency Cynic Flips Bullish, And Bakkt Looms
Another week, another round of Crypto Tidbits. Over the past week, Bitcoin (BTC) has traded in a crazy range, moving between $6,000 and $8,350 in a fashion that seems very reminiscent of 2017. This came as a slew of positive news graced the cryptocurrency and blockchain market.
Throughout the past seven days, a startup was revealed to be bringing crypto asset adoption mainstream, Facebook moved one step closer to launching its own blockchain-friendly network, and the financialization of the industry continues to occur.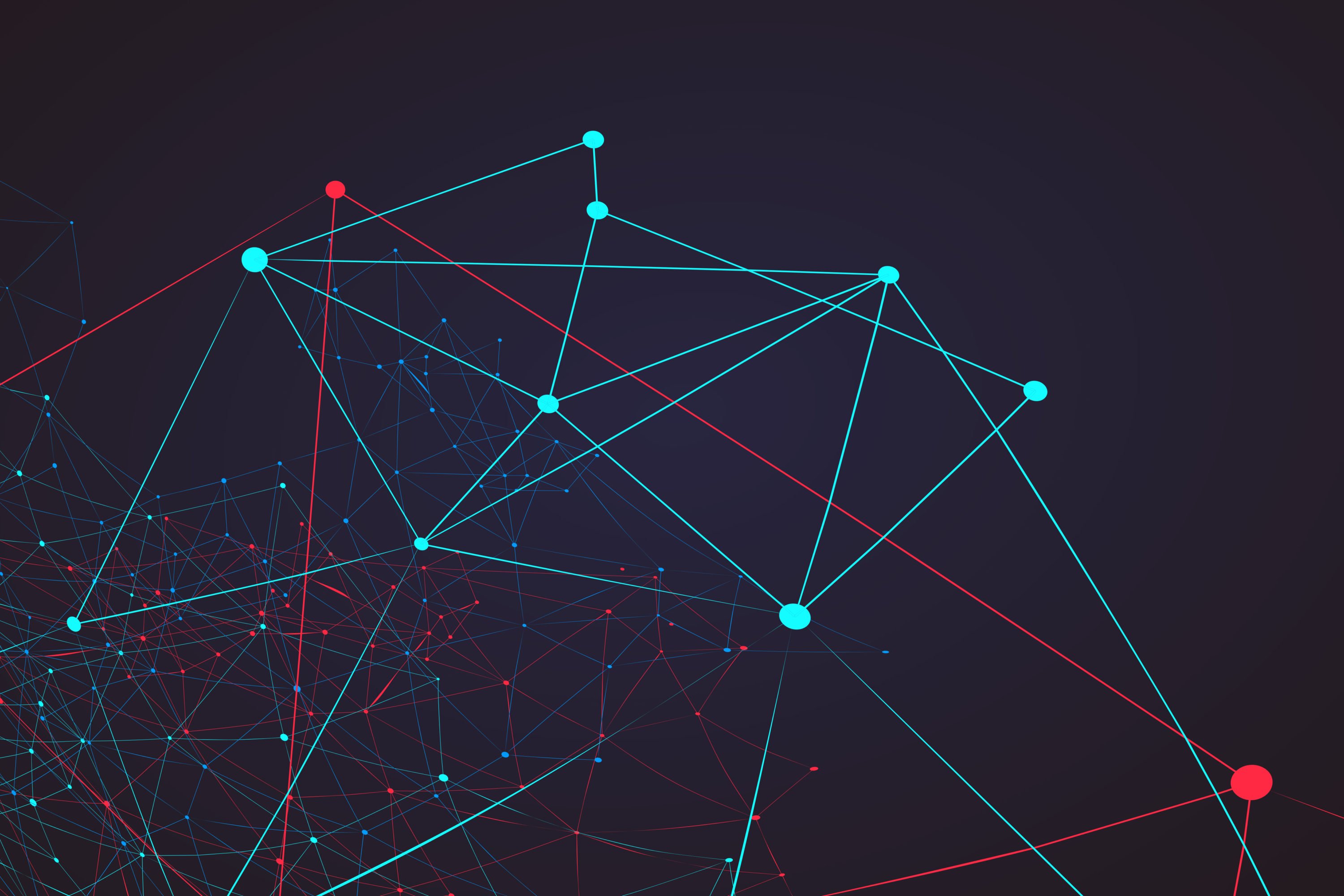 Crypto Tidbits
Facebook Crypto On The Horizon, Company Opens Blockchain Firm In Switzerland: Quietly discovered by Reuters on Friday, technology giant Facebook has recently established a new company in Switzerland. The new firm is purportedly centered around blockchain and payments, likely pertaining to the companys rumored Libra project. This has only been corroborated by the fact that the new company is registered as Libra Networks, and was registered weeks ago to provide financial and technology services and develop related hardware and software. Just last week, we reported that Libra was revealed to be a cryptocurrency payments ecosystem meant to curb fees, and that Facebook was staffing up (22 roles open on its career portal) for that division. And after that news broke, Facebook was revealed to have begun to roll back its ban against crypto- and blockchain-related advertisement content.
Bitstamp Selloff Results In Bitcoin Plunge To $6,100: On Friday, Bitcoin slipped from $7,800 to $6,100 on Bitstamp. Evidence is mounting that a single actor, or group of entities, catalyzed this move with mere clicks of their mouses. As recently noted by Adamant Capitals Tuur Demeester, the rapid collapse was led by serious sell orders on Bitstamp. Some have suggested that this was in a bid to manipulate the value of the BitMEXs perpetual swap for Bitcoin, specifically in an attempt to liquidate the millions of dollars of shorts racking up over recent days and weeks. As Three Arrows Capitals Su Zhu suggests, someone tried to exploit BitMEXs mark price by placing a large sell order on Bitstamp, which the former exchange draws data from to determine its index. Order book history seemingly corroborates this theory, as an entity placed a massive 2,000 BTC sell order at $6,500 on Bitstamp, seemingly in a bid to depress the price for a short period of time.
Coinbase May Soon Acquire Xapos Bitcoin Custodian: In an impeccable sign of the times, sources tell The Block that Coinbase may soon acquire Xapo, one of t ...
Read full story on NewsBTC