Crypto Tax in Australia 2021: Everything You Need to Know
Monday 04 January 2021, 10:16 AM AEST - 2 weeks ago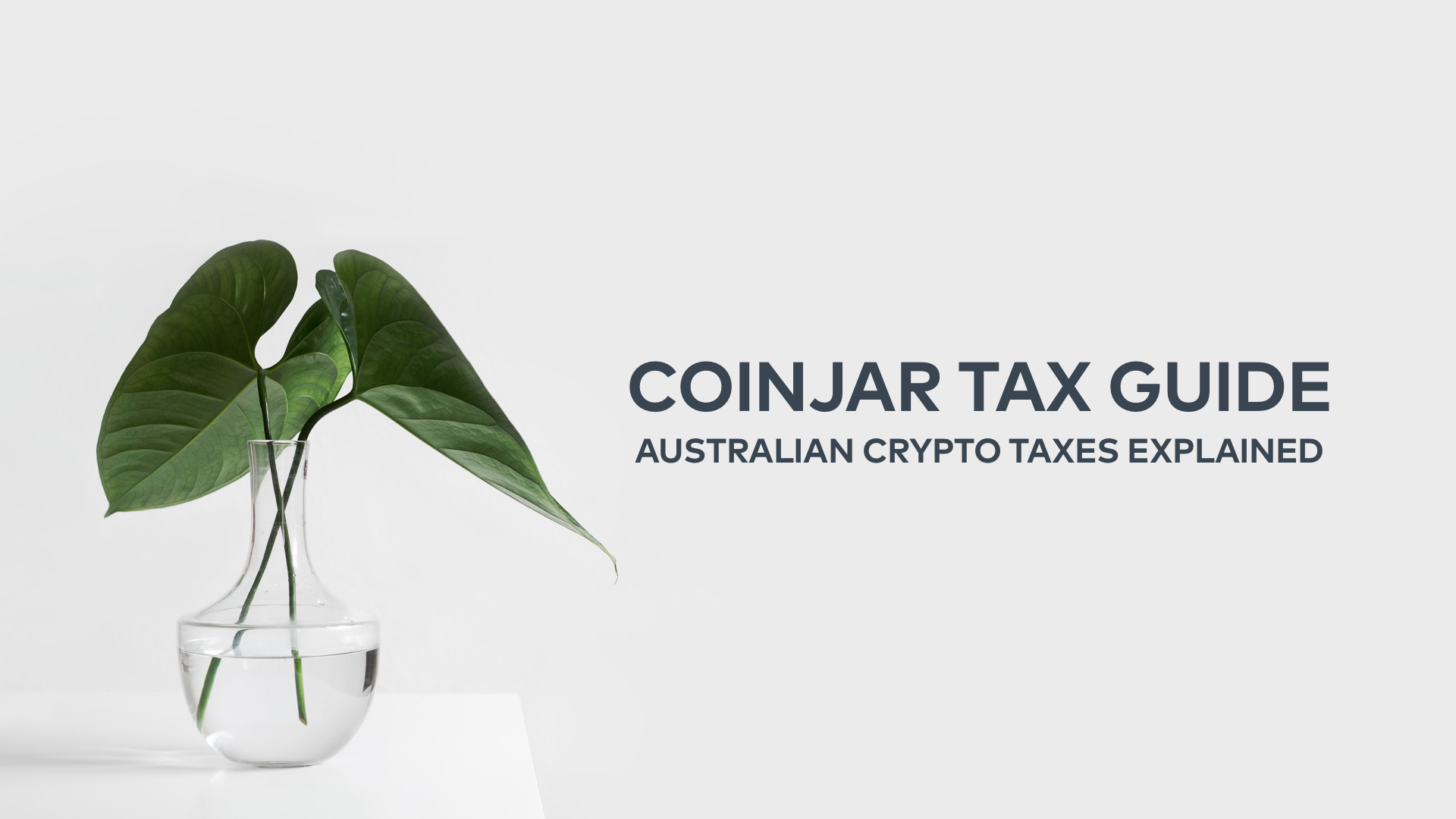 If youve engaged in any sort of cryptocurrency transaction over the last year, its highly likely that youre going to have to report it in your tax return. Transactions include, but are not limited to, buying, selling, trading, mining, staking, giving and/or receiving cryptocurrency, and this applies whether the transaction happened in Australia, America or some nameless tax haven in the middle of the Pacific. Basically, if you used crypto, the Australian Tax Office (ATO) wants to know about it.
But actually working out your cryptocurrency tax can be difficult and there are a lot of different facets you need to consider when preparing your tax return. Yet with the ATO keeping Australian crypto investors squarely in their spotlight, its more important than ever that you know what youre doing and how to report your tax obligations correctly.
To help you on your way, weve compiled a comprehensive guide to the current rules surrounding cryptocurrency and tax in Australia. While this guide is based on the latest information from the ATO (as of 7 July 2020), the information in this article is for general information only. We are not a financial or legal adviser and the information youll find below shouldnt be considered as financial or legal advice. If you need more specific guidance, you should consider seeking independent financial or legal advice.
Am I an investor or trader?
First thing you need to do is work out whether youre classified by the ATO as an investor or a trader.
Investor
An investor is someone who is prima ...
Read full story on Bitcoin & Cryptocurrency Blog - Official CoinJar Blog
Disclaimer: The content and views expressed in the articles are those of the original authors own and are not necessarily the views of Crypto News. We do actively check all our content for accuracy to help protect our readers. This article content and links to external third-parties is included for information and entertainment purposes. It is not financial advice. Please do your own research before participating.