Crypto Streaming Music Service Audius Tunes Into NFTs
Friday 09 April 2021, 2:59 AM AEST - 2 weeks ago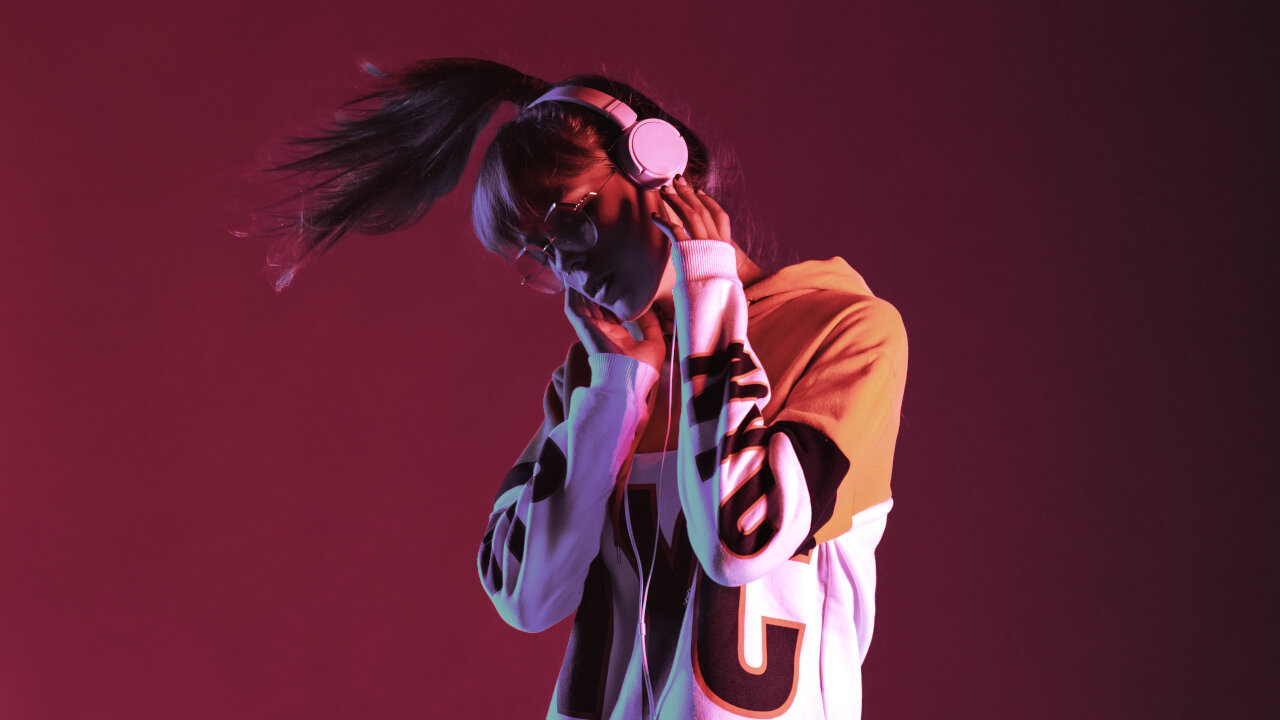 Audius is a crypto-based streaming music service. Image: Shutterstock
Decentralized music service Audius now lets artists and users show off their crypto NFT holdings.
The platform, which has seen a rise in users and daily streams, is exploring further NFT services.
Audius, a decentralized, blockchain-driven streaming music service designed as an alternative to Spotify and SoundCloud, announced today that it has entered the burgeoning non-fungible token (NFT) crypto collectibles and artwork space.
However, Audius isnt selling NFTs. Instead, the platform has launched a Collectibles feature that allows both participating artists and users of a certain level to showcase the NFTs that they already own. According to the site, its an opportunity for artists to potentially market NFT collectibles that they are offering for sale, and for users to discover and click through to purchase the digital items.
The Collectibles feature sounds a lot like Mark Cubans Lazy.com NFT gallery platform, albeit embedded in a site that is focused on music. However, where there are music-centric NFT projects, Audius can be used to showcase NFTs of all sorts. Audius is currently compatible with NFTs from SuperRare, OpenSea, Zora, Rarible, Foundation, Catalog, and KnownOrigin, with more integrations expected in the near future.
Audius seeks to be the hub for artist/fan relationships and interactions in the music economy, and given the rise of artists sharing NFTs, this is a logical place to continue to work towards that goal, co-founder and CEO Roneil Rumburg told Decrypt. Many Audius artists have shared NFTs with the crypto community, and we saw an opportunity for Audius to bridge that activity back to their fanbases.
An NFT can represent nearly any digital item, and while many high-profile NFTs have taken the form of tokenized still images, animated GIFs, or videos—each provably scarce with the ability to be authenticated via
Disclaimer: The content and views expressed in the articles are those of the original authors own and are not necessarily the views of Crypto News. We do actively check all our content for accuracy to help protect our readers. This article content and links to external third-parties is included for information and entertainment purposes. It is not financial advice. Please do your own research before participating.