Coinbase Introduces Staking Rewards for Customers Holding Tezos Tokens
Friday 10 November 2019, 10:15 PM AEST - 6 months ago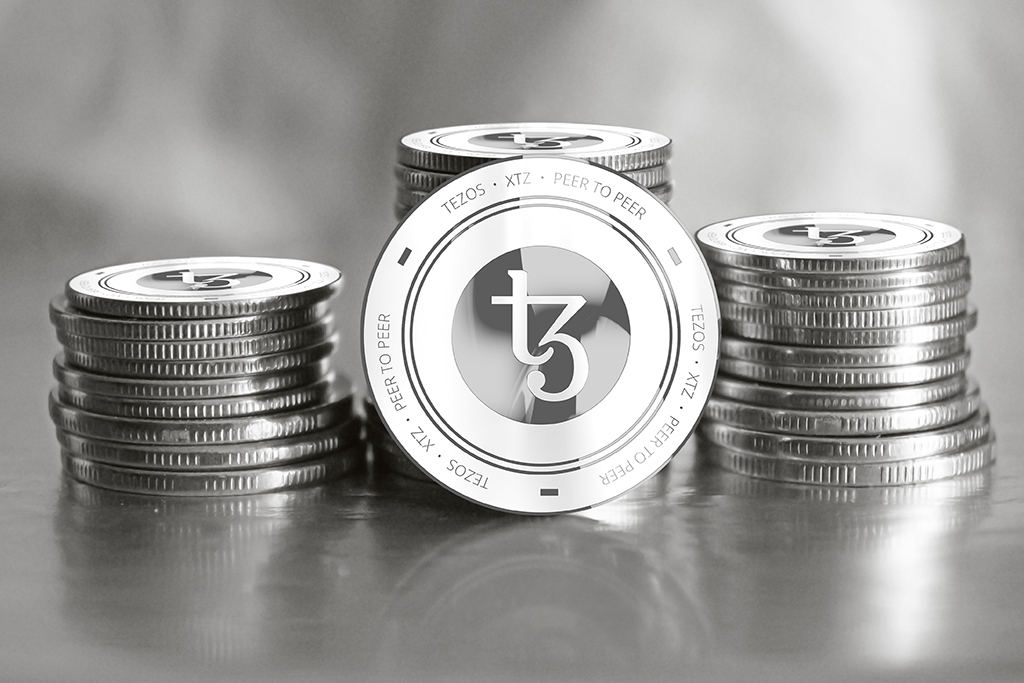 Photo: Shutterstock
Coinbase projected 5% annual rewards to customers holding the Tezos cryptocurrency based on the coins last 90 days of staking returns.
One of the biggest crypto exchanges Coinbase has arrived with a surprise decision for its customers. For the first time, Coinbase customers in the U.S. can earn rewards just for holding the Tezos cryptocurrency.
Dubbed as the staking reward, Coinbase said that it would be staking the Tezon (XTZ) tokens on behalf of its customers thereby distributing the rewards directly to their Coinbase account.
Cryptocurrency staking is the process that allows a crypto holder to earn income by participating in the network of the given asset. Staking cryptocurrency also helps to improve the strength of the underlying blockchain network thereby making it more efficient. In its official blog post, the crypto exchange wrote:
With todays launch, Coinbase is offering an easy, secure way for anyone to actively participate in the Tezos network. While its possible to stake Tezos on your own or via a delegated staking service, it can be confusing, complicated, and even risky with regard to the security of your staked Tezos. Were changing that with staking rewards on Coinbase.
Now the reason to select Tezos for staking rewards is that its network follows the Proof-of-Stake consensus algorithm, unlike Bitcoins Proof-of-Work algorithm. In PoS, the strength of the network is determined by the staking capacity of the network users for holding its coins.
Coinbase said that users staking their Tezos tokens can get up to 5 percent annual returns. These estimates provided by Coinbase are based on the Tezos last 90 days of staking returns. Besides, Coinbase has also clarified that before seeing any rewards, the users need to wait for an initial holding period of 35-40 days. After that, they will see rewards coming to their accounts every three days.
Your Tezos always stays in your wallet; you just earn rewards while keeping your crypto safely on Coinbase. You can opt-out any time you want, ...