Central Bank of Banks BIS to Trial Digital Currency by Years End
Tuesday 27 October 2020, 7:02 AM AEST - 1 month ago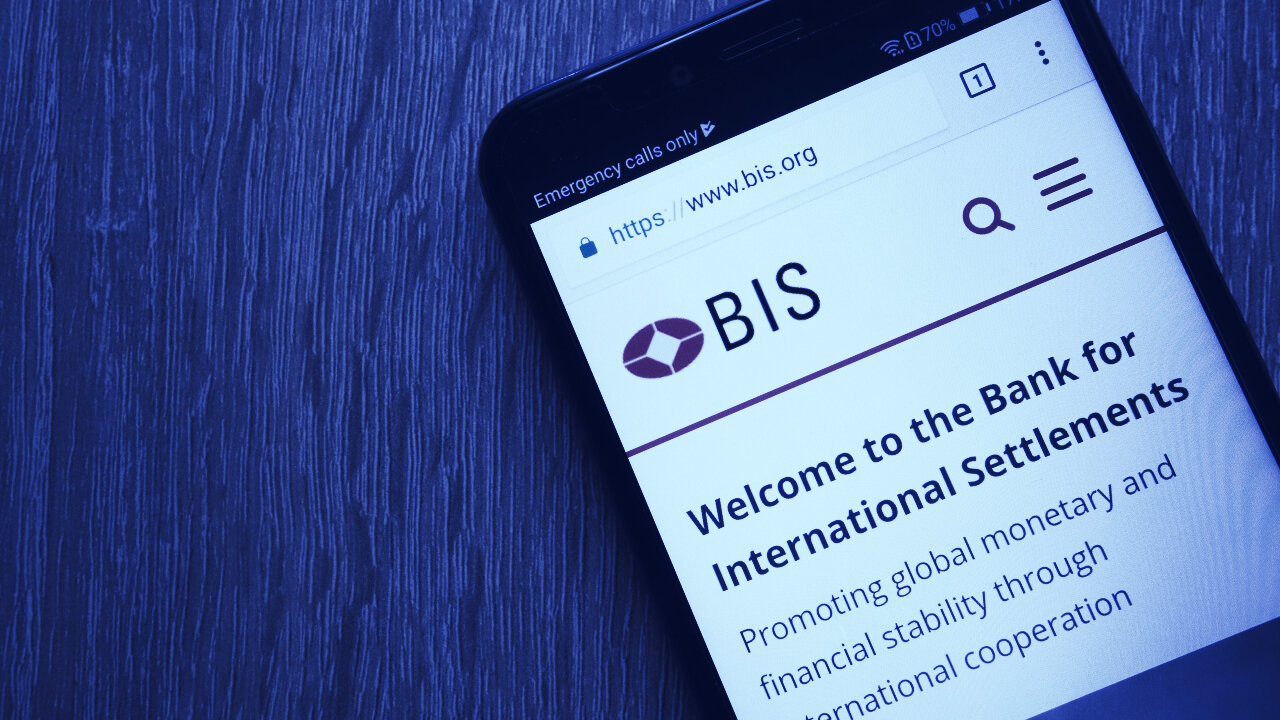 The Bank of International Settlements is studying digital currency. Image: Shutterstock
The Bank of International Settlements is studying digital currency.
It is working with the central bank of Switzerland to develop a proof of concept by the end of 2020.
The majority of the world's central banks are now at least researching digital currency in some form or another.
An executive at the Bank for International Settlements, a consortium that comprises most of the worlds top central banks, said today that the BIS is working on a central bank digital currency pilot with Switzerlands central bank.
By the end of this year, we plan to publish our first wholesale CBDC proof-of-concept with the Swiss central bank, said Benoît Cœuré, head of the BISs Innovation Hub, in a speech at the Shanghai Bund Summit (Cœuré dialed in).
Wholesale CBDCs are central bank digital currencies held by banks. Theoretically, theyd facilitate cheaper transactions and greater security.
Decrypt reached out to the BIS and the National Bank of Switzerland and we will update this story with any responses.
Central bank digital currencies differ from cryptocurrencies in so much that theyre not decentralized (duh), and sometimes dont rely on a blockchain. But theyre similar in so much that they (loosely) take inspiration from Bitcoin and distributed ledger technology. About 80% of the worlds top central banks are at least considering them, according to a January report by the BIS.
Looking ahead, we plan to build on central banks experience with [the] cross-border use of CBDC, including with the [Hong Kong Monetary Authority] and the Bank of Thailand, the Monetary Authority of Singapore and with the Swiss National Bank, said Cœuré.
Cœuré said that this work will pave the way for retail versions of CBDCs—aka, digital cash, and inform others central banks design for CBDCs, and help work out how CBDCs would lin ...
Disclaimer: The content and views expressed in the articles are those of the original authors own and are not necessarily the views of Crypto News. We do actively check all our content for accuracy to help protect our readers. This article content and links to external third-parties is included for information and entertainment purposes. It is not financial advice. Please do your own research before participating.