Blockchain.com Lists Polkadot, Aave, and YFI
Wednesday 07 April 2021, 11:41 PM AEST - 1 week ago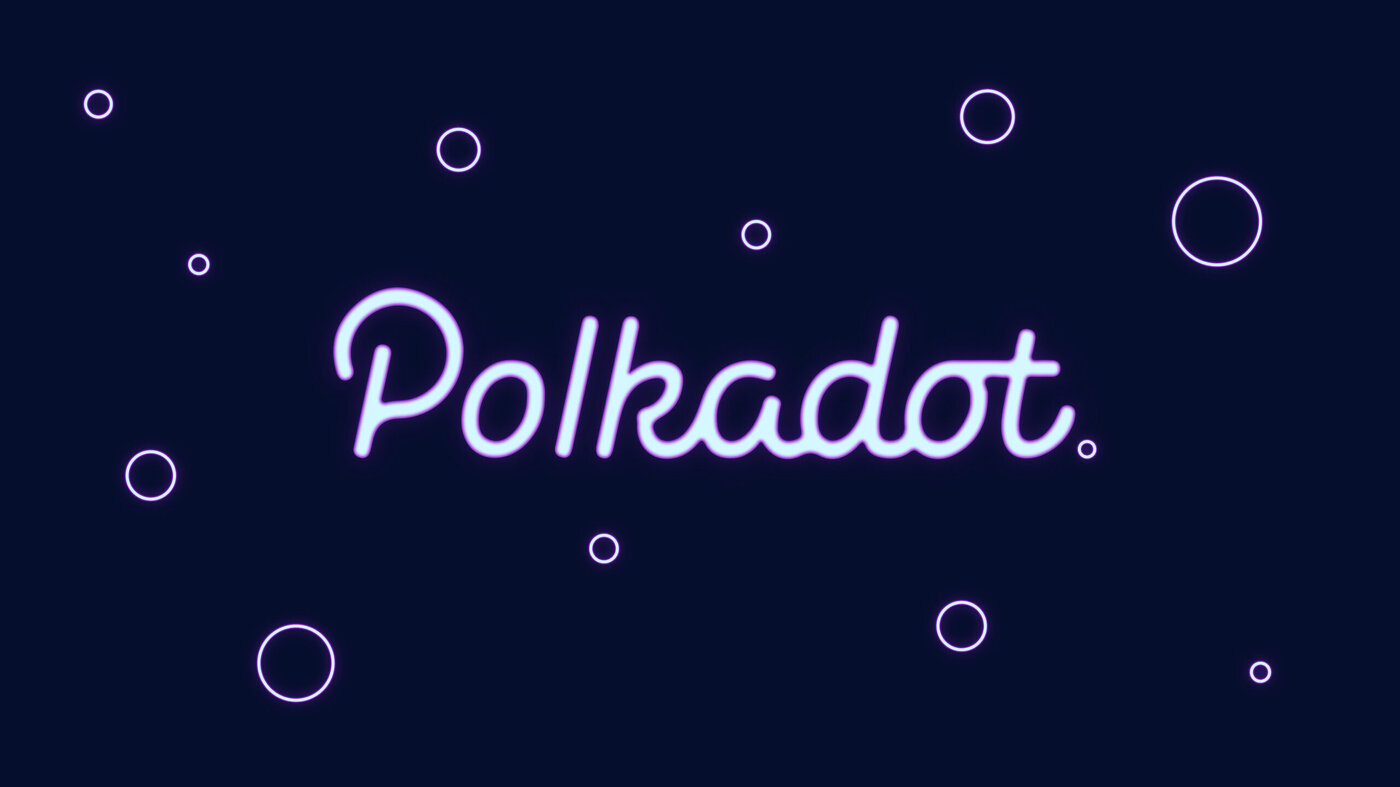 Polkadot's interoberability and scalability are attractive for developers. Image: Shutterstock
Blockchain.com has added Polkadot, Aave and YFI to its exchange and wallet.
It's a move that capitalizes on the growing decentralized finance (DeFi) sector.
Early crypto company Blockchain.com has added Polkadot (DOT), Aave (AAVE) and Yearn Finance (YFI) to its wallet and exchange, Decrypt has learned.
Blockchain.com enables users to buy, hold, and store cryptocurrencies and has seen over $620 billion in transactions since 2013. With these additions, the company is seeking to build on the growing decentralized finance (DeFi) industry.
Amadeo Pellicce, product manager at Blockchain.com, told Decrypt that DeFis momentum is undeniable. Both our customers and we are incredibly excited by it, he added.
Why is DeFi exciting? Look at the ownership breakdown, rewarding users and early contributors with tokens and allowing them to have vested interest in new financial systems, Charles Storry, head of growth at Phuture, told Decrypt, adding, It's the same as Uber or Airbnb giving away equity to early users of their systems.
Polkadot (DOT) is available to trade in both Blockchain.coms wallet and on its exchange. The company has also added AAVE and YFI—already available on the exchange—to its wallet.
The listings represent a significant increase in accessibility for Polkadot, Aave and YFI. Just to put this release into perspective, were bringing Polkadot, Aave and Yearn Finance to over 70m wallets and 31 million verified accounts, Pellicce said, adding, All of these will be available in our onramp infrastructure thats live in 70+ countries.
The news follows a busy period of hiring and fundraising for Blockchain.com. Last month, the crypto company hired former Barack Obama and Hillary Clinton staffers, Jim Messina and Lane ...
Disclaimer: The content and views expressed in the articles are those of the original authors own and are not necessarily the views of Crypto News. We do actively check all our content for accuracy to help protect our readers. This article content and links to external third-parties is included for information and entertainment purposes. It is not financial advice. Please do your own research before participating.