Bityard Announces Downgrade of Trading Commission and Launch of Bityard Coin Program
Monday 29 June 2020, 7:08 PM AEST - 5 months ago
Contact: Bityard, Source: Bityard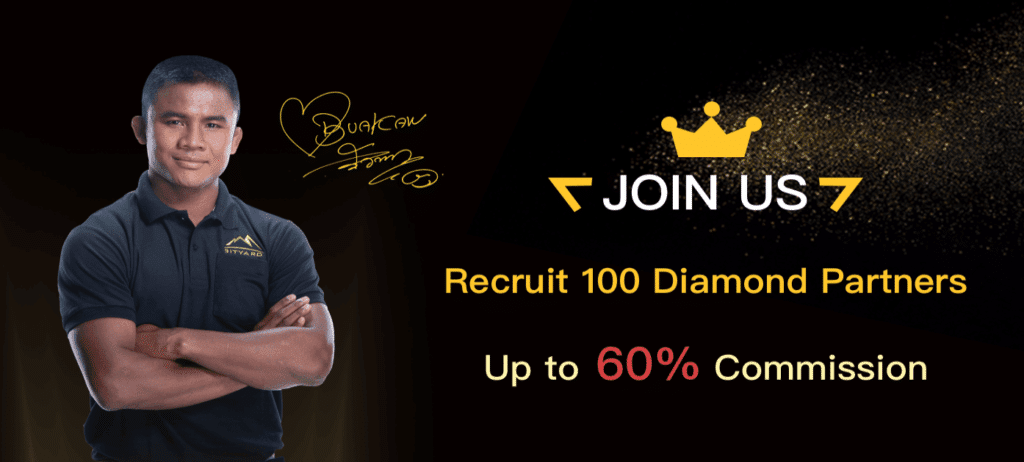 The contract market is the main area of crypto exchanges this year, and almost all exchanges have launched their contract trading platforms. As a new member entering the market, the Bityard team believes that the key to winning the market is to provide differentiated services to users. Innovation is particularly important for platform and user choice.
According to the research, digital asset transactions are attracting the interest and attention of new users. The main concern of users is that they have too many concerns about investment in the face of diverse platforms and complex trading rules.
Bityard solved this problem and created a platform compatible with novice traders. The purpose of Bityard is simple trading of complex contracts. Institutional investors of industry leaders provide complex trading mechanisms, emphasizing their professionalism, complexity and target users. This is difficult for novice traders to understand. Bityard focuses on fostering new users, allowing more people to conduct simple and fast transaction processes, and eliminating many unnecessary procedures and processes under the premise of ensuring safety. Make trading easier. Let new users better grasp investment opportunities.
Bityard uses real-time price data from Binance, Huobi and OKEx to ensure fair prices and the best average prices. Through the exchange, users are allowed to trade anytime and anywhere. There are no hidden transaction fees. This is especially important for novice trading. In addition, Bityards platform rules set minimum/maximum leverage to 10X-100X for margin trading. The minimum/maximum margin is set at 5 USDT – 20,000 USDT, and the transaction fee is the margin* (leverage-1)*0.05%
O/N fees are margin* (leverage-1)* 0.045%. Below the industry standard, creating favorable trading conditions for new users.
Bityards friendliness to new users is also reflected in the simple registration and ease of use. Users can transfer funds between superiors and subordinates in the system, which is very convenient with the help of agents. The platform currently supports 7 types of digital assets, including USDT, BTC, ETH, TRX, XRP, XT and EOS. Bityard also supports deposits in two fiat currencies, Renminbi and Vietnamese Dong. In the near future, more fiat ...
Read full story on Coinspeaker
Disclaimer: The content and views expressed in the articles are those of the original authors own and are not necessarily the views of Crypto News. We do actively check all our content for accuracy to help protect our readers. This article content and links to external third-parties is included for information and entertainment purposes. It is not financial advice. Please do your own research before participating.