BitConnect bust: Australian man whose wife went missing at centre of ASIC sting
An Australian promoter of an alleged $US2.6 billion ($3.7 billion) cryptocurrency Ponzi scheme whose wife went missing last year has had his assets frozen and been hit with a travel ban as part of an investigation by international authorities.
The Federal Court has slapped travel bans and freezing orders on BitConnect promoter John Bigatton following a request by Australia's corporate watchdog ASIC, which is investigating his business affairs.
Bitcoin entrepreneur John Bigatton (fourth from left) at a BitConnect conference.
Mr Bigatton, who has previously been a licensed financial adviser for wealth management groups based in Sydney and Melbourne, is linked to the collapse of BitConnect which has rocked the US.
The collapse of BitConnect has shone a light on the huge risks involved in investing in the largely unregulated world of cryptocurrency tokens. According to a series of legal cases filed in the US against BitConnect, investors were promised returns of up to 40 per cent by promoters and that people could "turn a $US1000 investment into a $US50 million return within three years", according to a class action filed in Florida.
Madeline Bigatton went missing March.
The court has also frozen the assets of a company believed to be linked to Mr Bigatton, JBs Investment Management.
Mr Bigattons wife, Madeline Bigatton, is listed in ASIC records as the sole director and shareholder of JBs Investment Management.
Mrs Bigatton went missing in March sparking fears she had met with foul play or had taken her own life.
Her 2017 Kia Sorento was located at Cape Solander, Kurnell, but after an extensive search by helicopter, marine area command and the dog unit she was not located.
NSW police confirmed to The Age and Herald this week that Mrs Bigatton was still considered missing and her case had been referred to the coroner for investigation. A memorial was held for Mrs Bigatton in May.
She is not named as a defendant in ASICs application to the court for freezing orders.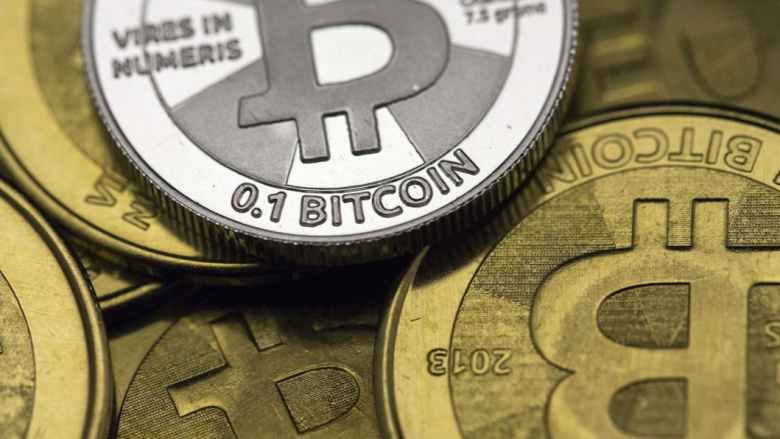 BitConnect shut up shop in 2018 locking away more than $3.7 billion of cryptocurrency. Credit:Reuters
There is no suggestion that Mr Bigatton was involved in his wifes disappearance.
Mrs Bigattons disappearance coincided with a major investigation into US-based cryptocurrency business BitConnect by the FBI and other authorities in March this year.
Mr Bigatton is closely linked to the massive ...
Read full story on The Sydney Morning Herald