Bitcoin surges during COVID-19 pandemic, doubling price in four months
Saturday 2 August 2020, 2:10 PM AEST - 6 days ago
Cryptocurrency Bitcoin is rallying heavily during COVID-19 as investors look for alternatives to the traditional safe havens of foreign exchange markets and stock.
Fast forward to today, and one Bitcoin is now worth more than A$15,300 – a stratospheric increase of 97 per cent in just four months.
In fact, if you invested $1 in Bitcoin nine years ago and held on to it through the rapid Lamborghini boom and equally rapid bust, you would have made A$1113 by today.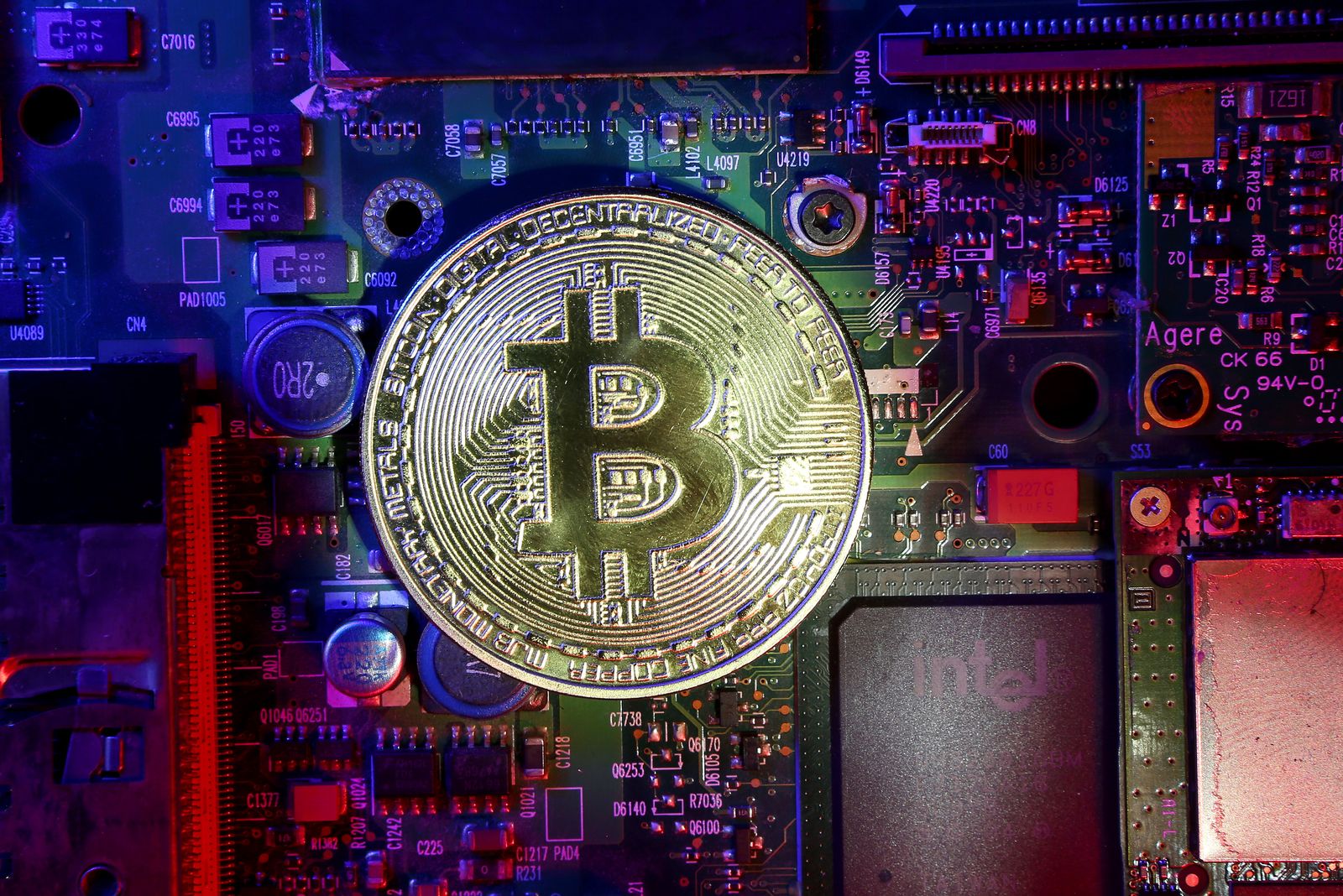 Bitcoin is experiencing a second surge of value during the COVID-19 pandemic. (AAP)
Nigel Green, CEO and founder of $12 billion finance giant deVere Group, believes the surge in interest for cryptocurrency comes as investors look for options that aren't tied down to international trade politics.
"Bitcoin, the largest and most influential cryptocurrency, shot past the key $10,000 resistance marker – all eyes are now on the critical $10,500 level," Mr Green said.
"Established Bitcoin bulls and new crypto investors could make this happen this week as tensions heightened between the US and China, the world's two biggest economies.
"Investors are flocking to safe-haven assets, in particular those not tied to any specific country, such as Bitcoin and gold, the latter of which hit record price highs earlier this week."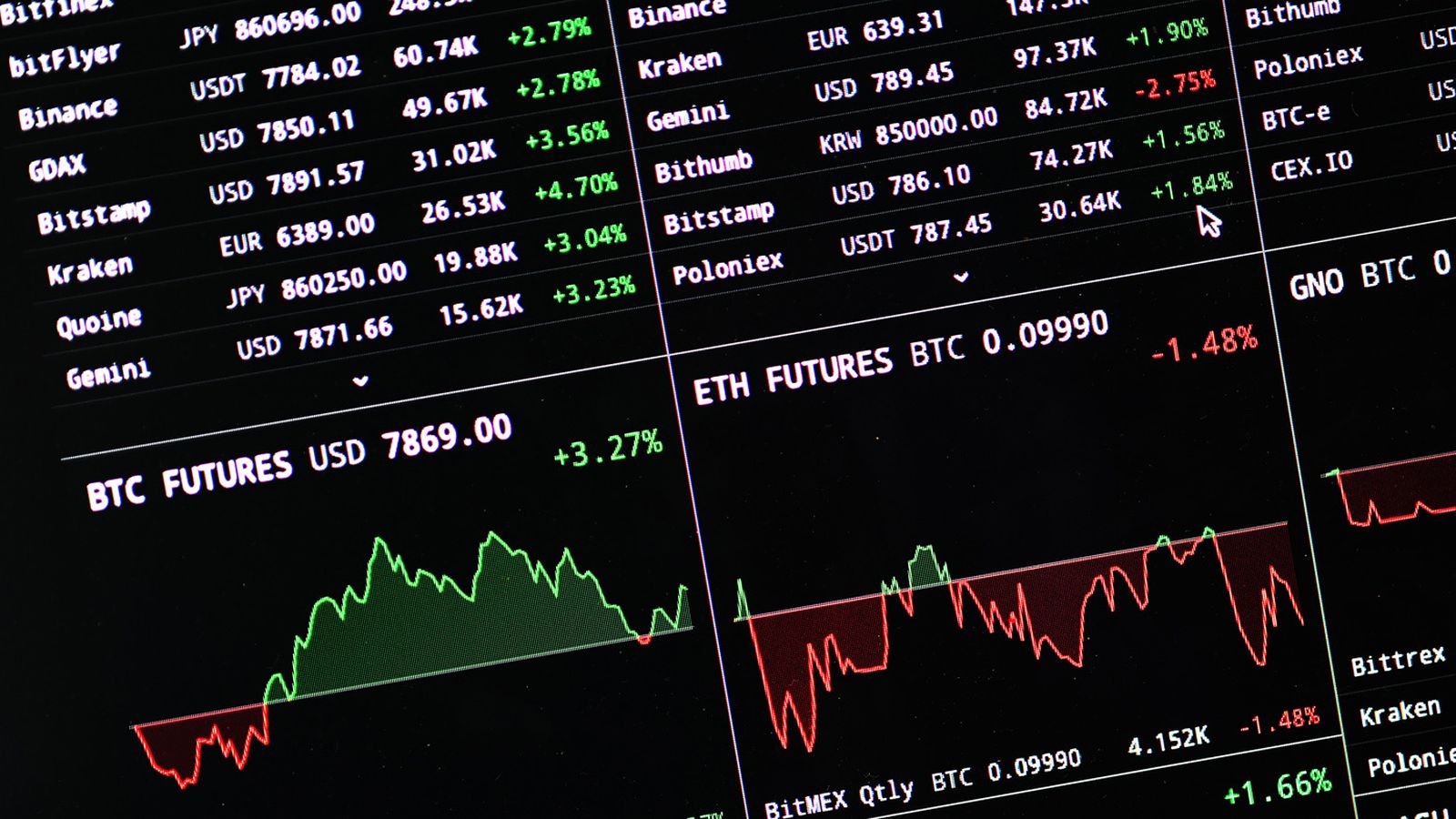 Crytocurrency is on the rise although experts say criminals are less likely to use bitcoin for illegal activity following the bust of Welcome To Video. (AAP)
Mr Green said a shift towards technology and trading from the comfort of one's home could see Bitcoin rival gold as a long-term prospect during uncertain times.
"Bitcoin is currently realising its reputation as a form of digital gold," he said.
"Up to now, gold has been known as the ultimate safe-haven asset, but Bitcoin – which shares its key characteristics of being a store of value and scarcity – could poten ...