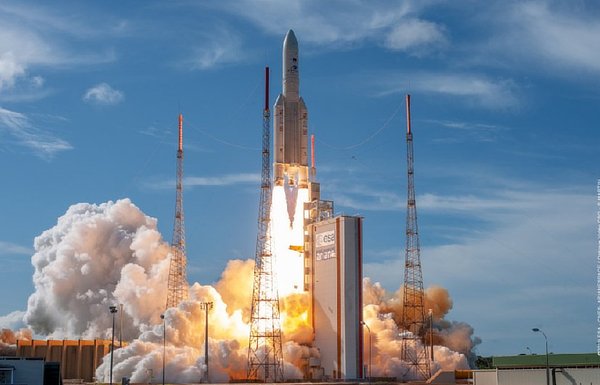 Bitcoin is up by 4% on significant unfiltered trading volumes of $27 billion with $10 billion added to its market cap to now reach $214 billion.
The digital currency has jumped in the past two weeks by about 20% from $9,000 and has 3x-ed from the March low of $4,000.
However it looks like that external event only temporarily disrupted bitcoins trajectory with the big question of course being why is this rising and is it rising for real.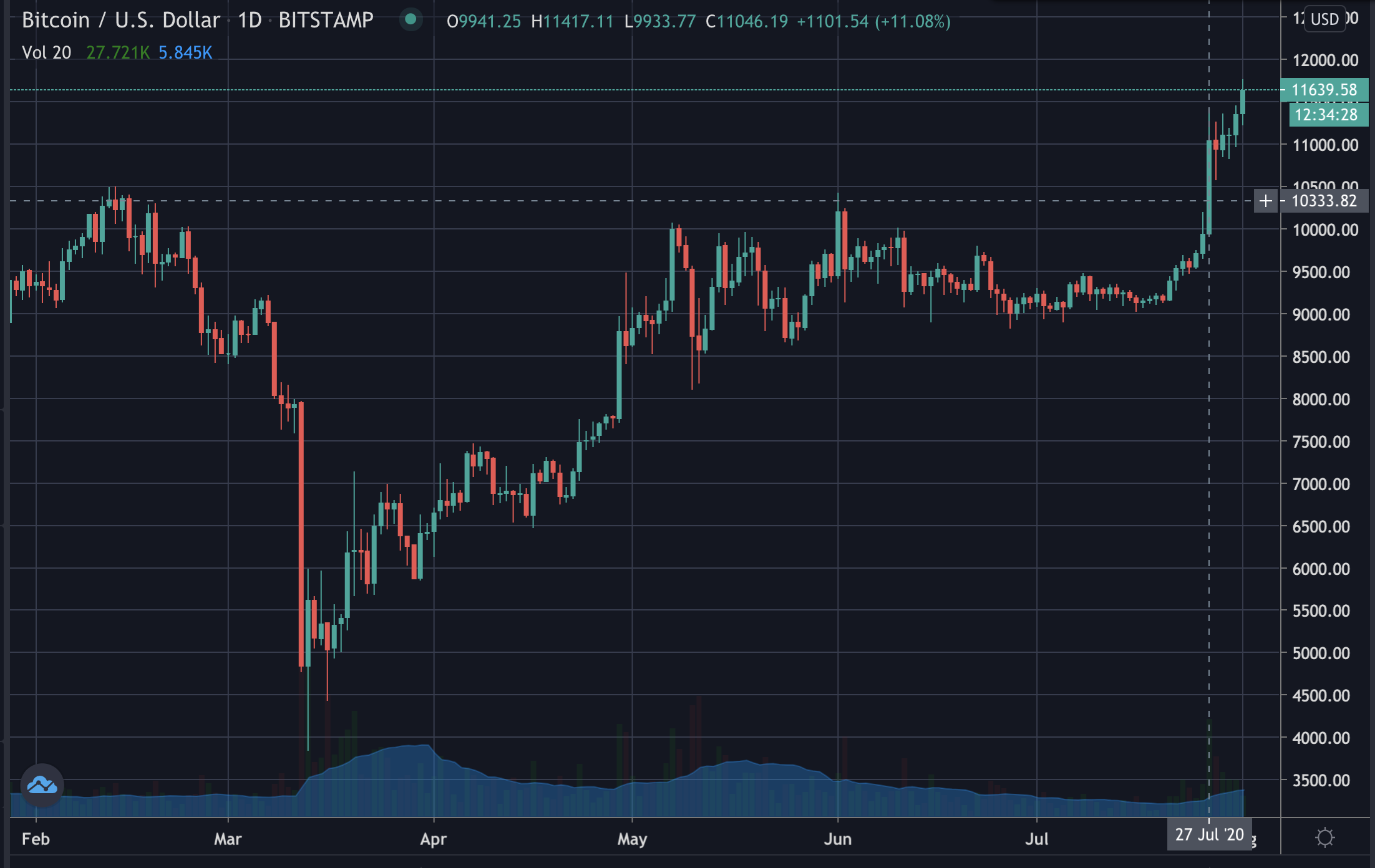 Bitcoins price, July 2020
Biden now knows about bitcoin and we know he knows because he tweeted about it and he tweeted about it because twitter was hacked to tweet about bitcoins.
Yes, apparently a 17 year old teen had the might of the most powerful people on his hands and instead of doing something actually stupid, this boy just thought to get some bitcoins.
The great leveling of the digital revolution thus continues with the dollar losing some ground to CNY, falling from 7 to 6.97.
The dollar strength index has dropped this month from 97 to 93 with its economy at great depression levels.
So gold is now nearing $2,000, primarily because no one wants to sit in cash unless they want their money devalued with most assets therefore up.
Hopefully not food prices as well however, with signs they may be falling a tiny little bit perhaps because oil is still crashy at about half the January 2020 price.
Undervalued maybe, depending on what happens in oil rich Libya where theres a tense standoff with the Turkish Defence Minister Hulusi Akar saying: It is necessary to ask Abu Dhabi, where this hostility, where these intentions, where this jealousy comes from.
While for its part UAEs response was: Relations are not managed by threats and there is no place for colonialist delusions in this day and age.
Turkey has a popu ...