Binance.US Exceeds $15 Million Daily Trading Volume One Month after Launch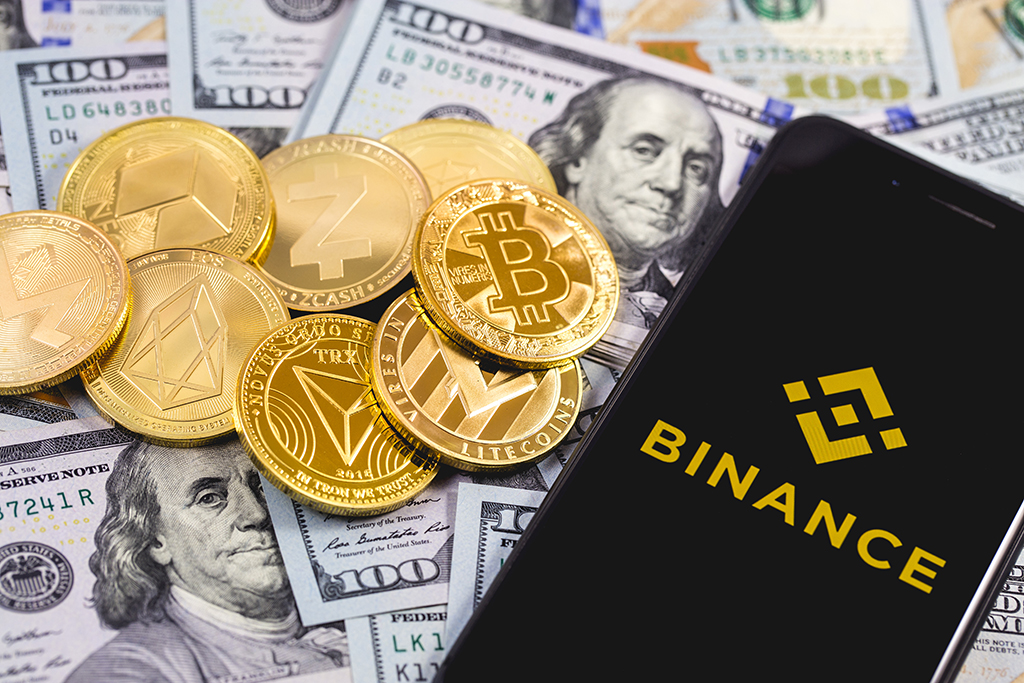 Photo: Shutterstock
The U.S. arm of Binance has not only achieved an incredibly daily trading volume but also has increased token listings from 7 to 24 tokens.
In September, one of the worlds most popular cryptocurrency exchanges Binance launched its U.S. arm, initially allowing U.S0. citizens to trade 13 cryptocurrency pairs across Bitcoin (BTC), Bitcoin cash (BCH), Binance Coin (BNB), Ether (ETH), Litecoin (LTC), XRP, and the Tether stablecoin (USDT). Since the launch, only one month has passed, but Binance.US has already demonstrated incredible results: its daily trading volume has exceeded $15 million.
Besides, the U.S. arm of Binance has increased token listings from 7 to 24 tokens, which means that US citizens now have access to 40 trading pairs. Among the cryptos available are Bitcoin (BTC), BNB, Ethereum (ETH), XRP, Bitcoin Cash (BCH), Litecoin (LTC), Tether (USDT), Algorand (ALGO), Basic Attention Token (BAT), Binance USD (BUSD), Cardano (ADA), Chainlink (LINK), Dash (DASH), Dogecoin (DOGE), Ethereum Classic (ETC), IOTA (IOTA), Ravencoin (RVN), Stellar (XLM), Waves (WAVES), Zcash (ZEC), and 0x (ZRX). Recently, Binance.US added support for NEO (NEO) and ATOM (ATOM).
Another achievement of Binance.US during the first month of functioning is expanding geographically. Currently, the exchange provides services in 37 states and Puerto Rico. In the nearest future, Binance.US is planning to get licenses to get access to the rest of the United States.
Binance.US CEO Catherine Coley stated:
This is just the beginning. We want our marketplace to stand out as an easily accessible, educational platform for anyone looking to participate in this global movement.
Binance.US is excited to foster these opportunities as a marketplace tailored by and to the needs of U.S. users. Whether youre converting your first dollar into bitcoin, or running your business through our platform, weve s ...
Read full story on Coinspeaker