Binance Set to Release Its Decentralized Exchange for Public Testing Next Week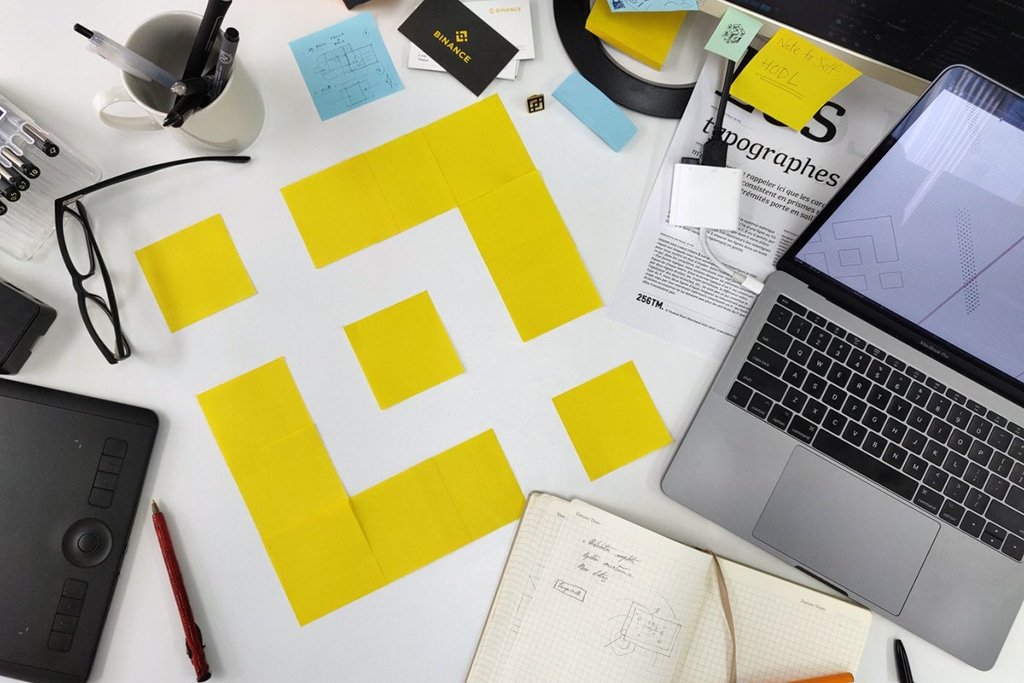 Photo: Binance / Twitter
While the whole crypto world is still trying to survive in the current market conditions, some giants like Binance feel rather confident. As the CEO of Binance has recently stated, he is absolutely sure that his exchange that is the largest cryptocurrency exchange by adjusted trading volume in the world, will be able to stay afloat in any bear market.
And now it has been revealed that Binance is ready to launch its decentralized platform called Binance DEX for public testing.
BinanceDEX
The plans to launch a decentralized platform were first announced last year. And the main aim of such an initiative is to help cryptocurrency traders to overcome security and liability issues that are associated with centralized platforms.
Since December there have been different rumors about the date when the testnet will be launched and, finally, there are some comments from the Binance.
Changpeng Zhao, the companys CEO, who is also known as just CZ has recently posted a tweet on his account that the company chose a date for public testnet release of Binance Chain. The release of the native public blockchain that was built to support the DEX is scheduled for February 20.
Earlier, CZ has already said that he believes that the new platform may operate either alongside the traditional Binance exchange or may even replace it if there will be appropriate market conditions.
Wallet Integration
Zhao has also disclosed some details about their new project. It is known that some selected partners of the decentralized platform have already gained access to the DEX. The list of these early users includes wallet developers and blockchain explorers who are going to integrate their tools into the platform.
As for the crypto wallets integrated, CZ has stated that the platform already has the Nano S wallet developed by Ledger but in the future, it will also welcome the Nano X as well as wallets provided by Trezor and KeepKey.
How It Will Work
Binance is planning to make its DEX platform available for users of Windows, Linux, Mac OS as well as for users of iOS and Android-powered devices.
Explaining the working principle of Binance DEX, Zhao said:
Binance DEX works very similar to Bitcoin. So most transactions are transparent. Theres no hidden transactions or private transactions.
According to Zhao, if a project wants to list its coin on Binance Chain, it will need to pay something close to $100,000. Such an impressive amount is explained by the companys desire to reduce the number of spam or scam projects. Nevertheless, it is not a final fee and it can be changed over time.
Binance own token, Binance Coin (BNB), will also play a significant role in the functioning of the network. Zhao compares Binance Coins role on the Binance Chain with the role of the Ethereum coin on the Ethereum network. BNB will be utilized to pay for transactions on the network.
Its also worth mentioning ...
Read full story on CoinSpeaker