Best Monero Mining Rigs: How to Build a Cheap XMR Rig?
Lets learn how to create a powerful and non-expensive Monero mining rig. Well observe hardware and software solutions for efficient mining in both solo mode and in a mining pool.
Although Bitcoin and Ethereum are still at the top of popularity, mining these cryptocurrencies is an unbearable challenge– even mining pools arent efficient due to the difficulty of mathematical problems. However, it doesnt mean you can despair, theres a wide range of altcoins that are still possible to earn, including Monero. Want to try? Then you will need an efficient Monero mining rig. This guide is here to teach you how to build a Monero mining rig without making enormous investments.
Why Monero?
With such a huge variety of cryptocurrencies around, why do you need to choose Monero? This currency was introduced in 2014, and raised in popularity in 2017– now its the ninth most capitalized coin. Although its prone to price fluctuations like other coins, Monero is still considered to be a great investment because its technologically more advanced than Bitcoin.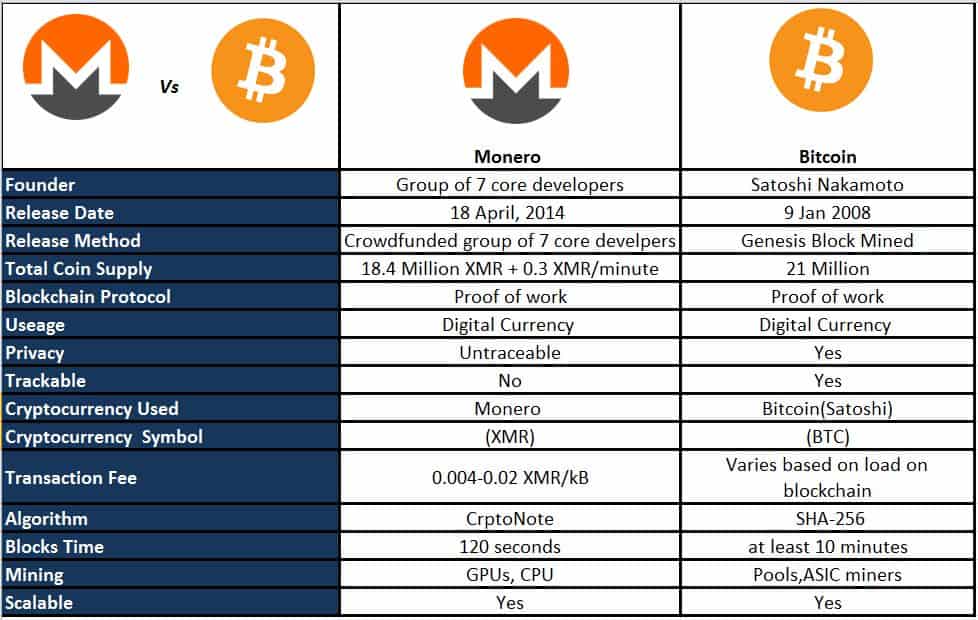 It has cryptonight algorithm and is perfect for mining on AMD GPUS, as well as Nvidia units. All you need is to create a wallet, build Monero mining rig, and start the process– there are no hidden pitfalls.
How to select the best Monero mining rig?
When searching Monero mining rig for sale, you need to figure out which rig will be more profitable. Take into consideration everything starting from its price and hash rate, and finishing by warranty service life and user reviews. Here are five factors that influence profitability:
Cost of hardware (how much do you need to invest in devices).

Electricity cost (power consumption and average sum in your monthly electricity bills).

Hash rate (how quickly does your hardware mine).

Mining pool fee (how much will you pay to the mining rig helping you).
All of that influences the final profit you get.
What a mining Monero rig consists of?
You dont need to purchase a ready construction– they are expensive and not always tailored to mining some certain cryptocurrency. Why not building Monero mining rig on your own instead? You can tailor the composition to your budget and requirements, and it is a great experience for boosting your technical skills.
What exactly should your Monero mining hardware kit include? Even a cheap Monero mining rig consists of many different important parts, such as CPU, GPU, fans, frame, power supply unit, and power buttons. Lets discuss them one by one.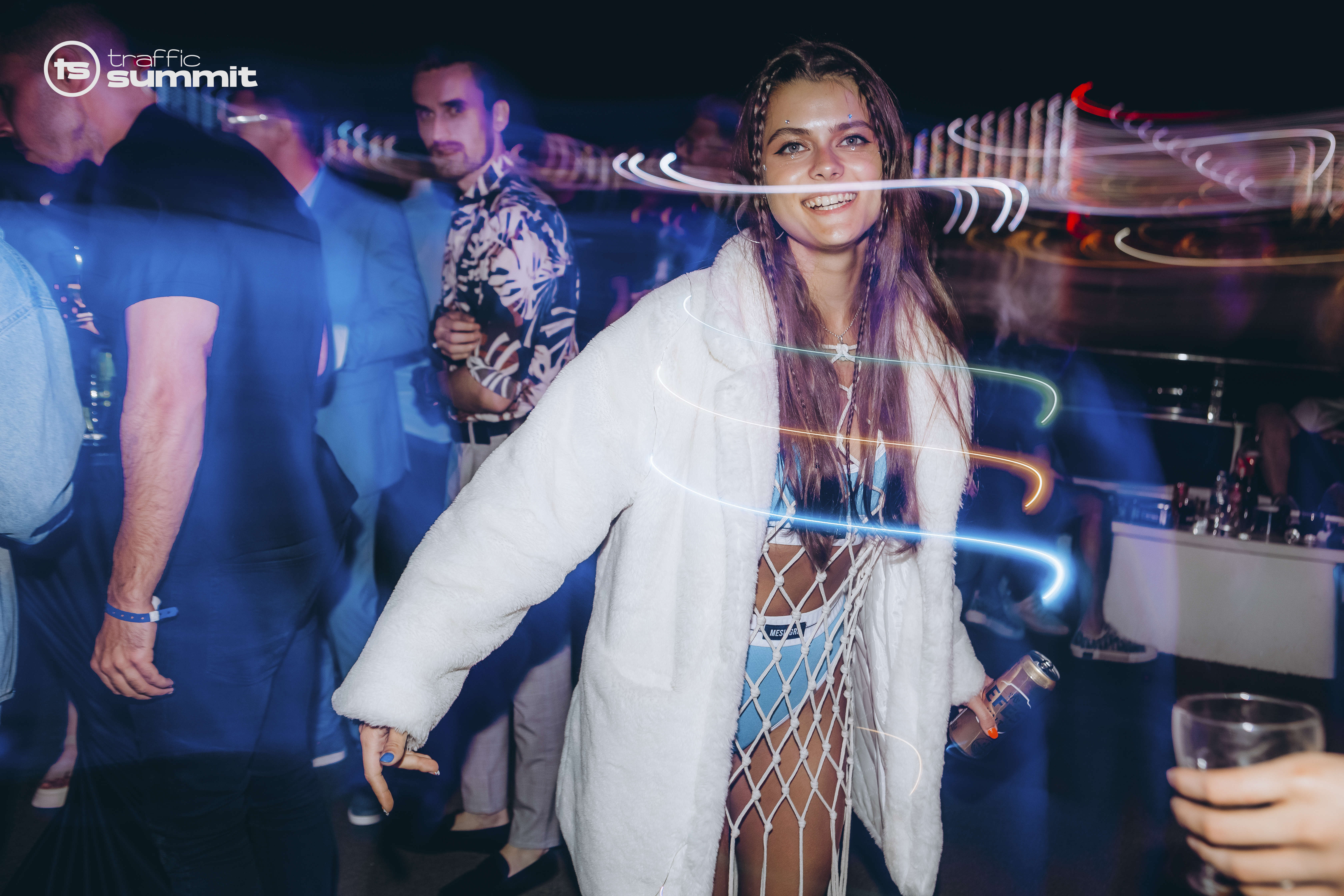 Choosing essentials: CPU
Theoretically, you can try mining using your personal computer, but its not efficient at all considering the difficulty of mathematical operations. However, some advanced CPUs designed for mining were used as Monero mining hardware 2017, and may still bring you some profit.
...
Read full story on u.today