Best Bitcoin Mining Software 2019
Bitcoin mining is a must for transaction verification and confirmation on the Blockchain network. The process is performed with the help of specific equipment and tools. If you already have a juggernaut rig, dont rush to start the process – you will need special software first.
How to become a Bitcoin miner?
Becoming a Bitcoin hunter involves getting the best Bitcoin mining hardware, too. However, thats only a part of the deal. Once the hardware is bought and installed, you need to have it up and running. The necessary steps are:
Getting the best BTC mining software;
Setting up your Bitcoin wallets;
Starting to mine.
What is Bitcoin mining software?
Bitcoin mining software works in collaboration with the relevant hardware to solve computational algorithms on the network and execute these transactions. This is what directs the computational power in the right direction and helps you to get the maximum out of your equipment.
What should I consider?
When it comes to Bitcoin mining, you should approach the task with all responsibility and seriousness. We have already discussed that Bitcoin mining isnt really profitable anymore, but if youre determined to give it a chance, you will need to research and strategize. Theres a wide range of factors that should be taken into consideration.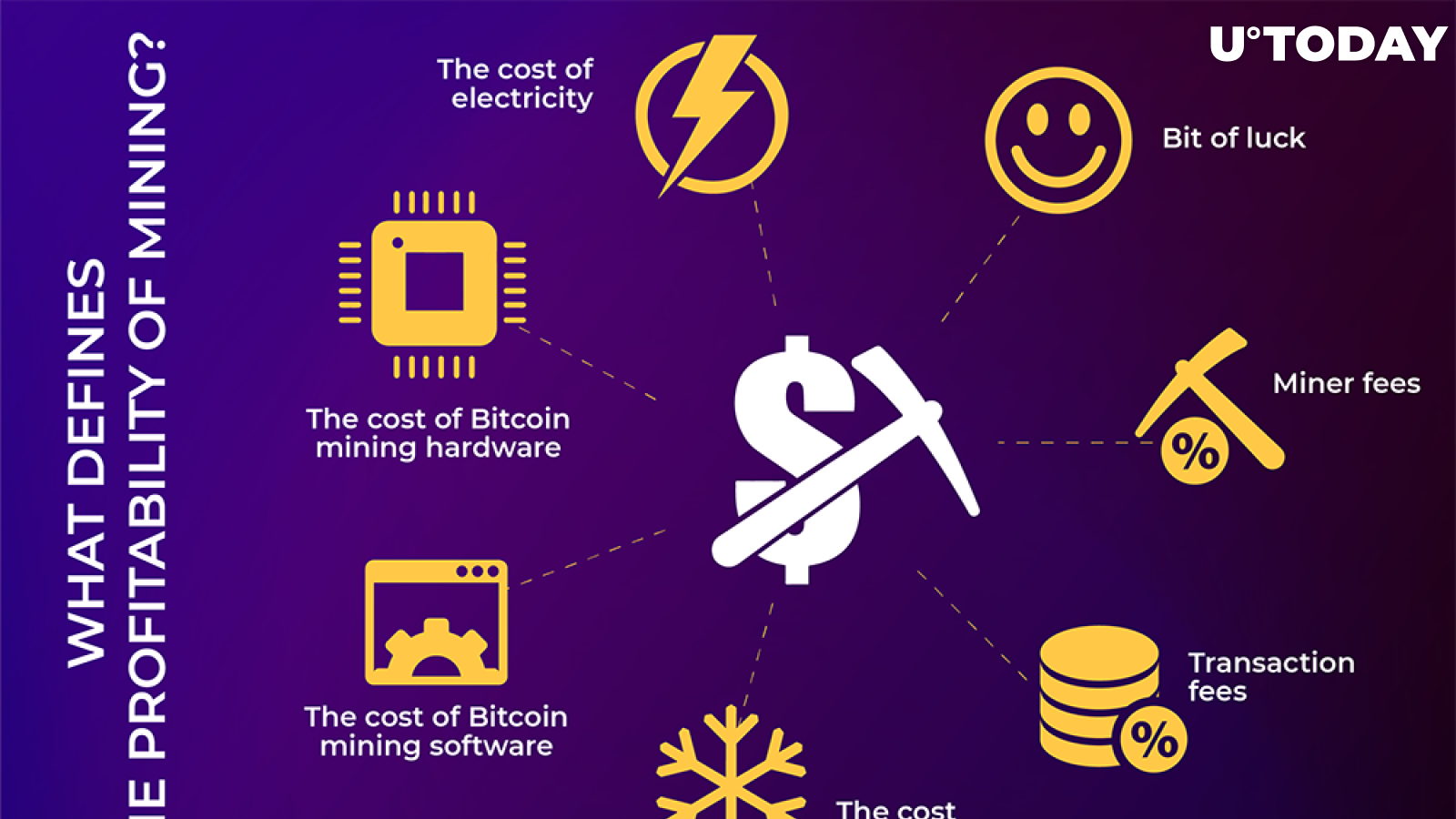 What does Bitcoin mining profitability depend on?
Seem to be too complicated? As soon as you get a better insight into each aspect and check out the market for possible solutions, you will be able to make the right informed decision.
Now that we have a clue about the requirements for mining, its high time to review the most cost-efficient and suitable software solutions for Bitcoin miners.
CGMiner: Best overall performance
Written in C languages almost seven years ago, CGMiner is a versatile solution that supports numerous operating systems. It works with both FPGA and ASIC hardware, and features command line control that allows for overall mining process monitoring, including:
fan speed control;
hash rate;
interface options;
network schedule;
support of mining pools.
CGMiner boasts smart failover technologies. New blocks are detected automatically, and you will enjoy easy setting management (the menu is a no-brainer). Note that submissions can be saved in cache in case of network failure.
CGMiner works with various ASIC mining hardware options. Though lack of GUI might be a drawback for some, CGMiner is still simply the most recommendable option.
Read full story on u.today