Australian Gov Contractor Sentenced for Mining Crypto on Supercomputer
Sunday 20 September 2020, 3:48 AM AEST - 1 month ago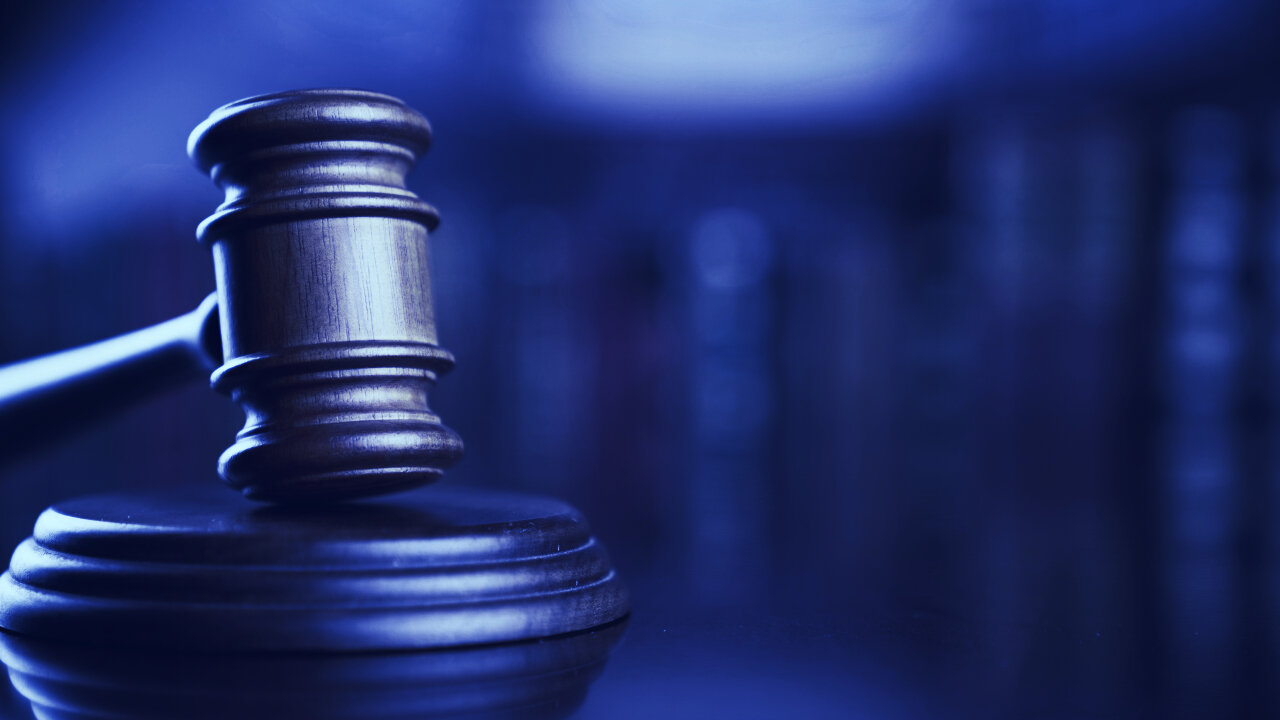 Crypto is never too far away from a courtroom. Image: Shutterstock
Jonathan Khoo, a former contractor for the Australian government, used research supercomputers to mine crypto in 2018.
Khoo has been sentenced to 300 hours of community service but could have faced up to 10 years in jail.
Khoo caused $76,000 AUD in lost productivity for less than $10,000 AUD in mining profits.
A former contractor for an Australian government research agency has been sentenced for using supercomputers to mine cryptocurrency in 2018. He avoided maximum penalties of 10 years of jail time; the court instead handed him 300 hours of community service.
Jonathan Khoo, a 34-year old from the north shore of Sydney, Australia was sentenced on Friday for using valuable computing resources at the Commonwealth Scientific and Industrial Research Organization to mine Ethereum and Monero, a privacy-focused cryptocurrency.
According to a release from the Australian Federal Police (AFP), Khoos January 2018 mining operation returned approximately $9,400 Australian dollars ($6,850 USD) while costing the CSIRO at least $76,000 AUD ($55,400 USD) from lost productivity and misconfiguration.
AFP Commander Cybercrime Operations Chris Goldsmid said in the AFP release that Khoo diverted these supercomputer resources away from performing significant scientific research for the nation, including Pulsar Data Array Analysis, medical research and climate modeling work to measure impacts to the environment from climate change.
Khoo pleaded guilty to charges of unauthorized modification of data to cause impairment before the Downing Centre Local Court in February 2020.
The charges carried a maximum sentence of up to 10 years in prison, but Khoos relatively light punishment of 300 hours of community service is partly due to Khoos remorsefulness and his cooperation with law enforcement following a search of his home in March 2018, according to a report from itnews.
The consequences are clear – this was ...
Disclaimer: The content and views expressed in the articles are those of the original authors own and are not necessarily the views of Crypto News. We do actively check all our content for accuracy to help protect our readers. This article content and links to external third-parties is included for information and entertainment purposes. It is not financial advice. Please do your own research before participating.