Robinhood CEO Mocked for Saying Doge 'Could Become Currency of the Internet'
April 19, 2022, 11:15 AM AEST - 1 month ago
Vlad Tenev, chief executive of US-based brokerage Robinhood, has been mercilessly mocked for his assertion that Dogecoin could become the native currency of the internet:
Tenev Wades into Hostile Waters
Tenev took to Twitter to share his thoughts on what it would take for Doge to become the base layer of value on the internet.
His initial claim relates to transaction fees, saying that they have to be "vanishingly small". He continues to say that, fortunately, Doge is "already there" compared to the 1-3 percent network fees that major card networks charge.
He then turns to block time, saying that at one minute, Doge's current throughput is sub-optimal for competing with Visa's 65,000 transactions per second. However, says Tenev, "Fortunately, this is easy to solve simply by increasing the block size limit."
While critics may be concerned that an increased block size would come at the expense of decentralisation, Tenev believes that the increased throughput is "actually a fair tradeoff".
Finally, he dismisses criticisms of Doge's inflationary monetary policy and indeterminate hard cap supply limit by saying that it is less than the US dollar, and further, that "the inflation rate actually declines over time, and in a couple of decades it will be below 2 percent".
Where to Begin?
You'd imagine that Robinhood would have earned some goodwill from the Bitcoin community following its recent Lightning Network announcement. However, the Twitter thread seemingly touched a nerve given all Tenev's assertions have been thoroughly addressed as far back as 2017 during the infamous "Blocksize Wars".
Some described the thread as "embarrassing":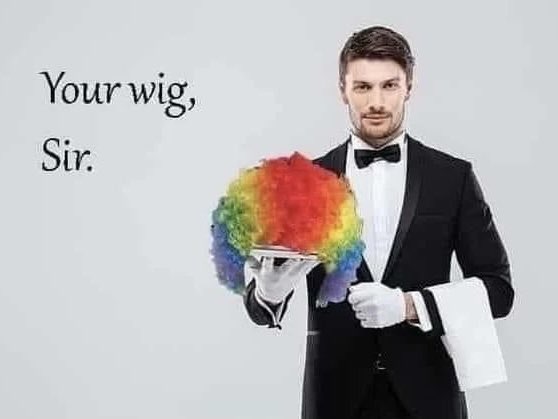 Others, however, questioned Tenev's motives by "following the money":
And perhaps Twitter user @1971Bubble has a point. Last year, Crypto News Australia reported that Robinhood's Q3 crypto revenue had declined by 78 percent, largely due to Dogecoin.
For anyone paying attention between 2017 and now, it's self-evident that Tenev's assertions are misguided at best, and at worst, smack of self-interest. In the end, the saga was neatly summed up by Bitcoin proponent Mike Alfred, who offered Tenev some unsolicited advice:
Disclaimer: The content and views expressed in the articles are those of the original authors own and are not necessarily the views of Crypto News. We do actively check all our content for accuracy to help protect our readers. This article content and links to external third-parties is included for information and entertainment purposes. It is not financial advice. Please do your own research before participating.