Metaverse Tokens Are Soaring – Let's Take a Closer Look at Them
November 25, 2021, 3:00 PM AEST - 3 days ago
With Facebook rebranding to Meta amid news of celebrity partnerships including Snoop Dogg entering The Sandbox, tokens of metaverse virtual realities and blockchain-based games are on fire and have been outperforming the market as a whole.
Move over meme coins, the metaverse is now dominating the buzz across the crypto market. Here are three of the top performers:
Axie Infinity (AXS)
The most impressive performer of all has been Axie Infinity, a P2E (Play-to-Earn) NFT-based online video game developed by Vietnamese studio Sky Mavis. Axie Infinity is "a digital nation" where players can "battle, collect, and earn".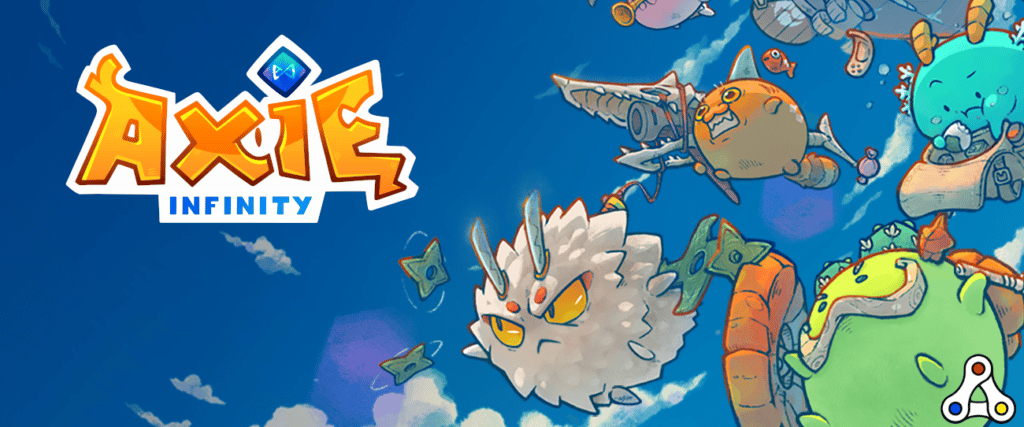 Analytics firm CoinGecko reported that ASX was the second-best performing asset of the market in Q3 2021. The game's native token AXS has soared accordingly, printing an all-time high of US$164.90 from only $4 at the end of June. AXS is up about 113,003 percent in a single year, and with a market cap just shy of $10 billion ($9,213,638,614), it's currently ranked #23 in the market.
Decentraland (MANA)
Decentraland is a 3D virtual reality world where players can use the game's native token, MANA, to buy in-game items such as virtual land and costumes for their avatars. Users also have governance rights and can vote on future developments in Decentraland.
The price of $MANA has increased 572.4 percent in the past 30 days and has printed its all-time high of US$5.46. It is currently ranked #34 and has a market cap of almost US$7 billion.
The Sandbox (SAND)
The Sandbox is a P2P (play-to-earn) blockchain-based virtual world developed by Pixowl. Players in The Sandbox can explore digital universes within the metaverse. It is a world where users can interact with each other, build their own spaces and even attend Snoop Dogg concerts and visit the rapper's own virtual mansion. Players can also monetise their in-game assets by trading NFTs created within the game and earn SAND tokens just by spending time in the metaverse.
In the past 30 days, the $SAND token has shot up 847.2 percent and is at its all-time high, printing US$8.01. It is currently ranked just after Decentraland at #35 and has a market cap of around US$6.5 billion.
Disclaimer: The content and views expressed in the articles are those of the original authors own and are not necessarily the views of Crypto News. We do actively check all our content for accuracy to help protect our readers. This article content and links to external third-parties is included for information and entertainment purposes. It is not financial advice. Please do your own research before participating.